There is no better time than now to book your tickets for Scottsdale, Arizona. We have the perfect ride for you to feel like you're ready for battle. Check out this 1942 Ford Jeep. It is going on sale with no reserve at Barrett Jackson this month, so get your checkbook ready.
According to Barrett Jackson, during World War II the Ford General Purpose Willys played a powerful role in increasing the efficiency and mobility of the U.S. Army. This 1942 model features a 3-speed manual transmission and a 2-speed transfer case paired to the four-cylinder engine. The Global Purpose Willys Jeep was known for its easy driving characteristics and serves as an excellent piece of World War II history. This is a fully restored 1942 Ford Jeep with matching numbers documented.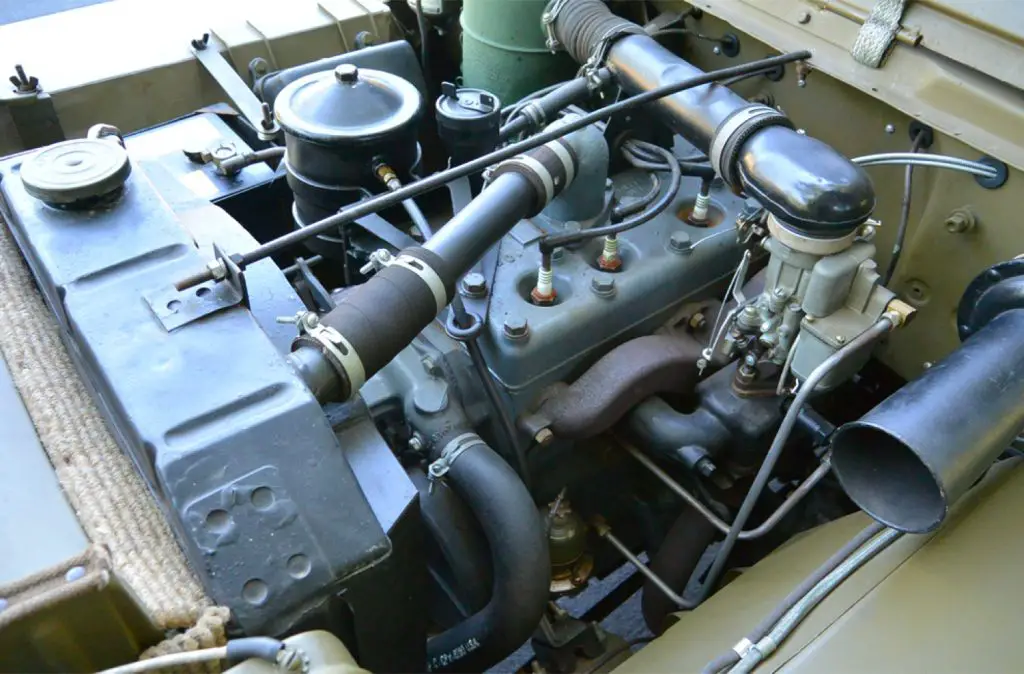 Lot number 219 is the one to remember at Barrett Jackson in less than two weeks time. You can register here for the 2019 auction in Scottsdale, Arizona. The auction will run January 12 to 20, so don't miss out on the chance to be the neighborhood hero when you pull up in a 1942 Ford Jeep. If this baby gets away it could be a while before you see another one so clean.
While not very well known, The Ford Motor Company did develop the very first Jeep prototype back in 1940 – dubbed the GP-No. 1 "Pygmy", pictured below.
The Pygmy is the only one of five original military Jeep prototypes – two from Ford, two from Willys-Overland, and one from American Bantam (previously the American Austin Car Company) that is known to still exist today. And it's the Ford Jeep prototype that serves as the final point of origin for many of its final Willys Jeep production attributes. The Ford Jeep "Pygmy" even wears a tall-slotted grille undeniably akin to that used on Jeeps to this very day. However, it was Willys that was granted permission to begin production of a civilian Jeep months before America's other automakers were allowed to cease wartime production. Had that not been the case, perhaps the history of Jeep would have been more significant to Ford Motor Company.