There is no better time than now to book your tickets for Scottsdale, Arizona. One of the most rare Mustang's of all time is going on sale with no reserve at Barrett Jackson this week, so get your checkbook ready. Check out this 1965 Ford Mustang Hardtop for sale. It's not just any 1965 Ford Mustang, because this Mustang wears the VIN 00002.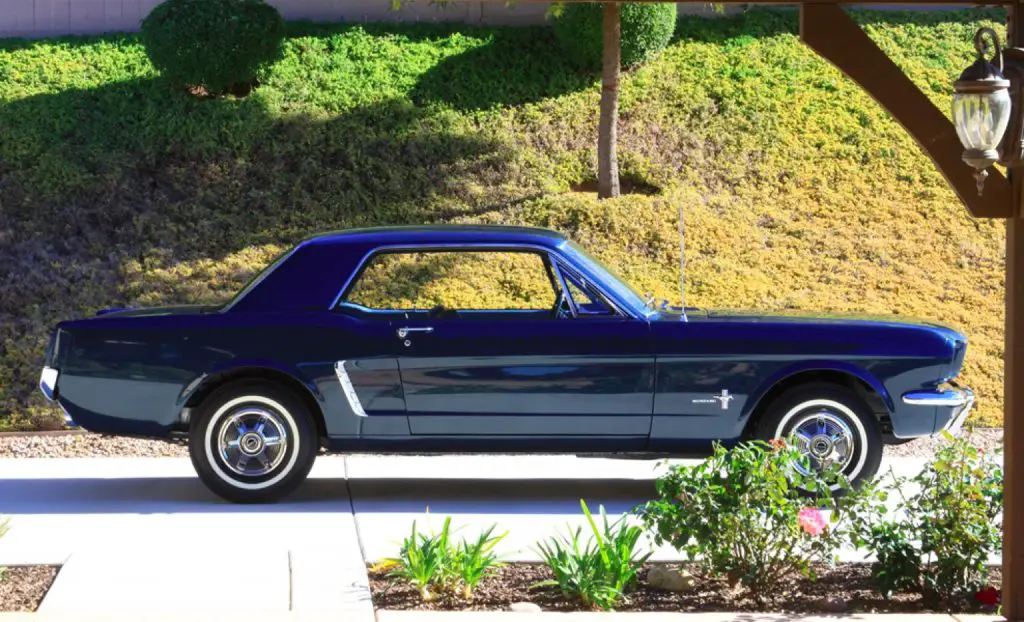 As we mentioned, this 1965 Ford Mustang is available with no reserve and is the very first Ford Pilot Plant/Pre-production Mustang hardtop in existence. According to Barrett Jackson, this 'Stang was hand-assembled at the Ford Pilot Plant and is one of three known existing Pilot Plant Mustangs alive today. This numbers-matching Mustang has been restored to factory new specifications, and the only number we don't know about the car is the price. We're willing to bet it will have a few commas.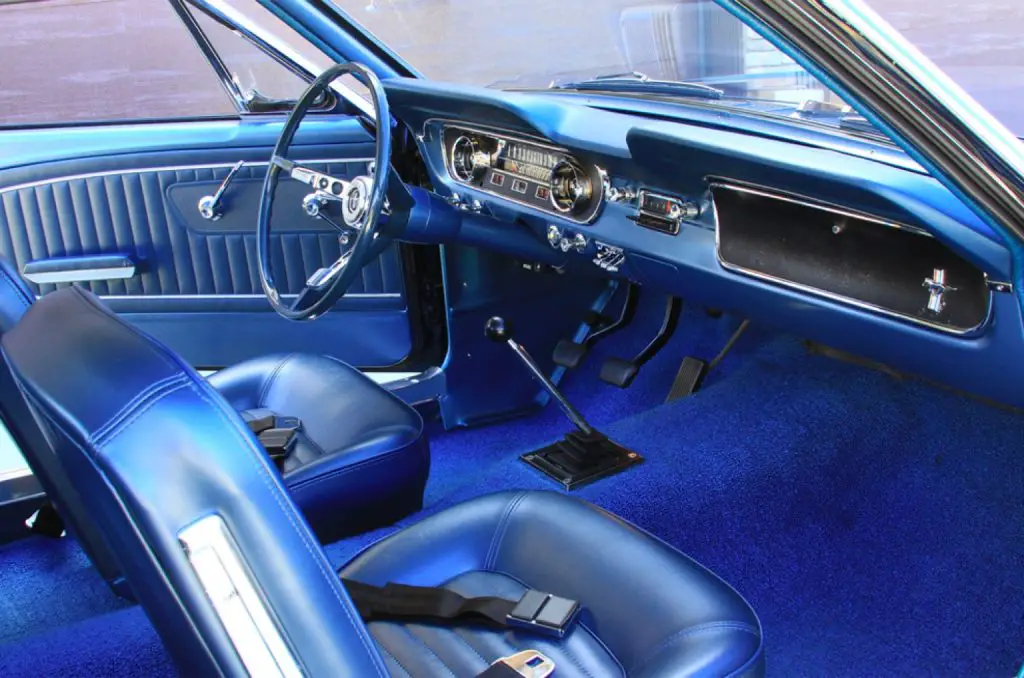 This 1965 Ford Mustang is powered by a 170 cubic-inch 6-cylinder engine paired to a 3-speed manual transmission. Included with the sale are two binders containing ownership and condition affidavits from all previous owners. Additionally, there are photos, statements and signatures from high-profile originators involved with the Mustang. Names include Lee Iacocca, Hal Sperlich, Don Frey, Gale Halderman and more. The information binders also include extensive documentation confirming the entire history of the car, and complete restoration documentation. A letter from Ford Motor Company confirming this Mustang as the first Mustang hardtop built is also included.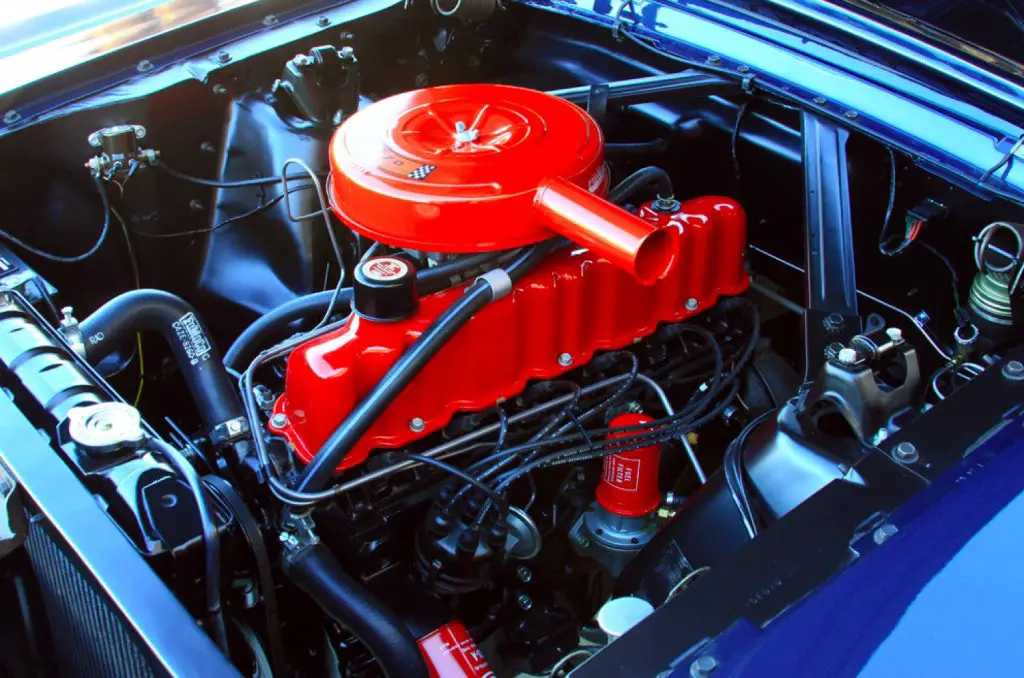 Lot number 1365 is the one to remember at Barrett Jackson. The auction will run January 12 to 20, so don't miss out on the chance to have one of the most rare Ford Mustang's in all of history. If this baby gets away, well, there's not another one quite like it.