When you think of race cars, you probably think of a modern-day, purpose built NASCAR stock car or an open-wheel car like an IndyCar or Formula 1 car. Once upon time, though, race cars were quite a bit different.
NASCAR, that being the National Association for Stock Car Auto Racing, used to be a bit more true to its name, with competitors fielding race cars that were actually based on production road cars. This sometimes resulted in cars that were perhaps not well-suited to racing being entered in NASCAR events – but teams and drivers always made it work.
Take the absolutely massive Mercury Marauder, for example. This big land yacht could be found racing on NASCAR tracks in the mid 1960s and while it looked a bit funny running on the oval, it appeared particularly out of place on the road course. The amazing NASCAR Marauder caught the attention of a young Steve Dauria, the recent subject of a Petrolicious video, who never let go of the image of it racing around California's Riverside Raceway.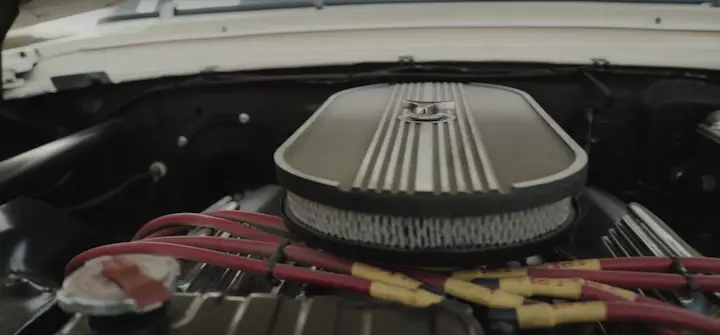 Later in life, after spending years restoring and flipping cars, Dauria acquired a Mercury Maurauder body and turned it into a replica of some of the NASCAR Mauraders he once saw race. The car features an aluminum block 8.2-liter V8 engine, which he only installed after he the initial engine, a 7.0-liter Ford, experienced problems. He later found out that 427 engine was perfectly fine – it just had the wrong pulley system on due to it having formerly been in a boat. In the end it was a win, though – now the car has a lighter front end and way more power.
Check out Petrolicious' short video on Dauria's absolutely epic NASCAR-inspired 1964 Mercury Marauder embedded above. If you love V8 Fords or vintage race cars, you certainly won't want to miss it.