Earlier this week we showcased a 2019 Ford Mustang Shelby Super Snake that is currently for sale. Although that 'Stang is still available at the time that this is being written, we've stumbled upon another Ford that we think you'll love even more. Check out this 1969 Ford Bronco Sport done up by expert builders Maxilder Bros. You may remember them from the head-turning four-door Bronco SEMA project.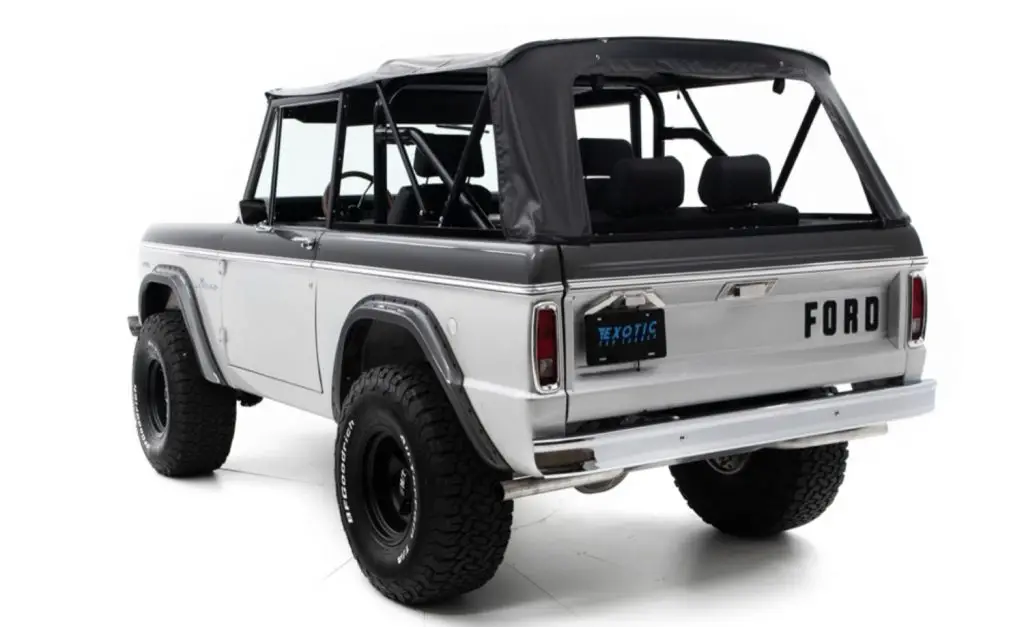 This Ford Bronco is listed for on eBay for a hefty price of $79,999 –although, we think that it might be worth every penny. From what we understand, it's basically a brand-new truck. The eBay description says it was a frame-off restoration, and there are a lot of 'new' components. There's new paint, disc brakes, glass, wheels and tires, air conditioning, and a completely new interior top to bottom. This '69 Ford Bronco Sport is running M&T wheels and BF Goodrich Tires. No exact specifications are listed in the description, but they are quite large.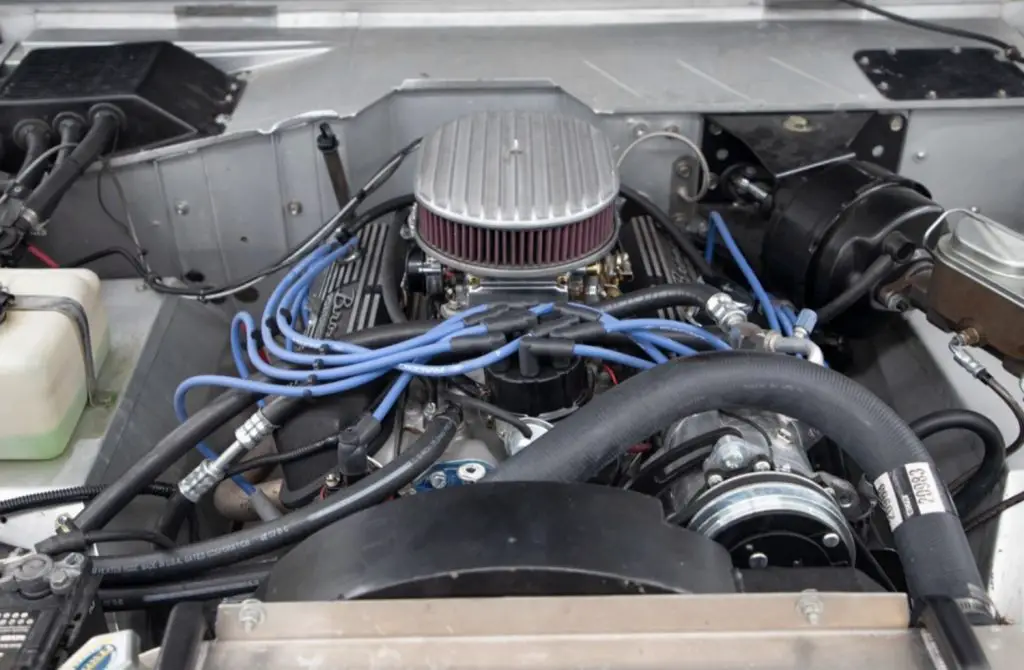 Under the hood is a 306 cubic-inch V8 paired to an automatic transmission. The seller says that the engine was dyno tested and produces 388 horsepower and 371 pound-feet of torque. It is a BluePrint motor which comes with an impressive 30 month/50,000 mile warranty, so in many ways, this really is a brand-new truck. The old school gages complete the look inside, and the odometer shows 335 miles in the eBay photos, although the description says 338. Either way, this thing is ready to be driven.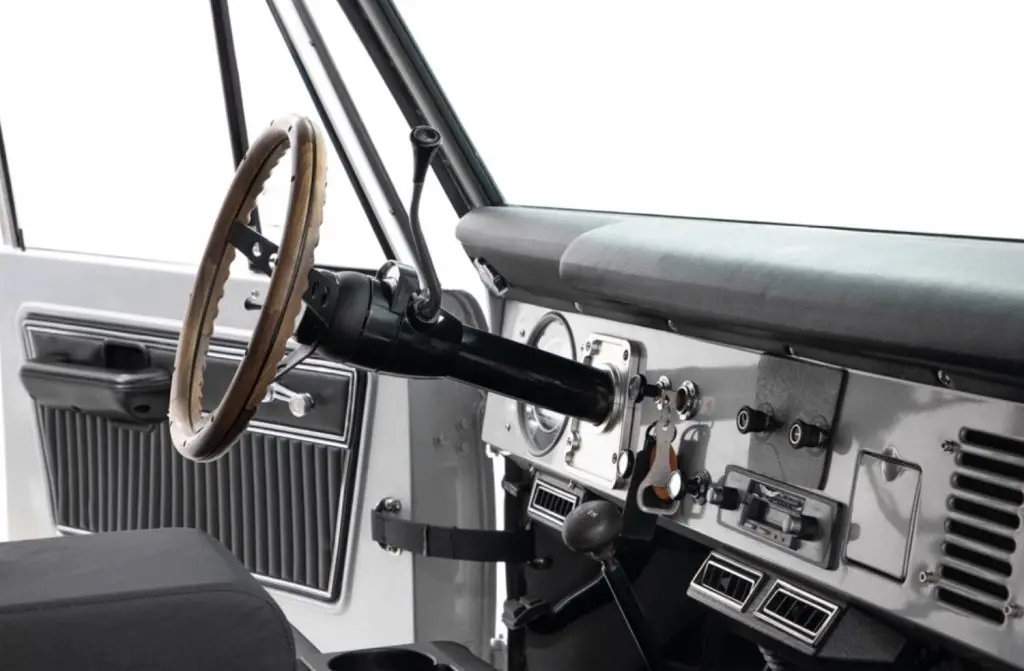 This Ford Bronco also has a custom roll cage and suspension, so no matter what you plan to do with it, it will be ready. It's beautiful inside and out, and we'd love to see it go to a good home. You'll have to keep waiting for the 2020 Ford Bronco, so you might as well scoop this one up before it's gone.
Subscribe to Ford Authority for more killer eBay finds like this.