We're impressed with what we've seen the 2019 Ford Ranger do thus far, but how does it compare to the best-selling midsize truck in America? How about the second best-selling truck? In this video, the 2019 Ford Ranger is lined up next to the Toyota Tacoma and Chevrolet Colorado to see which is best.
The 2019 Ford Ranger has a lot of competition in the midsize truck segment. The Tacoma has been the best selling midsize truck for years, and it held 45 percent of the market share in 2018 with 116,266 units sold. The Ranger will also have to fight the second highest selling truck in the segment, the Chevrolet Colorado. The Chevy took 27 percent of the market share in 2018 with 69,875 units sold. The 2019 Ford Ranger is still launching, so early sales data doesn't necessarily point to how well the truck is doing just yet.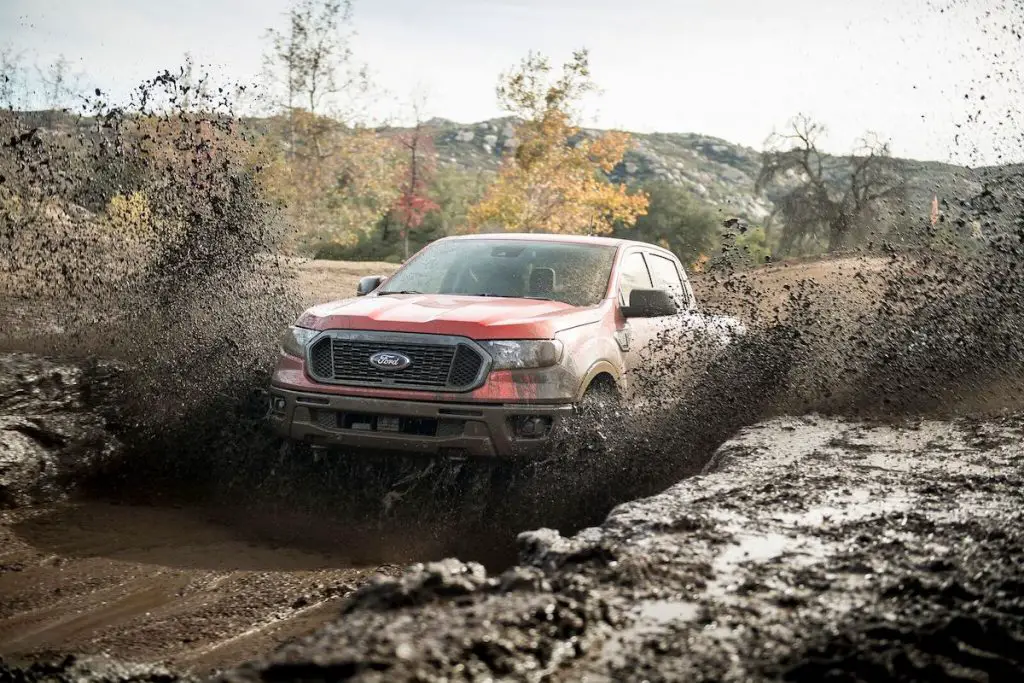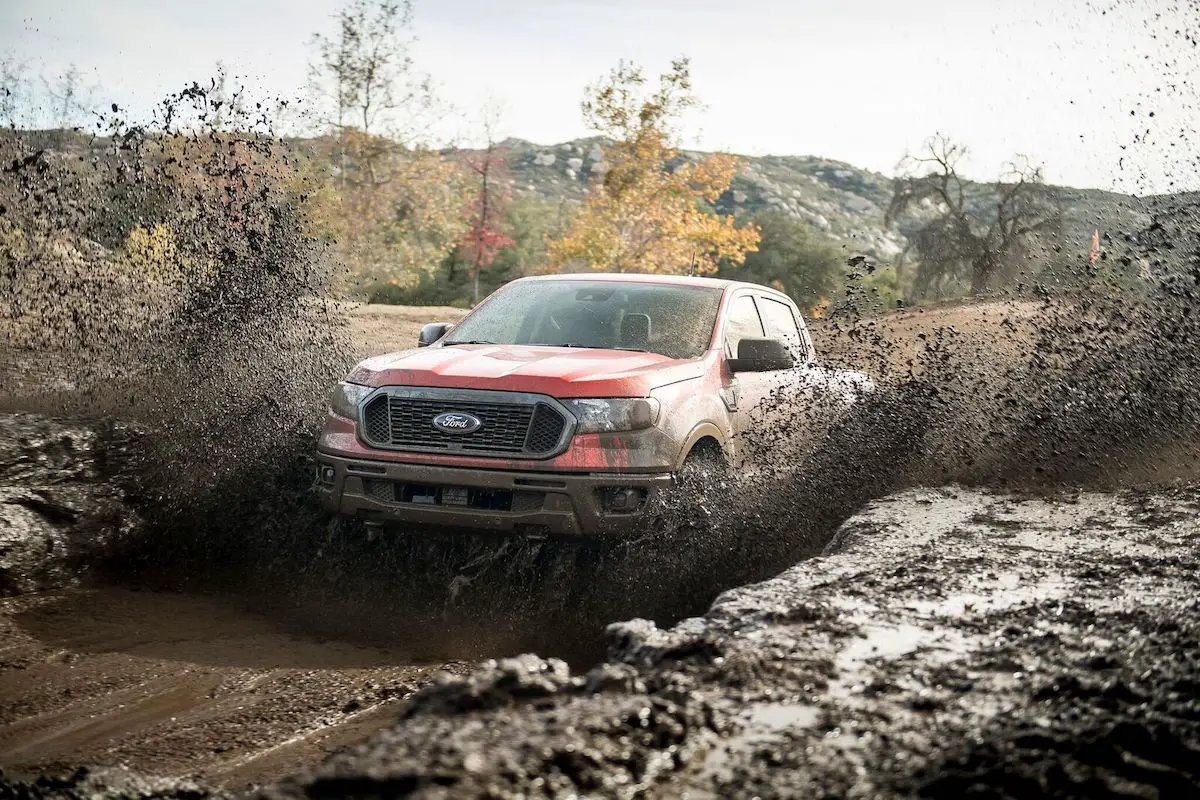 We've already seen the Ranger being compared to the Tacoma in an off-road test, but now we see it being compared to both of the top sellers in the segment in this video review from Edmunds. All three trucks in this comparison test have four-wheel drive and a crew cab and each are equipped with their popular entry-level off-road equipment: the Chevrolet Colorado Z71, the Toyota Tacoma TRD Off-Road, and the Ford Ranger FX4.
As far as the test results are concerned, Edmunds expected the Ranger to perform better than it did. The engine and transmission combo in the Ranger is impressive, but it fell short in terms of ride quality on-road, and flexibility off-road. Watch the entire video to see what they mean.
Although we would like to see the Ranger receive better reviews, we also understand that there is room for improvement from Ford. In the ultra-competitive midsize truck segment, average won't cut it, and, according to the video, it seems as if Ford can hone on some weak points.
For more news about the Ford Ranger, subscribe to Ford Authority.