The Ford F-Series is one of the most popular vehicles on the road today. In fact, Ford sold an F-150 every 29.3 seconds in 2018. Yet even though a Ford truck is commonplace here in America, there are lots of ways for owners to differentiate theirs from the next one. Such as taking an F-150 to Lebanon Ford Performance of Lebanon, Ohio and drive home a 725 horsepower monster with a warranty.
Or fro a Mustang fastback-inspired look, there's a bed topper from Michigan Vehicle Solutions that gives the boxy F-150 a more rakish profile. But for those that really need something different… how about a custom hand engraved exterior for your Ford F-250?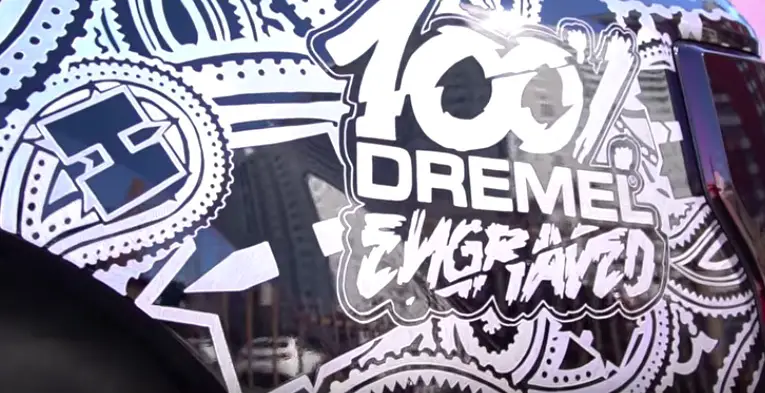 Watch as Hanro Studios takes a Dremel to the exterior of a 2017 Ford F-250 creating one of the most unique exteriors we've ever seen. It's truly a custom job, and if you're looking for a 'one-of-one' truck, this could be your best bet.
This video was posted to American Force Wheels YouTube channel as it features their Special Force 24-inch wheels. The custom engraving was taken on by artist and expert engraver Hank Robinson, and we are blown away by his attention to detail. Robinson has engraved everything from motorcycles, to plaques and accessories, and now a Ford F250. Check out this killer custom design and the rest of Robinson's work on his website.
Yes, that's a dremel through the paint and permanently onto the 2017 Ford F-250 sheetmetal. Normally, we'd cringe over such an act, but this being a work of art, it's a strong exception.
Subscribe to Ford Authority for more Ford F-Series news.