The 2020 Shelby GT500 is coming soon, and will have over 700 horsepower and a lot of other cool features, but you can't have one yet. If you need that kind of tire shredding power from a Ford Mustang and you're impatient (like us), we have a solution. Well, we don't, but luckily, Ford Performance does. If you already own a 2018-19 Mustang GT get ready to take your pony car to the next level with a newly released supercharger kit from Ford Performance Parts.
The supercharger kit was developed in a partnership with Roush Performance, and Ford says that it will increase the output of your Mustang GT to 700 horsepower and 610 lb-ft of torque. Boost will be set at a reasonable 12 psi, which allows Ford to offer the kit with a warranty. That's right, if you have the blower installed by a Ford dealership or an Automotive Service Excellence (ASE) certified technician, the kit will be backed by a 3-year/36,000-mile limited powertrain warranty. Get ready to (almost) double the current output of your Mustang GT without a worry in the world. Except buying new tires. You'll need lots of those.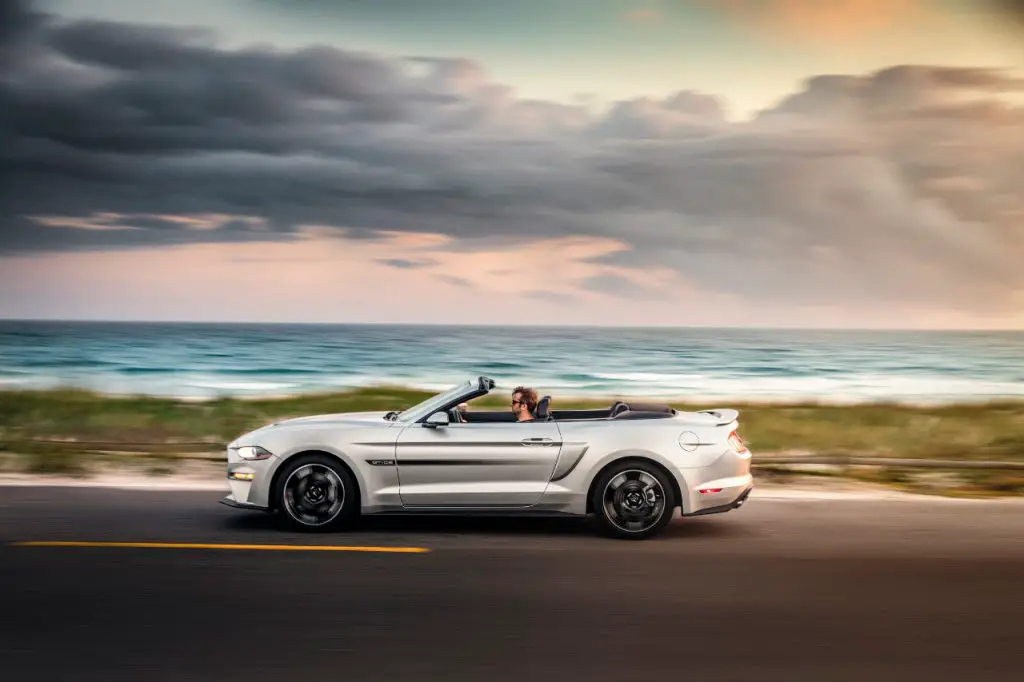 The R2650 supercharger from Roush is a 2.65-liter unit and it features new TVS technology. The new Twin Vortices Series features four-lobe rotors and high-flow inlet and outlet ports which greatly enhance thermal efficiency and enable greater volumetric capacity at higher revolutions per minute. As an added benefit, the supercharger will be legal in all 50 states.
The supercharger is available for Mustang GT models with either an automatic or manual transmission, but unfortunately it will not be compatible with the BULLITT special edition Mustang. Top up or top down, auto or stick shift… pick your pleasure and Ford will turn up the boost to the tune of 700 ponies.
Subscribe to Ford Authority for more Mustang news delivered directly to your inbox.