We waited and waited and finally saw the 2020 Shelby GT500 in Detroit last month. But that doesn't mean that you can get one yet. The earliest you'll be able to get your hands on one will be the end of the year, if you're lucky. Oh, and we don't even know how much the 2020 GT500 will cost. We know a few things about the new GT500, but Ford is still keeping secrets. For those of you who are impatient and also have an extra $135,000 in the bank, we have just the Mustang for you. A very special Shelby Super Snake.
Say hello to this 2019 Ford Mustang Shelby Super Snake that is currently on sale, ready for you to take home. Yep, here it is for sale on eBay, ready for you to scoop it up and destroy some tires. Lots and lots of tires.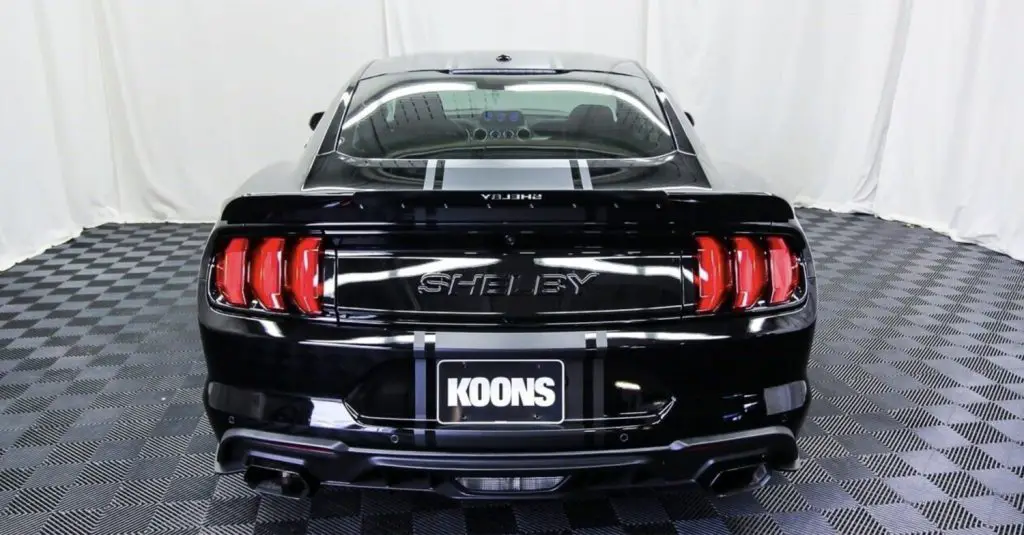 This Shelby Super Snake is located in Sterling, Virginia, and although it will cost you over three times the price of a standard Ford Mustang GT, it's got a lot more going for it than a standard 5-0. Besides exclusivity, this Shelby Super Snake is packing over 800 horsepower under the hood. It's got a widebody kit and other unique visual touches throughout, but your money is paying for modifications to the engine more than anything else.
The Whipple supercharger under the hood will remind you what you got every time you dip into the throttle. And dip with caution, because this pony will really bite like a snake. Shelby American engineers say that the Super Snake will sprint from 0 to 60 mph in just 3.5 seconds.
If the Shelby Super Snake isn't your style, there are other new Mustangs available to get you into the 800 plus horsepower club, like this Shelby GT350R tuned by Hennessey Performance Engineering.
Subscribe to Ford Authority for more Mustang news delivered directly to your inbox.