Turn up the volume and get ready to pick your jaw up off of the floor. Ford just released this video showing the new 2019 Ford Mustang Supercar just in time for the 2019 Virgin Australia Supercars Championship. Watch as the latest Ford Mustang Supercar rips around a track in an official Ford Performance livery. The 2019 Mustang Supercar shows off many elements of the road-going Ford Mustang GT's iconic design cues, while soothing the ears with a rampant V8 soundtrack. It does have a slightly larger wing than any road-going 'Stang, but we aren't complaining. Just look at that wing.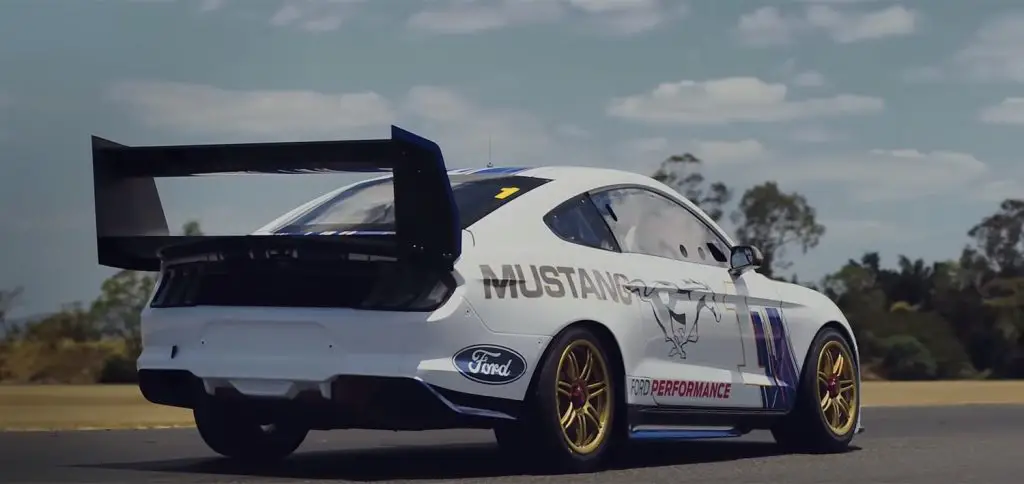 "This is a historic moment," said Kay Hart, President and CEO of Ford Australia and New Zealand. "To see the project come together has been incredibly exciting for everyone involved, and today marks the start of Mustang's 2019 season. Mustang belongs on the track and everyone at Ford and our fans have been waiting for this moment."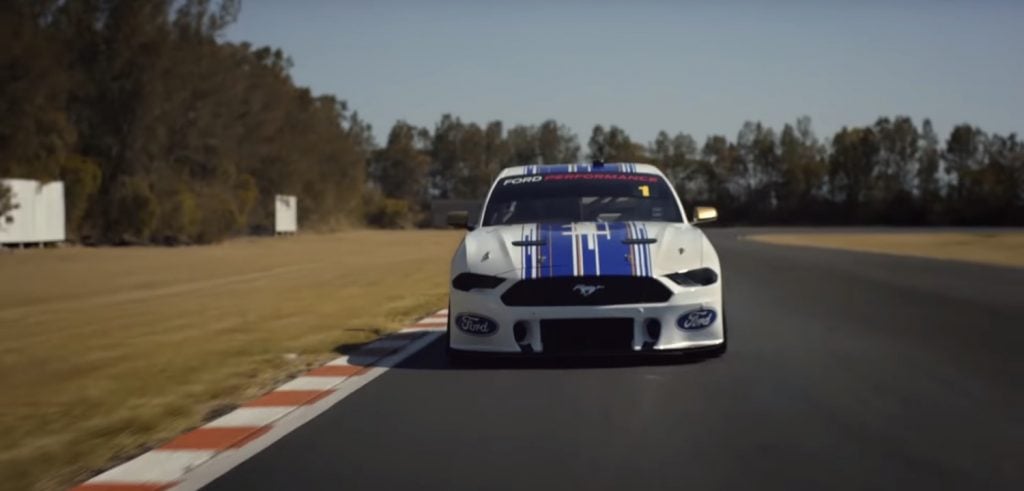 Ford and Ford Performance, alongside partners from Shell V-Power Racing and Tickford Racing, have designed, engineered, and homologated this new Ford Mustang Supercar for the 2019 Virgin Australia Supercars Championship. The Mustang was officially approved by Supercars back in December, however the car was heavily camouflaged prior to this video being released yesterday.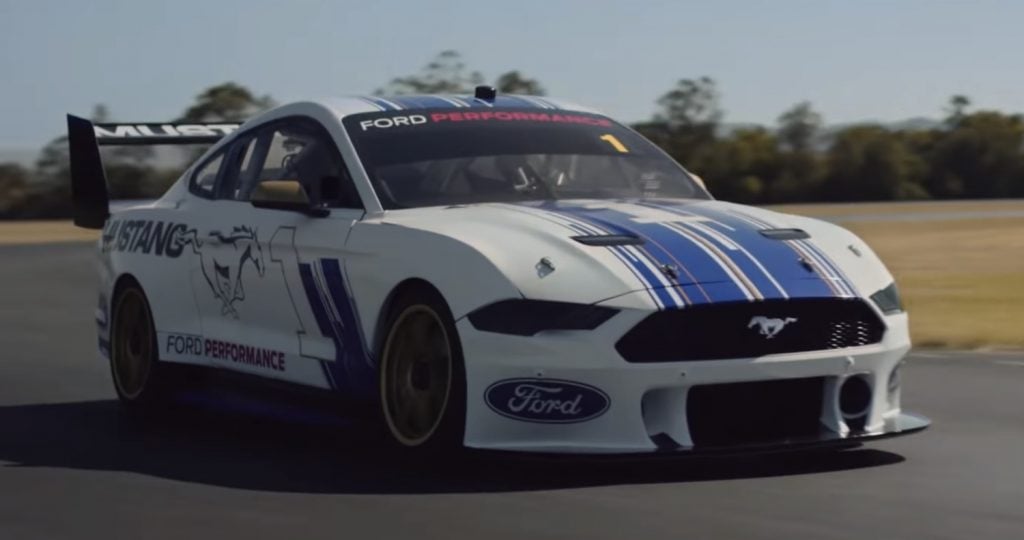 "For Supercars, the Mustang ushers in a new era," said Supercars CEO, Sean Seamer. "It's a product that you see readily on the road, it's been super successful for Ford globally and here in Australia, and it gives the opportunity to reach younger and older generations with a fantastic looking race car."
Six Mustangs from three teams will enter the 2019 series. Two Mustangs will represent Shell VPower Racing, three for Tickford Racing Mustangs, and the final Mustang will race for 23Red Racing. The Ford Performance Mustang Supercar will make its on-track debut at the Superloop Adelaide 500 from February 28 to March 1, 2019. Subscribe to Ford Authority for updates on the new Ford Mustang Supercar all season long.