Things were looking up when the Ford Motor Company announced their new chief lobbyist, but the mood changed when news of a new round of white collar layoffs became apparent. We broke that story mid-February, and now we're following up with how Ford is handling reactions to the future layoffs.
According to a recent report from the Detroit Free Press, white-collar workers say the mood at Ford headquarters in Dearborn is palpably anxious. Those inside have described the workplace as having, "paralyzing" tension as employees are anxiously awaiting job cuts and strategic decisions to be made. It's $11-billion restructuring process is slowly unfolding, and it's taking quite the toll on blue oval workers.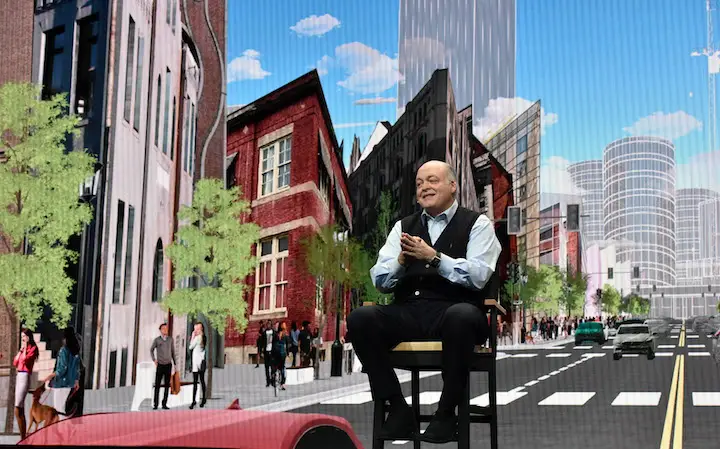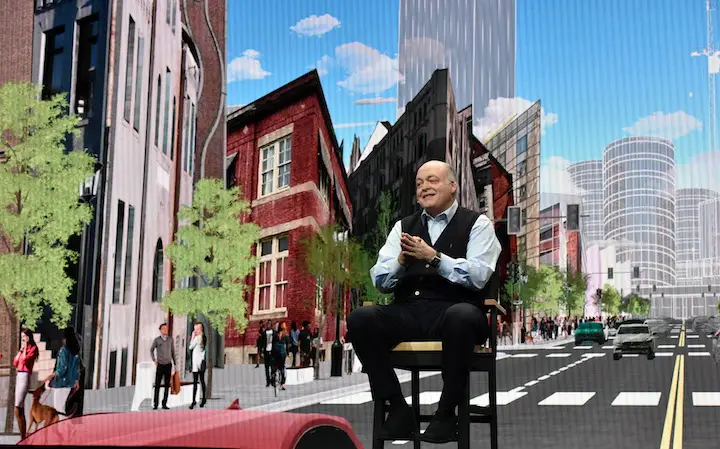 As we reported, Bob Shanks, who has been chief financial officer since 2012, is retiring. More will go soon, but there are uncertainties about who, when, and how many in total. We do know that the automaker is focusing on white collar positions with 30 or more years of experience in vehicle development and engineering roles. We have received conflicting information regarding the timing of these Ford layoffs, but have narrowed it down to one of the following: the cuts will either be announced in April or be announced prior to April, with the first cuts taking place by April.
Ford CEO Jim Hackett acknowledged the internal anxiety in a recent interview, saying "it's totally fair." At the same time, several senior employees interviewed by The Detroit Free Press have described working with Hackett as, "exhausting," and employees said that Hackett is critical of performance without providing clear direction.
Subscribe to Ford Authority for ongoing Ford news and Lincoln news coverage.