Ford Motor Company has partnered with Italian fashion brand Versace as part of the Versace's new Fall/Winter 2019 menswear collection. No, really.
If you enjoy Ford and Versace, then you're probably loving this. If you don't, well, you might be a little confused. That's okay, though. Not everyone can rock the fabulous Ford blue oval head to toe, but a select few can.
The folks at Jalopnik were kind enough to compose a style guide on how and where to strut your new Ford and Versace branded gear, so if you are ready to take your love of Ford public, you'll want to check that out. Honestly, if you have enough confidence, you can rock these new looks anywhere and everywhere.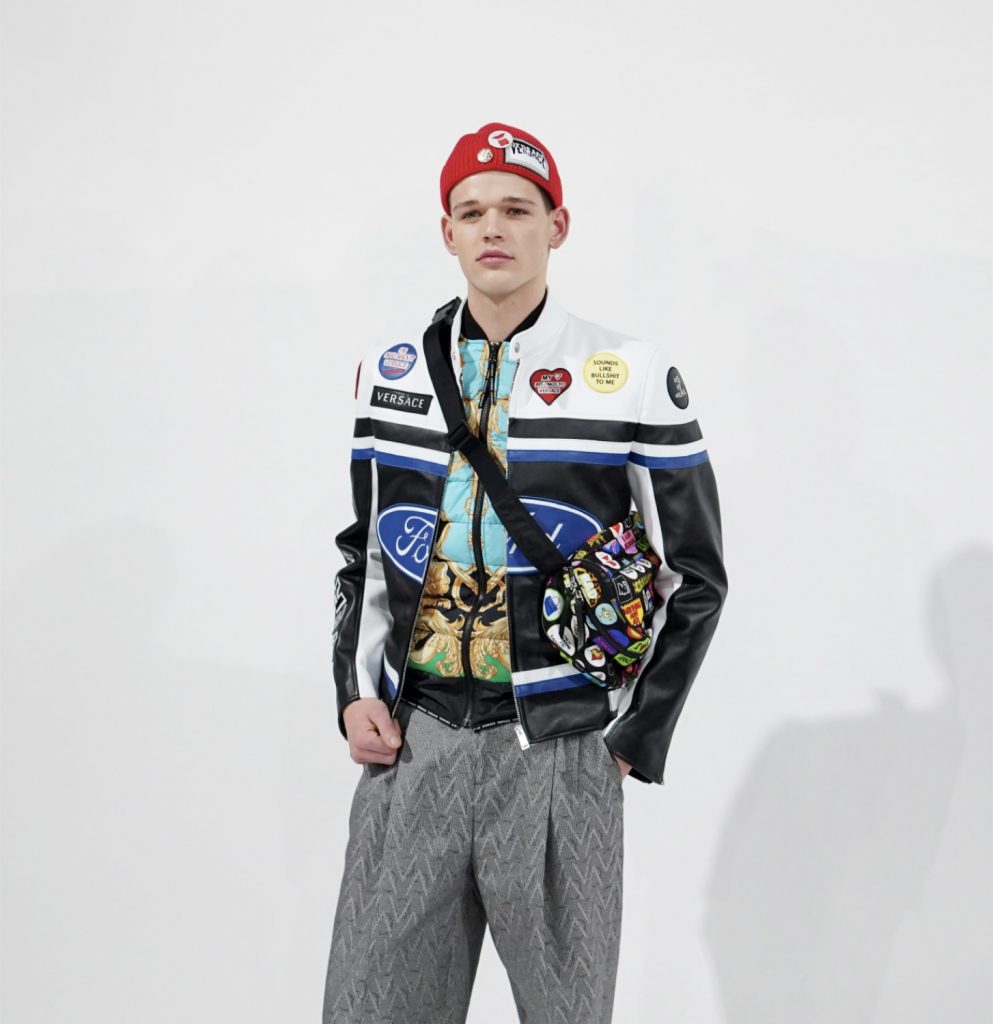 It's all about the confidence. Whether you recognize the Versace name from movies, Neiman Marcus stores, or your favorite rap song, you can now be seen rocking the name, while simultaneously representing your favorite automaker. Advertising executive Robert Davidman said, "for the automaker, it adds a little chicness to it. It says, 'hey, we're cool without having to try.' The 'regular guy' look is in."
Just imagine rolling up to the paddock repping Ford and Versace head to toe, ripping a fat burnout in your one-of-one Ford GT. Or, if you're ballin' on a budget, rolling up to McDonalds repping Ford-branded Versace head to toe, ripping the e-brake in your one-of-many Ford Fiesta. The actions would be no louder than the articles of these Ford-Versace clothes. Might as well take the stereotype to the maximum, right?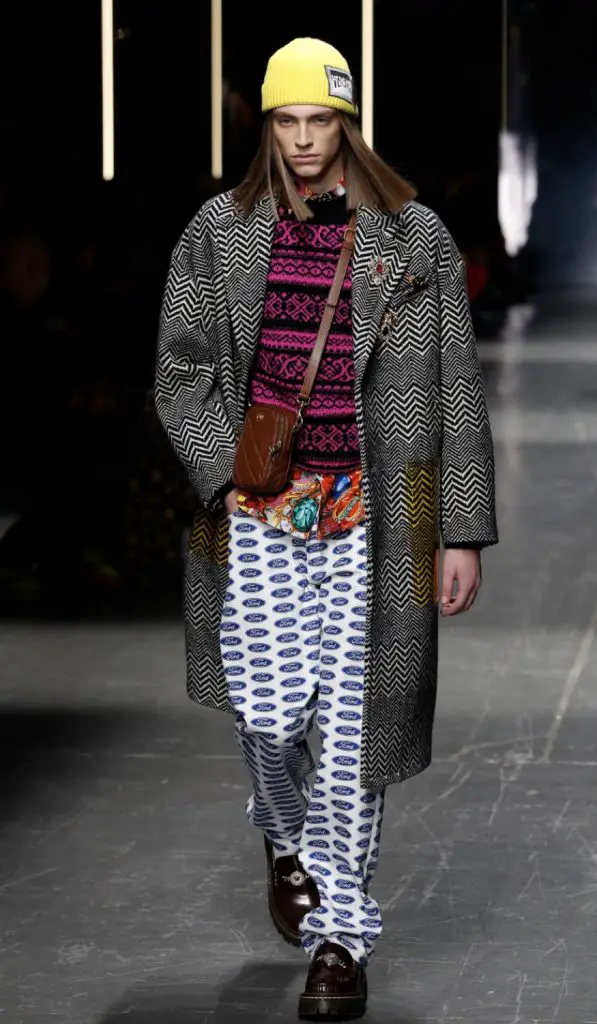 No matter your financial situation, we got your back. Rock your Ford-branded Versace gear as if no one is watching. Fair warning: lots of people will be watching. But hey, not everyone can be on the cutting edge of fashion. Honestly, we just want those pants.