We've been keeping you updated on the latest talks between the Ford Motor Company and the Volkswagen Auto Group, and now there is a new development. We reported that Ford And VW were far apart on their EV strategy, but it sounds like Ford and VW may be closer to finalizing an autonomous car partnership.
In January Ford and VW announced a new pick-up truck and van partnership. The goal of the partnership is to cut costs from commercial vehicle production and boost pre-tax profit margins. Additionally, Ford and VW went public with a memorandum of understanding to collaborate on autonomous vehicles, connected mobility services, and electric vehicles.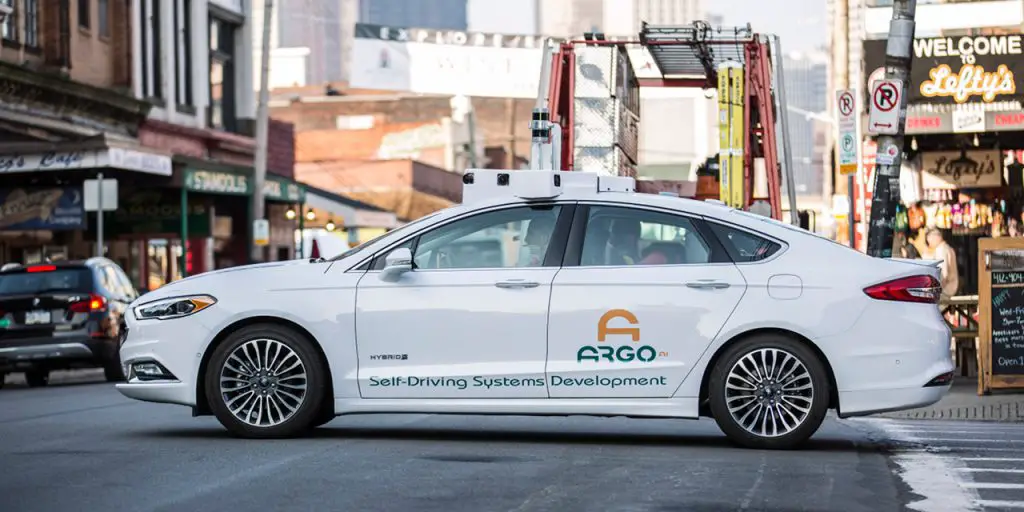 Ford and VW are progressing toward a potential agreement to join forces on self-driving cars according to a Bloomberg report, and the companies have overcome some earlier obstacles, according several anonymous sources. Bloomberg says that there were breakthroughs in the deliberations between Ford and VW on Thursday, which include the possibility of VW working with, and investing in Argo AI, the Ford-backed autonomous-vehicle startup. The automakers discussed an approximate valuation for the company of $4 billion, according to one of the anonymous sources from the report.
A partnership on autonomous technology would build on the aforementioned partnership from January relating to commercial vehicles. Sources said that Ford and VW found common ground this past Thursday to bring self-driving cars to market, together. Volkswagen is the world's largest automaker and an autonomous vehicle partnership with Ford has massive potential to put a stranglehold on the self-driving market. Ford and VW would look to take on competition such as Waymo and General Motors GM Cruise unit.
Subscribe to Ford Authority for more updates surrounding the partnership between Ford and VW.