Last month Ford and VW announced a new pick-up truck and van partnership. The goal of the partnership is to cut costs from commercial vehicle production and boost pre-tax profit margins. Additionally, Ford and VW signed a memorandum of understanding to collaborate on autonomous vehicles, connected mobility services, and electric vehicles. Now, one month later, it seems as if this memorandum of understanding is a thin one.
The partnership between Ford and VW seemed very promising for the two automakers, but now it may subject to a write-down, as Ford executives are raising doubts about teaming with VW to build electric vehicles. The two companies are taking nearly opposite approaches when it comes to their electrification programs. Analysts have pointed to differences in strategies, and other nuances such as rollout cadences and timing issues.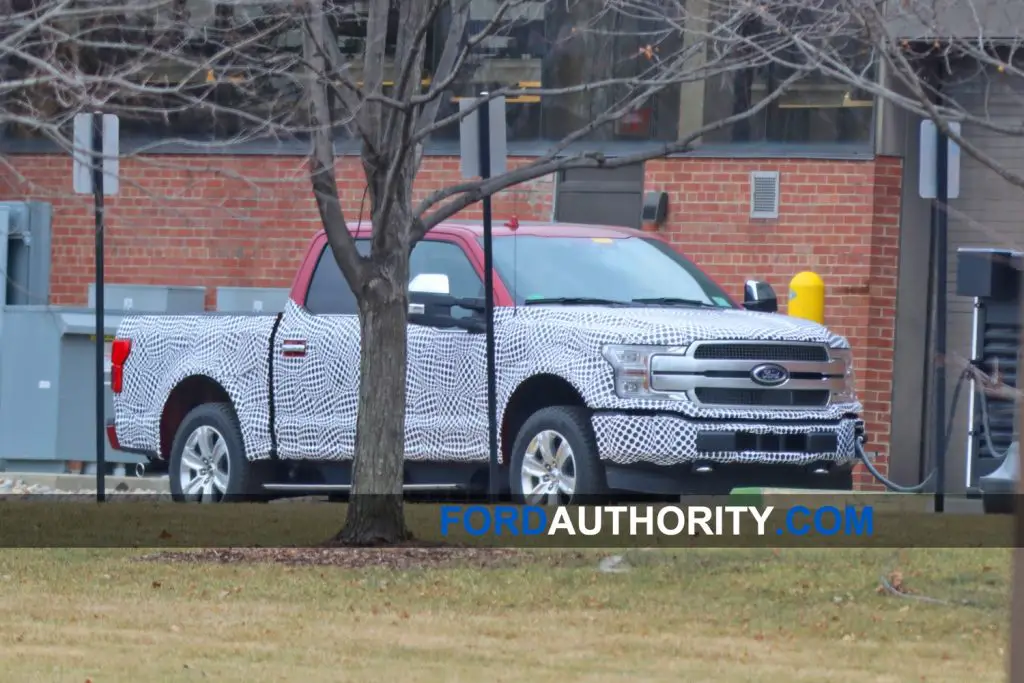 Volkswagen AG has committed over $50 billion to develop more than 50 pure battery-electric vehicles by 2025 according to CNBC. The EVs would be sold as various car brands, including profit-happy Porsche and Audi, and of course, Volkswagen. The majority of the developing EVs will target mainstream markets using a high-volume modular vehicle platform known as MEB. VW is primarily concerned with low-cost, passenger car segments with its battery-car program, which differs from Ford's philosophy.
"Ford's bet is on commercial vehicles and performance vehicles," said Jim Farley, Ford's president of global markets. Ford was an early proponent of electrification but has shifted the focus towards hybrids, plug-in hybrids, and relatively short-range battery-electric vehicles. Ford plans to introduce a hybridized Mustang in 2020,  and we've also seen spy shots of an electric Ford F-150. Ford has extensive plans to expand their EV lineup in the coming decade.
Subscribe to Ford Authority for more updates surrounding the partnership between Ford and VW.