Ford Motor Company is preparing for a leadership change as Bob Shanks, executive vice president and the chief financial officer since 2012, is preparing to retire. His retirement comes during a major reorganization after Ford reported unsatisfactory earnings in 2018. Shanks, age 66, has been a Ford employee since 1977.
The Detroit Free Press says that an executive search firm has been retained to determine who will replace Shanks. As CFO, Shanks was the point man on financial risks, financial planning, and financial records. The Free Press confirmed Shanks' planned retirement but Ford did not make Shanks available for comment. Ford spokesman Brad Carroll declined to comment whether or not Shanks would deliver quarterly reports in the first half of 2019.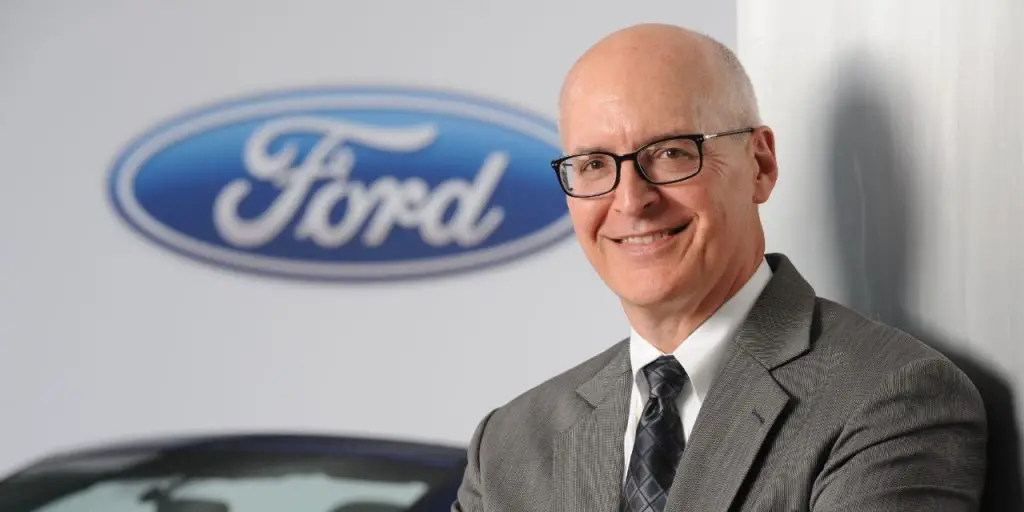 At the time of this writing there is no timeline for Shanks' exit. The greatest factor related to exactly when Shanks will leave is how quickly Ford will find his replacement. Shanks earned a base pay of $879,750 plus a cash bonus of $309,750 in 2017 according to the Freep. Shanks' overall compensation package totaled $6.7 million, according to the most recent Ford Motor Company filing.
Since the timeline is not set in stone, we will continue to report updates surrounding Shanks' retirement, and his future replacement. To stay updated on Ford business news, subscribe to Ford Authority.