Ford is building the new Lincoln Aviator and Ford Explorer at its Chicago Assembly plant, which required it to hire an additional 500 employees and make a sizeable $1 billion investment in the region.
The automaker has hired on 500 more employees between its Chicago Assembly and the supporting Chicago Stamping plants, which will be tasked with building all variants of the new Aviator and Explorer – including the hybrid Aviator Grand Touring, the high-performance Explorer ST and the police-spec Explorer Police Interceptor.
With this recent round of hires, roughly 5,800 workers are currently employed at Chicago Assembly and Chicago Stamping.
Ford has also invested $1 billion in the sites, with $40 million alone going to making Chicago Assembly and Stamping "better places to work," with new LED lighting and cafeteria updates, new break areas, and parking lot security upgrades.
The Detroit based automaker says the investment is supported by its "strong partnership with the UAW, along with federal, state, county and local government."
"We are proud to be America's top producer of automobiles. Today, we are furthering our commitment to America with this billion dollar manufacturing investment in Chicago and 500 more good-paying jobs," said Ford global operations boss Joe Hinrichs. "We reinvented the Explorer from the ground up, and this investment will further strengthen Ford's SUV market leadership."
"Every day UAW Ford members head to work, proud of the products they build and the craftsmanship required in vehicles like the Explorer, Aviator and Police Interceptor," added UAW Ford department leader, Rory Gamble.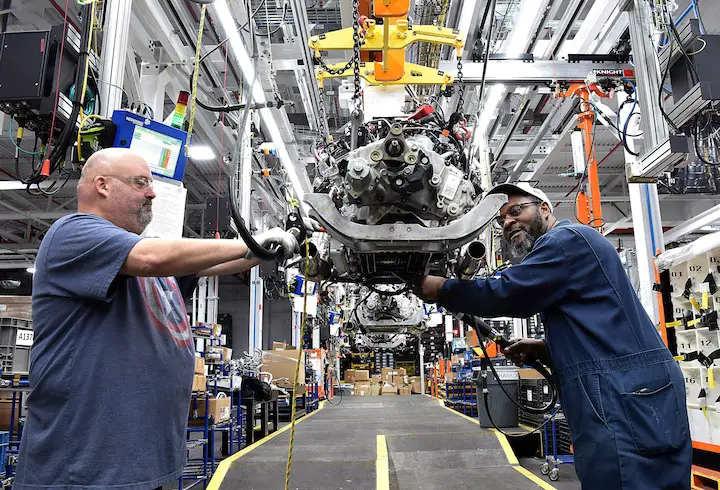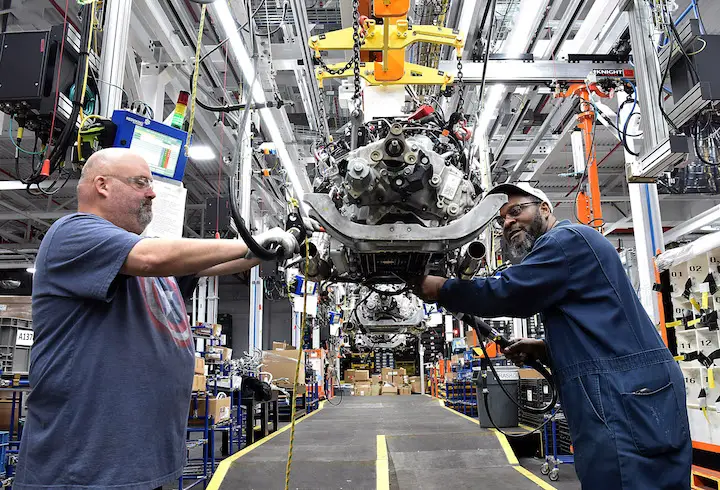 The Chicago Assembly site is Ford's longest operating vehicle assembly plant, with production commencing at the plant in 1924 with the Ford Model T. It remained operation during World War II, converting to support production of the M8 and M20 armored personnel carriers.
Production of the new Lincoln Aviator and Ford Explorer at Chicago Assembly is already underway.