Some Ford Authority readers have written in asking about January sales figures, so we thought this was good a time as any to remind you that Ford has now moved to quarterly sales reporting, thereby bringing an end to a long-time tradition of reporting sales on a monthly basis.
Ford follows in the footsteps of The Blue Oval's cross-town rival, General Motors, which switched to quarterly reporting in April 2018. At the time, GM explained that 30 days was not enough time to determine actual sales trends from other short-term impacts. What's more, reporting sales on a quarterly basis also helps even out monthly variances caused by large orders from fleets and commercial sales.
So, as much as we would love to share Ford's sales figures for January 2019, the firm's decision to switch to quarterly sales reporting prevents us from doing so. The Ford December 2018 sales report shows that U.S. sales were down 8.8 percent to 220,774 units.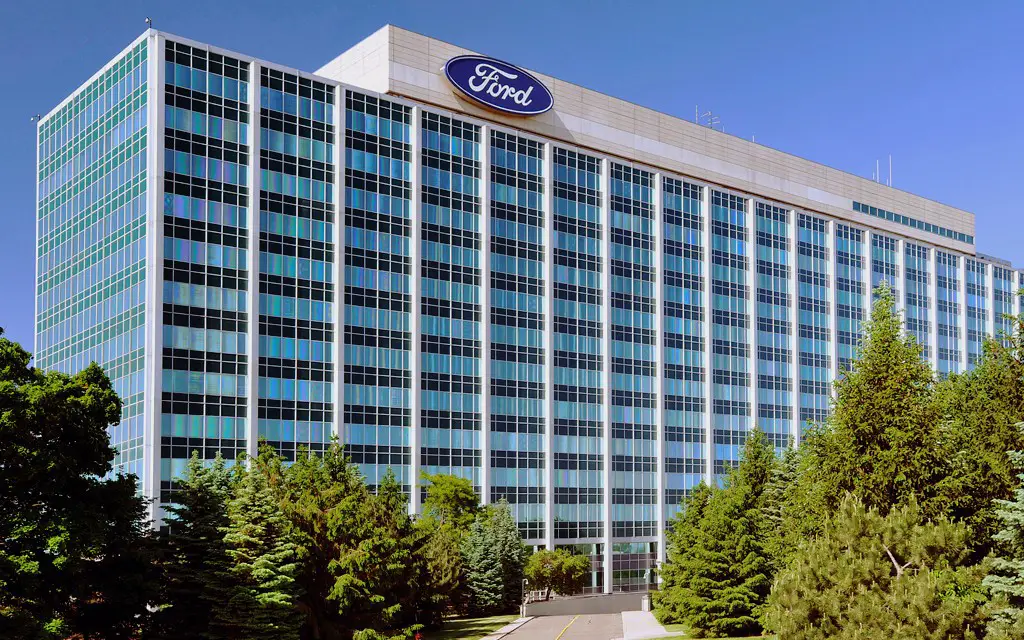 Ford's reasons for switching to quarterly reporting are similar to those of GM: it allegedly allows it to better control the message associated with sales figures while delivering a more accurate picture of sales health over a longer span of time. It also prevents frequent movements in Ford stock as a reaction to monthly sales reporting. For instance, if Ford sales were down in January, its stock may lose value as a result.
In fact, short-term movements in stock as a reaction to sales figures was rumored to be the biggest unannounced reason that GM moved to quarterly sales reporting to begin with. In other words, GM thinks that quarterly sales reporting could prevent analysts from making incorrect conclusions about the health of its business.
But quarterly sales reporting also gives analysts and members of the media fewer sales data points to go by when analyzing and discussing the automaker's business and sales trends. Currently, Tesla is the only other automaker that reports its sales figures on a quarterly basis – a practice it has done since it was founded. But with the two biggest U.S. automakers making the move, we would not have been surprised if other automakers begin to do the same, especially Fiat Chrysler Automobiles.
We should see Ford sales figures for the first quarter of 2019 be released in the first few days of April. In the meantime, stay tuned to Ford Authority for the latest Ford news coverage.