Fuel economy ratings are a hot button topic in the automotive world right now as President Trump and his administration fight to roll back some of the Obama era CAFE standards that were set to roll out over the coming years. Automakers had widely criticized those standards as forcing electrification on automakers that consumers didn't want. Ford was vocal about the demand for EVs being too low to justify the Obama era fuel economy mandate. And more recently, the Trump administration broke off talks with California over plans to roll back fuel economy requirements as California and other states fight to maintain the Obama era standards.
Fuel economy and emissions ratings are so important to automotive manufacturers and have such a significant impact on sales, that major companies like Volkswagen and Fiat Chrysler Automobiles have found themselves fined massive amounts of money over misstating ratings. Volkswagen was hit the hardest when it was discovered using defeat devices to turn on emissions equipment only when vehicles were undergoing emissions testing. That scandal ultimately landed VW CEO Martin Winterkorn a federal indictment for his part in the conspiracy and VW a fine of $2.8 billion. Fiat Crysler Automobiles was fined $800 million for using similar defeat devices on diesel SUVs and trucks.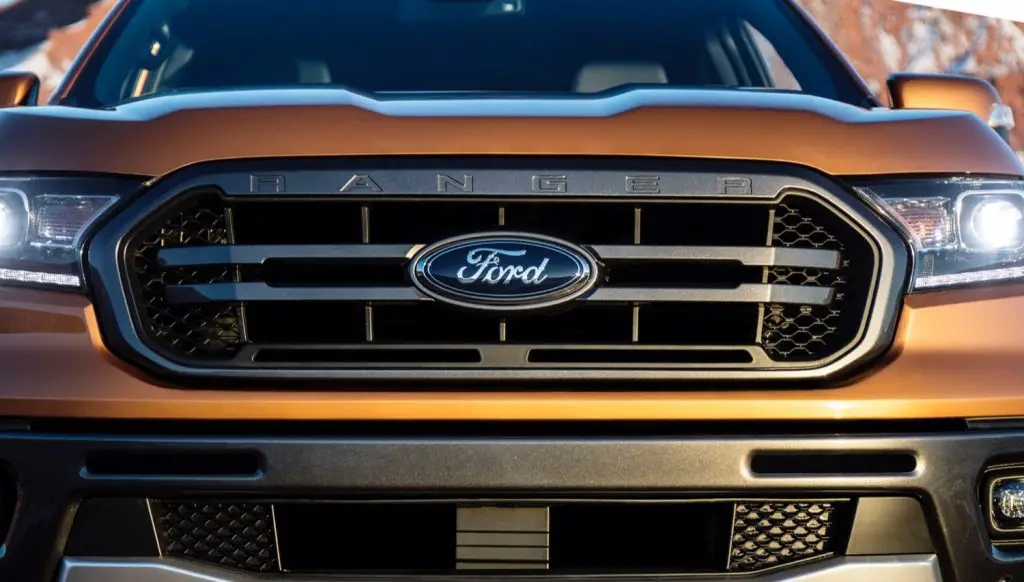 Ford is trying to avoid a similar fine and other legal issues for potentially misstating fuel economy ratings for some of its vehicles, including the new Ranger mid-size truck. Currently, the Ranger is the most fuel-efficient vehicle in its class, and that efficiency is a major selling point; it is the first vehicle under evaluation in the internal investigation. Potential fuel economy issues aren't the only legal problems hanging over the Ranger, it uses an EcoBoost engine, as do several other Blue Oval cars and trucks, which feature technology currently embroiled in a lawsuit with MIT professors who claim some tech in the engines violates their patents. The automaker is currently performing an internal investigation using an outside firm to determine if whistleblower employees are correct in their concerns that it is misstating its fuel economy numbers.
Kim Pittel, group vice president, Sustainability, Environment & Safety Engineering, Ford Motor Company has said that in September "a handful" of employees raised concerns about the analytical modeling used as part of its fuel economy and emissions compliance processes. Pittel noted that the employees raised their concerns using the Speak Up employee reporting channel. Pittel says that the best way to maintain trust in the brand is to be transparent with consumers about the investigation.
The specific analytical modeling that the employees were concerned about is the vehicle-specific resistance level used in vehicle dynamometer testing called "road load." Road load specifications are key for accurate testing for fuel economy ratings and emissions certifications. Road load is established via engineering models and validated in vehicle testing, including testing on physical tracks, known in the industry as coastdown testing. Pittel says part of the investigation team has independent industry technical experts and the investigation involves an independent lab conducting further coastdown testing.
The automaker is evaluating changes to its road load modeling process including additional engineering, technical, and governance components. Pittel notes that the automaker has shared its concerns with the Environmental Protection Agency and the California Air Resources Board. So far the investigation has uncovered no use of defeat devices in the automaker's products and there has been no determination thus far that fuel economy labels or emissions certifications are affected. However, there are "potential concerns" over how road load was calculated, and that miscalculation could ultimately affect fuel economy and emissions ratings.