Last August a report surfaced that Ford was set to sell off its South American business operations and exit the market. Something that at the time the company denied, going so far as to issue a statement that it was not exiting the South American market. As it turns out, the automaker isn't exiting the entire market, but as part of the "fairly large" changes it did admit to be working on, it is exiting the heavy truck business in South America. That means ending sales of its Cargo lineup, the F-4000, and F-350 commercial trucks, along with ending sales of the Fiesta small car in the region. The automaker has already announced the end of most of its cars in the United States.
Sales of all those models will continue in South America until inventories are sold. The decision to exit the heavy commercial truck business came after months of looking at viable alternatives, including selling operations and partnerships with no takers. The report from August of 2018 mentioned attempts to sell the business to Volkswagen Group and Fiat Chrysler Automobiles. Despite exiting the commercial truck and Fiesta small car market, the automaker remains committed to the South American region and plans to build a sustainable and profitable business offering strengthened products.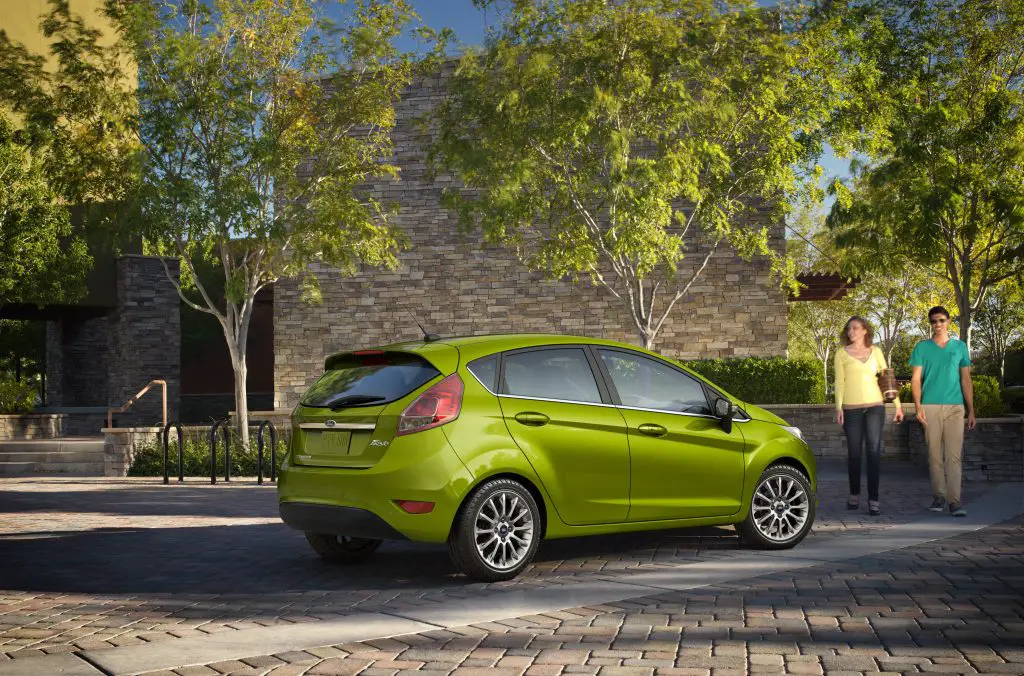 Continuing in the heavy commercial truck segment in South America would have required "significant capital investments" in order to meet the needs of the market and increased regulatory costs with "no viable path to profitability." Exiting these segments will have a "major impact" on employees in São Bernardo as production at the São Bernardo do Campo plant in Brazil will cease this year. No specific mention of what the next steps are in the area was offered but the automaker is working closely with dealers and suppliers to ensure that customers can get warranty repairs, parts, and service.
Ford notes that the decision in the heavy commercial truck business follows other initiatives that sees it redesigning South American operations, including reducing salaried and administrative costs in the region by over 20 percent, strengthening its SUV portfolio in the region, and working with partners like VW on mid-size trucks.
Ford expects a pre-tax special item charge of about $460 million, including about $100 million of non-cash charges for accelerated depreciation and amortization. The other $360 million is primarily for separation and termination payments for employees, dealers, and suppliers. Ford Motor Company explained that most of these pre-tax special item charges and cash outflows will be recorded in 2019 and are part of the $11 billion in EBIT charges with cash-related effects of $7 billion the company expects to take in the redesign of its global business.