The Silverton Assembly Plant in Pretoria, South Africa has officially commenced production of the refreshed global Ford Ranger. The Ford Ranger is one of South Africa's best-selling vehicles and export models. Production should allow for numerous product upgrades and refinements to Ford's global mid-size pick-up.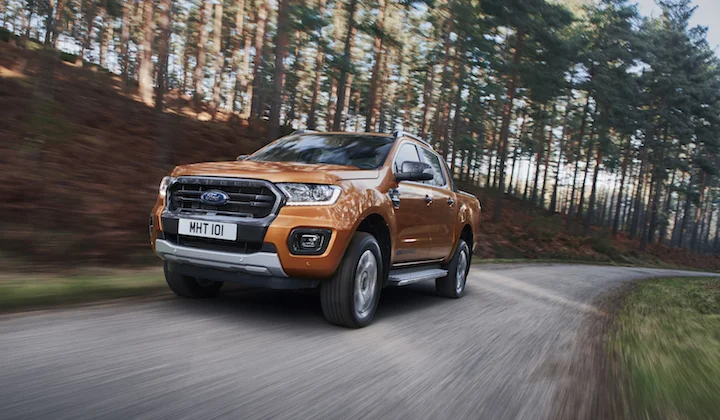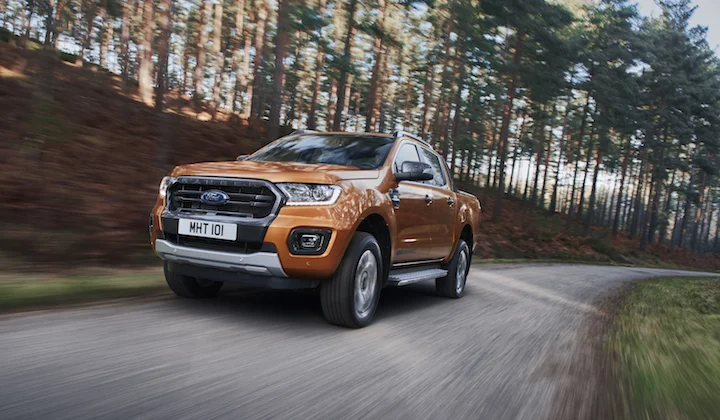 The 2019 Ford Ranger is expected to deliver more power, greater fuel efficiency, enhanced refinement, and even more advanced technologies when it goes on sale in the coming months.
Range-topping Ranger models, including the Ranger Raptor, will be powered by the new 2.0-liter Bi-Turbo diesel engine which is assembled at Ford's Struandale Engine Plant in Port Elizabeth. This new engine produces 157 kW (210 hp) and 500 Nm (369 lb-ft) of torque, which is an increase of 10 kW (13 hp) and 30 Nm (22 lb-ft) compared to the current 3.2L TDCi. Additionally, the new motor is said to deliver a nine percent improvement in fuel efficiency when combined with the new 10-speed automatic transmission.
Neither diesel engine is available in the US market Ford Ranger.
Along with some updated design cues, range-topping Ranger models will include industry-leading safety features. The Wildtrak trim will receive Pre-Collision Assist and Active Park Assist. Also included is a fully featured infotainment system with SYNC 3, navigation, and voice commands.
After the launch of the 'standard' 2019 Ford Ranger models in South Africa, attention will be shifted toward the Ranger Raptor. The goal of the Ranger Raptor is to create an entirely new segment in the pickup market. Some of the defining features of the Ranger Raptor include Position Sensitive Damping (PSD) shock absorbers exclusively manufactured by Fox, like the F-150 Raptor. There will also be an advanced Terrain Management System (TMS) which includes a Baja mode for fast off-road driving. The Raptor variant will have a reinforced chassis, powerful all-disc braking system, and specially developed BF Goodrich tires.
However, the global Ranger Raptor won't be coming to America. But, maybe tuning companies could convert the US-spec Ranger to an unofficial Raptor some day. Otherwise, it's likely we'll have to wait for a next-generation Ranger Raptor.
For more news about the Ford Ranger, subscribe to Ford Authority.