Navigate over to just about any auto forum, and you will see people talk about "stealerships" with disgust and talk up going anywhere but there for your service. Yet dealerships need new car buyers to come back to them for service. And it's become the challenge du jour for all automakers in getting customers back to the dealership. Because people, in general, aren't fans of going to dealers for things other than warranty service.
With that in mind, several automakers have reward programs in place for owners to try and woo them back after a purchase, as one popular solution. At the NADA meeting, Ford outlined a new rewards program of its own, and just about all of its dealers are on board.
The rewards system has some complimentary maintenance built in, but that aspect of the program isn't finalized at this time. It would be easy to see the program thrown in some free oil changes here and there or free tire rotations. Exactly what the program will end up doing on that front remains to be seen. What is known is that customers who sign up for the rewards program will receive $210 in service credits at their local dealership.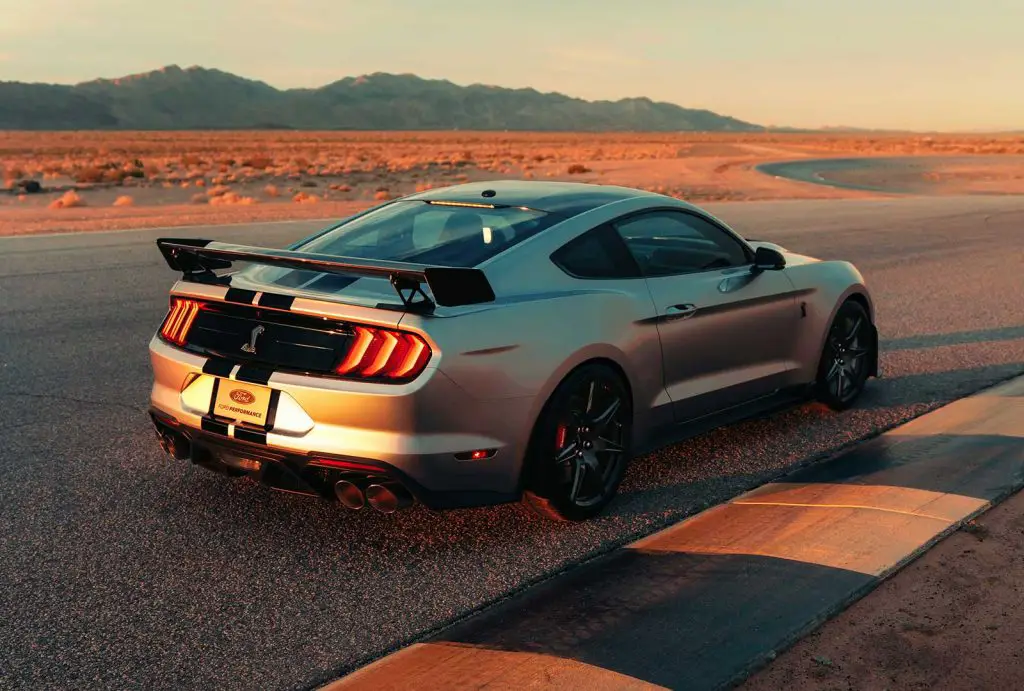 Future free services are earned via a points system for completing specific tasks at the dealership, and while no specifics about what those tasks might be are available, the assumption is that points can be earned for each service interaction, by buying accessories or buying a new car. The good news for owners is that the points you accumulate aren't tied to one dealer reports Automotive News. That means if you have a bad service interaction, you can take your points and free services to another dealer for redemption.
As for the rationale behind the rewards program, Jim Farley, Ford's President of global markets, says that a loyal owner is much easier to do business with than trying to get customers elsewhere; with a cooling vehicle market and sales declining in many segments loyal customers are a big deal to all automakers. All the details on the rewards program are expected to be made available in April when the program launches. While Ford seems excited about the program, reports indicate dealers are too.
Each time a customer comes in for service, dealers have the opportunity to get the customer on their lots to see new cars. The number of people who roll into a dealer for an oil change in a vehicle that is a few years old and roll out in a new car might surprise you.