Ford announced earlier this week that it would be exiting the heavy truck market in South America along with ending production of the Fiesta small car there. Along with the announcement of exiting the heavy truck business, it also announced that it would be closing one of the oldest factories that it operated in Brazil. The closure of that plant would have a significant impact on the workers at the São Bernardo do Campo plant in Brazil said the automaker.
New details have surfaced about the state of Blue Oval operations inside Brazil, and how other automakers are faring in the South American market. Reuters reports that the São Bernardo do Campo plant is the oldest factory that Ford has in Brazil, and is a massive facility that sprawls over 12 million square feet, making it larger than many of its plants in the United States. The vast majority of the plant's capacity sat idle with only 3,000 workers employed at the facility, and its production lines operating only three days per week.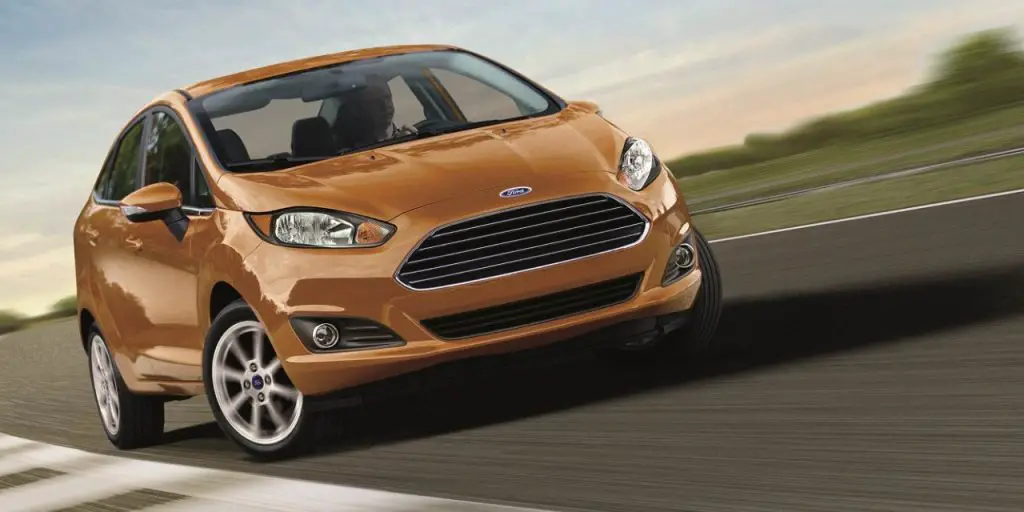 Overall, in 2018 the facility produced only 33,000 vehicles, which amounts to 11 vehicles per worker; the facility produces both heavy trucks and cars. Reuters notes that an automotive industry rule of thumb for factories is that they need to be at least at 80 percent capacity to turn a profit; Ford used a scant 12 percent of the factory's capacity in 2018. Overall, the automaker only managed to use 58 percent of its production capacity in Brazil last year, much of that capacity was at a newer facility in Bahia where the local government offers favorable tax incentives. Its heavy truck capacity was at a paltry 19 percent in South America.
Both GM and Fiat Chrysler Automobiles are also struggling in Brazil. GM is the sales leader in the market, and in 2018 it produced cars at 78 percent of its capacity, still under the industry aim of at least 80 percent capacity. However, GM's operations are growing in Brazil with its 78 percent capacity in 2018 marking significant growth from the 56 percent capacity it had in Brazil as of 2016. GM warned workers this year that its Brazillian operations were at a "critical moment" and the automaker is currently experiencing heavy losses in South America. Fiat Chrysler Automobiles used only 47 percent of its capacity in 2018, but that number marks a significant gain from the 36 percent of capacity used in 2016.