Designing the 2019 Ford NASCAR Mustang was a massive responsibility for the folks at Ford Performance. Ford says that a team of Ford Performance engineers worked closely with a team of Ford Performance designers to create a body for NASCAR that not only performs like a champion, but looks the part, too.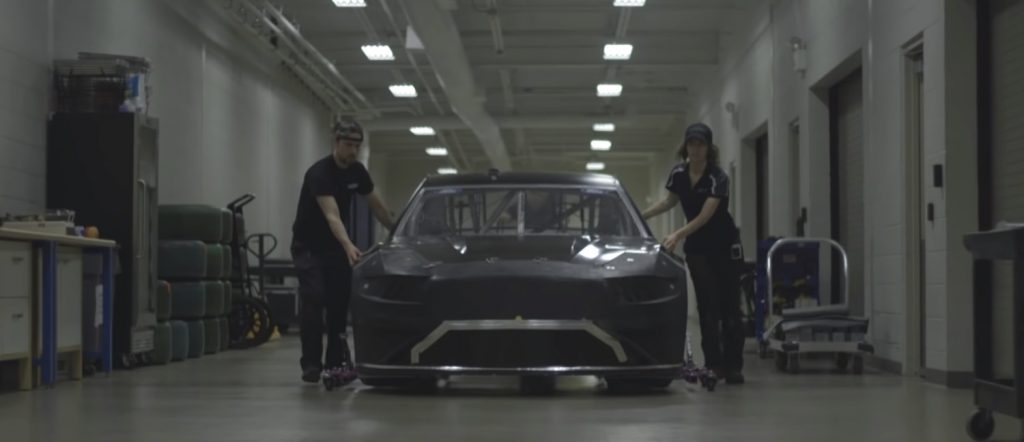 The goal of the new NASCAR Mustang was to honor the heritage of the Mustang, while ensuring that it will be a true contender for the 2019 race season. We saw the new NASCAR Mustang debut during qualifying at Daytona this past Sunday in preparation for the Daytona 500 on Sunday, February 17.
Ford is pleased with the way that the new Mustang has performed thus far, with three Mustangs qualifying in the top 10 for the Daytona 500. Joey Logano will lead the Ford charge in sixth place, with Clint Bowyer and Brad Keselowski following closely behind, in eighth and ninth place.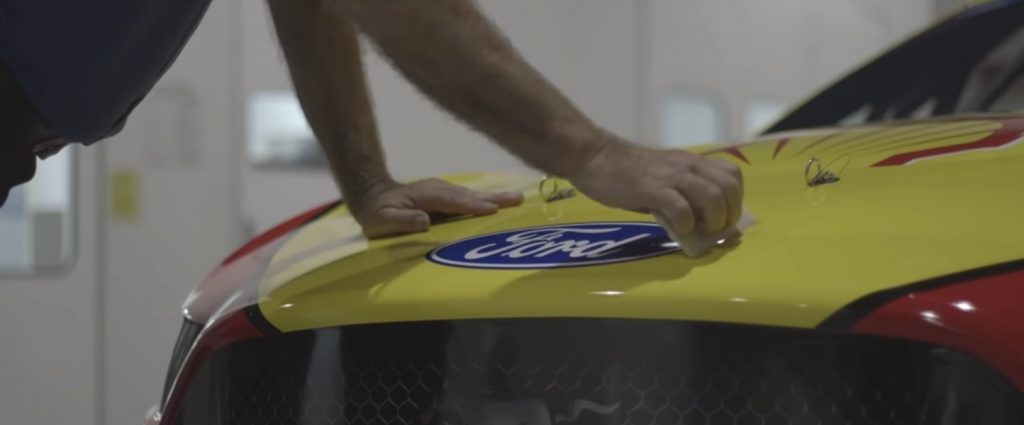 "It's a dream job to do the Mustang as a designer, number one, and it's gonna be a NASCAR and that's even better," said Solomon Song, design manager for Ford Performance. "Anytime, anywhere 'Mustang' comes up in design, everybody wants to see it. Everybody wants to be a part of it." Song emphasizes the value of the Mustang to the design world as he speaks in this video, but he also emphasizes the value for the world of racing. "We as a team agreed that Mustang has to look like a Mustang," said Song, "and it needs to win races."
Aerodynamics were the primary concern next to design. With standardized engines under the hood of each NASCAR model, aerodynamics are one way that teams can gain an advantage over their competition. "To race it in one of our most important series, which is NASCAR, is an honor. And it's also a challenge, to make sure it's fast and it looks appropriate," said Tommy Joseph, aerodynamics supervisor for Ford Performance.
Don't miss the new NASCAR Ford Mustang this Sunday in the Daytona 500. You can watch the race on Fox. For more news and updates about the NASCAR season subscribe to Ford Authority.