The Ford Mustang name is known around the world for its legendary reputation as a fun, (relatively) affordable, and often high performing pony car. And when it comes to advertising the Mustang, Ford has gotten creative over the years on how to reach customers. One example is the approach towards traditional TV commercials. They may cut it for the rest of the Ford lineup, but not for the Mustang.
Jim Owens, the performance marketing manager at Ford Motor Company told The Street in a recent interview how marketing and advertising is much different for the Mustang compared to other Ford models. Owens mentioned how often the Ford Mustang is seen on television, in movies, and even video games, but the company won't be looking to make a 'Mustang commercial'. These alternative forms of media help the public connect with the Mustang and reinforce its iconic styling, attitude, and performance.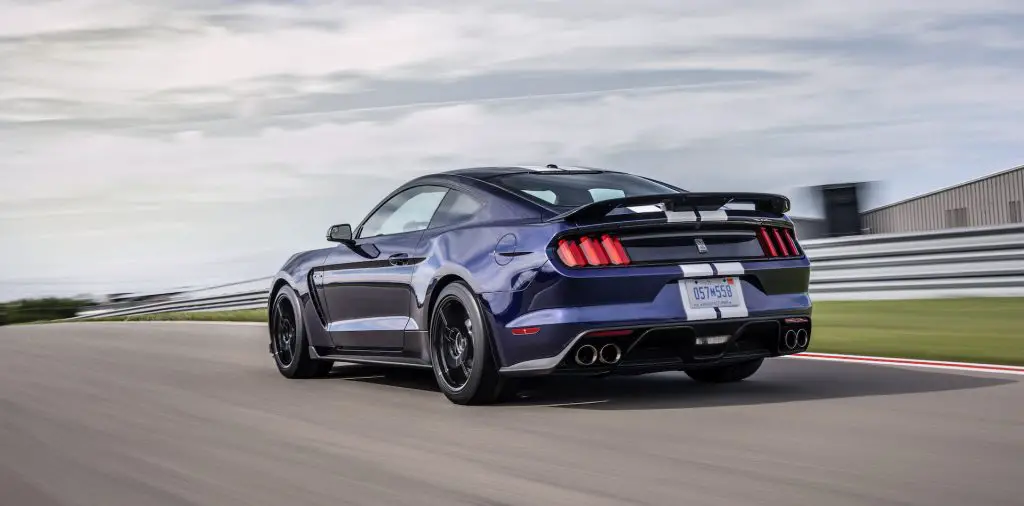 Advertising the Ford Mustang doesn't just come down to media forms like movies and TV, though. The strategy used when promoting the top-selling pony car is to get people to feel the sensation of driving the car, to get people to experience the Mustang in real life. So how do marketers manage this strategy? They put someone in a Ford Mustang and tell them to take it for a spin.
"What we like to do for our advertising and marketing is to actually get people to be behind the wheel of the car to feel that visceral performance that this vehicle can deliver," said Owens. The folks at Ford want people to feel the Mustang, see how it makes them feel, and experience the thrill of driving.
Often times the best way for Ford to accomplish this strategy is to rent a road course or drag strip and invite people to experience the Mustang in its natural habitat. Ford wants people to hop in and do it themselves, with professional instruction, of course.
For more Mustang news, subscribe to Ford Authority.