Earlier this week a labor strike in Mexico forced the Ford Motor Company to build the Ford Mustang and Ford Explorer with temporary steering wheels. The steering wheels required to complete the assembly process for thousands of cars and SUVs were not available due the the labor strike, causing Ford to hold the vehicles in nearby parking lots awaiting parts.
The labor strike has not only impacted Ford Mustang and Ford Explorer production, but also the employment of thousands of Ford workers. While waiting for parts, Ford deemed it necessary to send home approximately 3,200 factory workers for two weeks of unplanned down time. These workers are employed at the Flat Rock Assembly Plant in Michigan.
The trouble wasn't exclusive to Michigan, though. Additional workers at the Oakville Assembly Plant in Ontario, Canada were sent home for three days while waiting for parts to install in the Ford Flex and Lincoln Nautilus according to a recent report by the Detroit Free Press. Fortunately for the Ford F-150 (which was sold every 29.3 seconds in 2018), production was not not affected.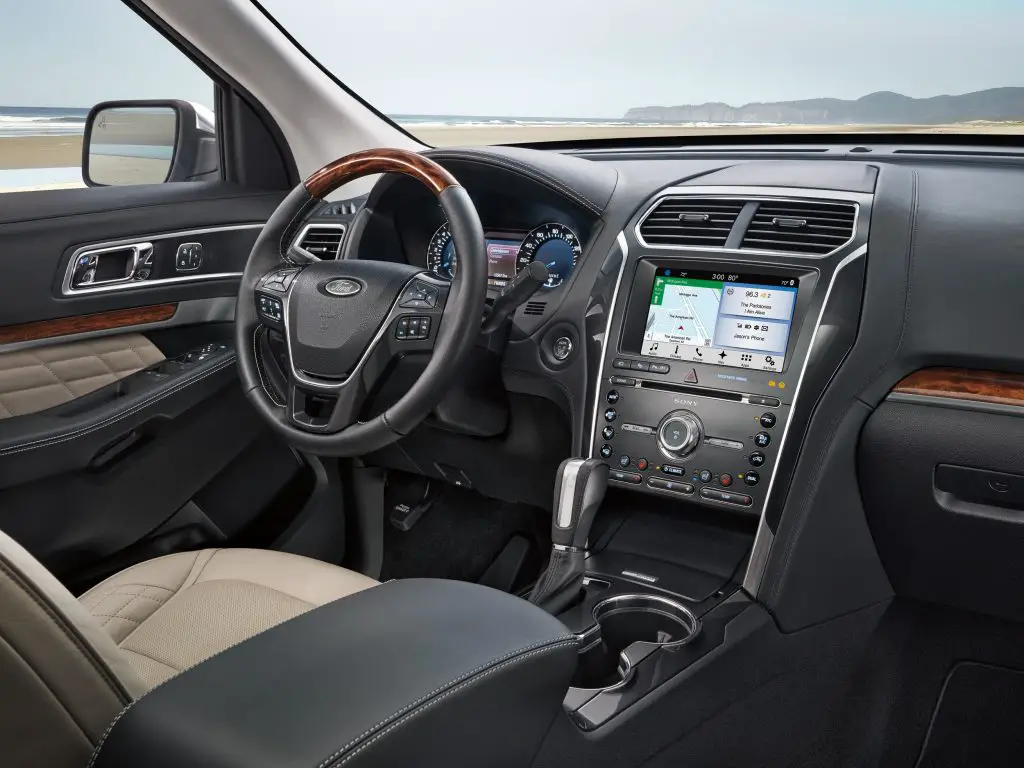 Mexico's new president recently promised to dramatically increase pay, which has promoted strikes by workers throughout the country. The Detroit Free Press reports that as of Monday, February 25, Ford employees have confirmed that the steering wheel supply resumed as normal.
Hourly factory workers had scheduled down time for the week of January 21, which, due to the labor strike in Mexico, was unexpectedly extended. The scheduled down time was then extended to include the weeks beginning with January 28 and February 4.
The Detroit Free Press says that Ford did not directly mention the strikes in Mexico, but a cross-referencing of data pointed to Mexico as the culprit for the missing steering wheels.
Subscribe to Ford Authority for more Ford business news.