In a report from The Times, the Ford Motor Company has warned that a no-deal Brexit could have serious consequences for several factories in the U.K., and the employees of those factories. Ford employs 13,000 people in Britain, with more than half at plants in Bridgend, Wales, and Dagenham, which is near London. These factories make gasoline and diesel engines for various Ford vehicles.
If British politicians fail to agree on a plan to stop a no-deal split from the European Union, Ford will have to make changes to protect themselves.
"We will take whatever action is necessary to preserve the competitiveness of our European business," according to an official Ford statement. "We have long urged the U.K. government and parliament to work together to avoid the country leaving the EU on a no-deal-, hard Brexit-basis."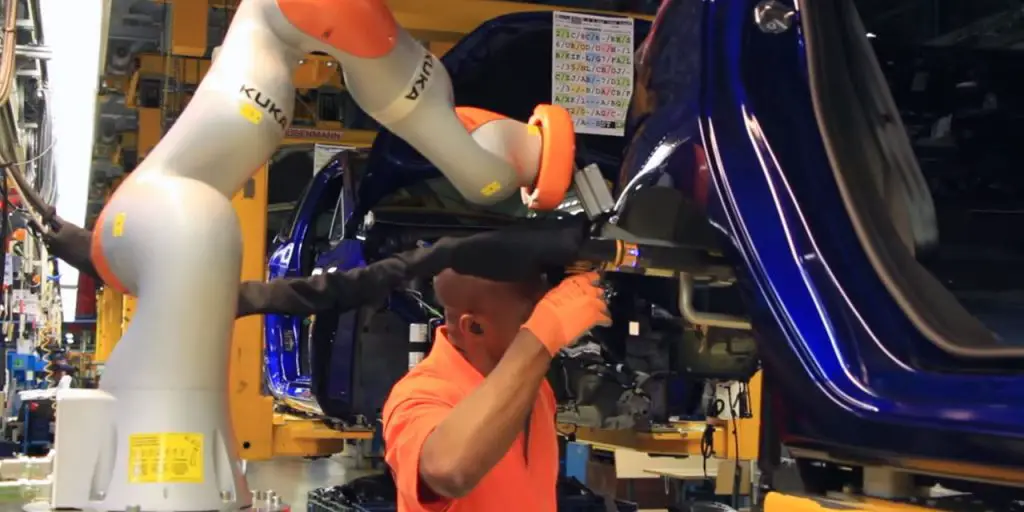 Although Ford Motor Company has not made any hard decisions yet, Ford was quoted saying Brexit would be "catastrophic" for the U.K. auto industry as a whole, as well as its own production facilities.
Ford released these comments after Britain's Times newspaper reported Ford had a telephone call with Prime Minister Theresa May to reveal that it had stepped up preparations to move production out of Britain. It's reported that May and the British government is preparing a financial support package for businesses affected by a no-deal Brexit. It would follow Nissan as another automaker that would potentially leave Britain.
Ford is said to be preparing "alternative" production sites.
To stay updated on Ford business news, subscribe to Ford Authority.