We know that the new Lincoln Aviator is packed with heaps of state-of-the-art technologies, but the kneel-to-greet feature is one particularly worthy of our attention.
That's because the Adaptive Suspension in the 2020 Aviator will kneel to greet its passengers – much like a kneeling bus. And it does this automatically. The kneeling feature adds a new level of sophistication to Lincoln's signature welcome lighting embrace that makes the drive and passengers feel that much more special when approaching and entering the vehicle.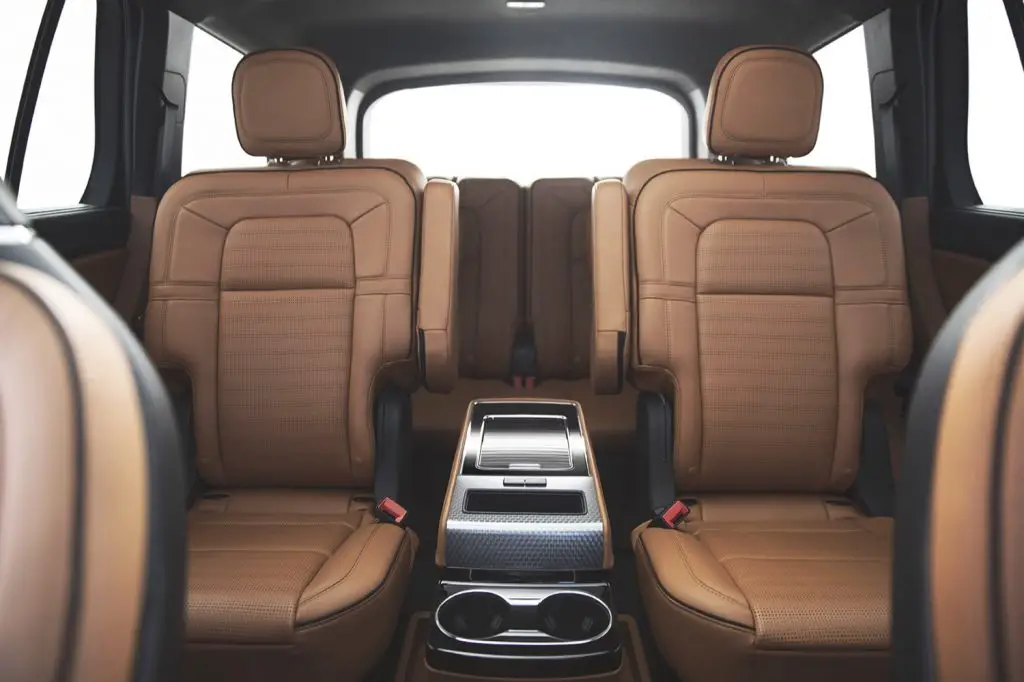 Now, there will definitely be those who might see the Aviator's kneel-to-greet feature as a party trick, but it is so much more than that – since it allows for easier entry and exit, plus easier access for loading and unloading cargo. In an era of large CUVs and SUVs, this is definitely a welcome feature, and an advantage.
But that's just the beginning of what the Adaptive Suspension in the new Lincoln Aviator is capable of. For instance, the full-size crossover offers several Lincoln drive modes that adjust the vehicle's ride, handling and powertrain response characteristics to the prevailing weather conditions. The 2020 Aviator features five drive modes – Normal, Conserve, Excite, Slippery and Deep Conditions. Meanwhile, the Aviator Grand Touring includes two additional setting – Pure EV and Preserve EV – that are meant specifically for its behavior of the hybrid-electric drivetrain.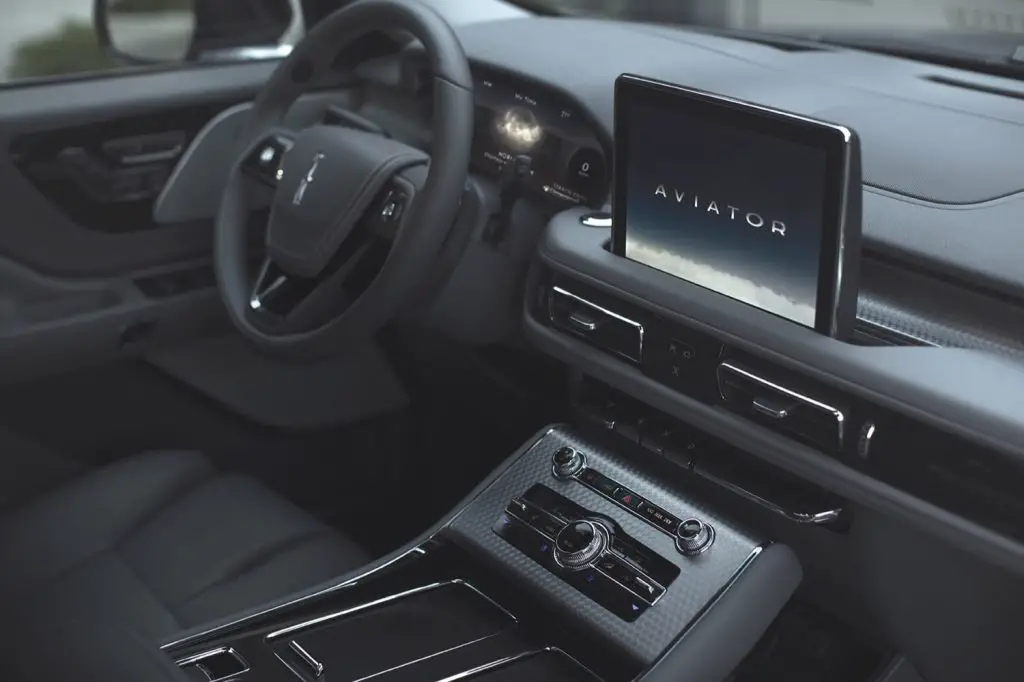 When Deep Conditions mode is selected, the new Lincoln Aviator increases the ground clearance to its highest position to deliver utmost capability. But once speeds exceed 70 mph, the ride is automatically lowered to a height optimal for efficiency and handling at higher speeds.
The new Lincoln Aviator is promising to be quite the marvel, and we can't wait to drive it. In the
Stay tuned to Ford Authority for more Lincoln news and Lincoln Aviator news coverage.