Over the past few years, Ford Motor Company has held several rounds of layoffs – and another one is right around the corner. According to sources familiar with the matter speaking to Ford Authority on the basis of anonymity, the newest round of Ford layoffs will target white collar vehicle development and engineering positions.
We're currently unsure of the exact number of jobs that will be cut, but we do know that the automaker is focusing on white collar positions with 30 or more years of experience in vehicle development and engineering roles.
We have received conflicting information on the timing of these Ford layoffs, but have narrowed it down to one of the following: they will either be announced in April or be announced prior to April and the first cuts will take place by April.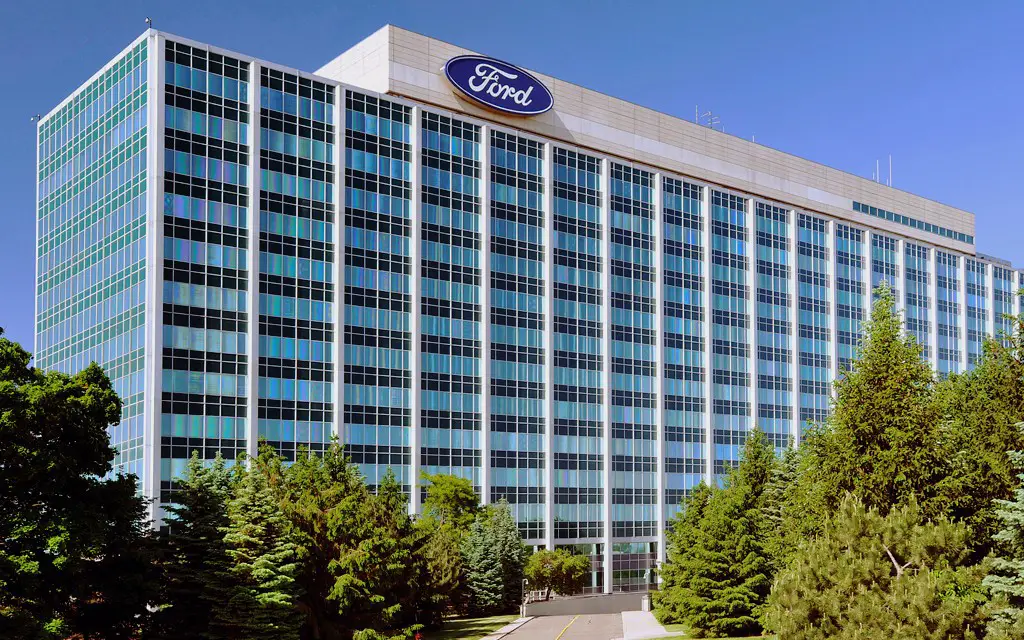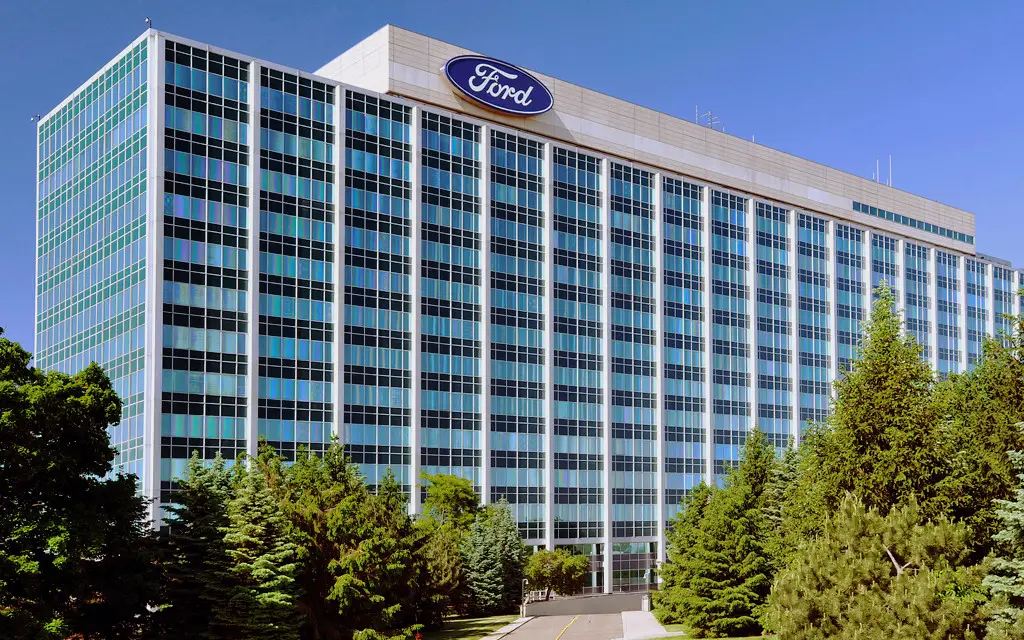 Sources also told us that Ford may supplement Social Security for laid-off employees who have not yet reached the required age to receive such benefits. According to ssa.gov, one can start their Social Security retirement benefits at the age of 62, but the benefit amount received will be less than the full amount of the retirement benefit, which is achieve at age 66. As such, it is presumed that if a Ford employee under the age of 66 will be impacted by this Ford layoff, then Ford could supplement the Social Security of that person until they reach age 66.
As much as we hate being the bearers of (what could be) bad news, that's all we have for the moment, and will keep you updated as we learn more.
Subscribe to Ford Authority for ongoing Ford news and Lincoln news coverage.