Major automakers have lobbyists in Washington, and at the state level, who are continually trying to work to see that rules and regulations are something they can work and profit with. Ford announced earlier this month that it had hired a new top lobbyist, a position that certainly wasn't new at the automaker. However, with the announcement of luring Mitch Bainwol away from his post as CEO of the Alliance of Auto Manufacturers, many who follow the automotive industry might not have known that Ford had lobbyists at all.
Bainwol will step into his new position as chief government relations officer on March 1. The hiring of Bainwol is seen as hiring one of the most skilled strategists working to shape legislation in Washington, according to insiders. In his prior post, Bainwol was essentially doing the same things he will be doing in his new role for the Alliance of Auto Manufacturers. However, rather than advocating for 12 automakers that are part of the Alliance, including virtually every automaker who is part of the North American market, such as GM, FCA, Toyota, Porsche, Ferrari, and a slew of others, Bainwol will now only shepherd Ford and represent its interests.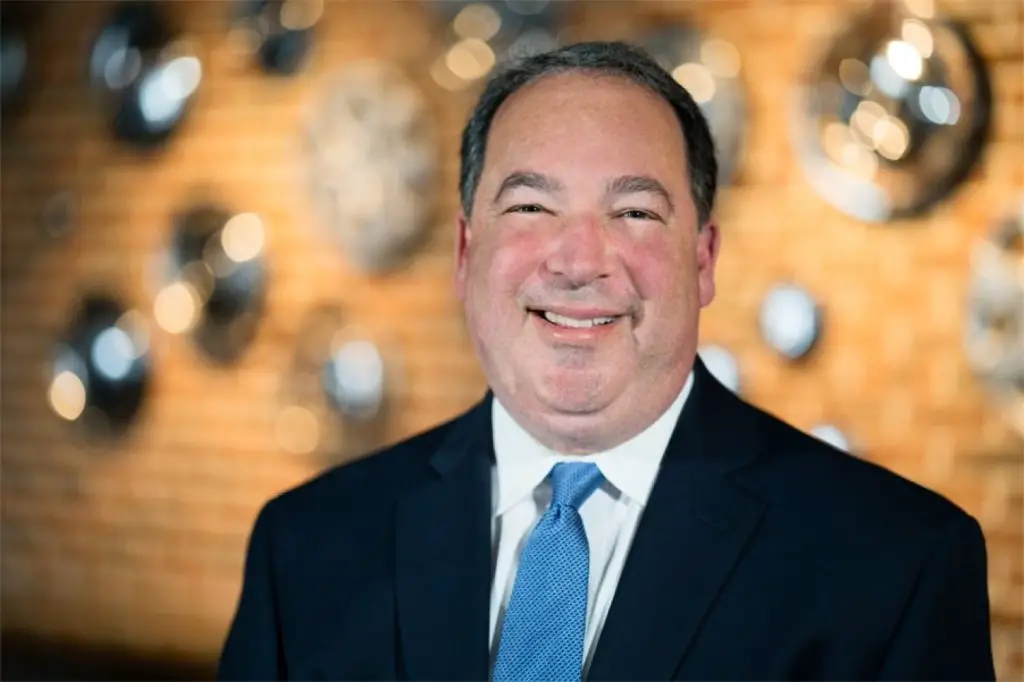 Bainwol steps into the position with a strong grasp of all the issues that pertain to Ford Motor Company, according to Joe Hinrichs, president of global operations. Hinrichs also lists among the many attributes of Bainwol that he has had over seven years of listening to the opinions of other automakers on the same governmental regulation issues. Bainwol also has relationships in his repertoire in Washington, and in states like California where having a voice at the state level is critical.
Hinrichs says that Bainwol will be able to "hit the ground running." That means no wasted time for someone unfamiliar with the issues to get up to speed, and critically Bainwol has relationships in place on both sides of the aisle in Washington and is viewed as bipartisan despite having worked for the Republican National Committee at one point in his career. Bainwol will oversee 110 markets where the automaker does business and will report directly to Hinrichs reports the Detroit Free Press.
As for why a new head lobbyist was needed, in June of 2018 the previous top lobbyist at the company, Ziad "Z" Ojakli, stepped down from the post that Bainwol assumes after accepting a position with SoftBank Group, a Japanese technology conglomerate. Ojakli had been with the Blue Oval for 15 years and reported directly to the Executive Chairman of the company. Ojakli's exit was a something of a surprise to his team with a spokeswoman saying at the time, "People are sad" about his departure.
Among the issues that Bainwol will be tackling are critical topics such as public policy discussions having to do with Brexit and other European reorganization work the automaker is involved with, and government issues impacting the South American heavy truck market exit and Brazillian São Bernardo do Campo plant closure. The executive will also work have fingers in dealings with Section 232 aluminum tariffs, fuel economy talks, which recently broke down between the Trump administration and California, and legislation around autonomous automobiles. Hinrichs noted that Bainwol knows the issues very well.