If you have a hankering for classic Ford rally cars, then this Lotus-powered, rally-prepped 1971 Ford Escort Twin Cam coupe may be just the car for you. Then again, even if you don't crave niche things, there's no denying that this is one extraordinary little car. This isn't just our opinion either, as this is said to be one of just three '71 Escorts supplied to Ford of Portugal in this spec. This claim is noted in a 2018 inspection performed by Ian Sutcliffe, a marque specialist based in the UK.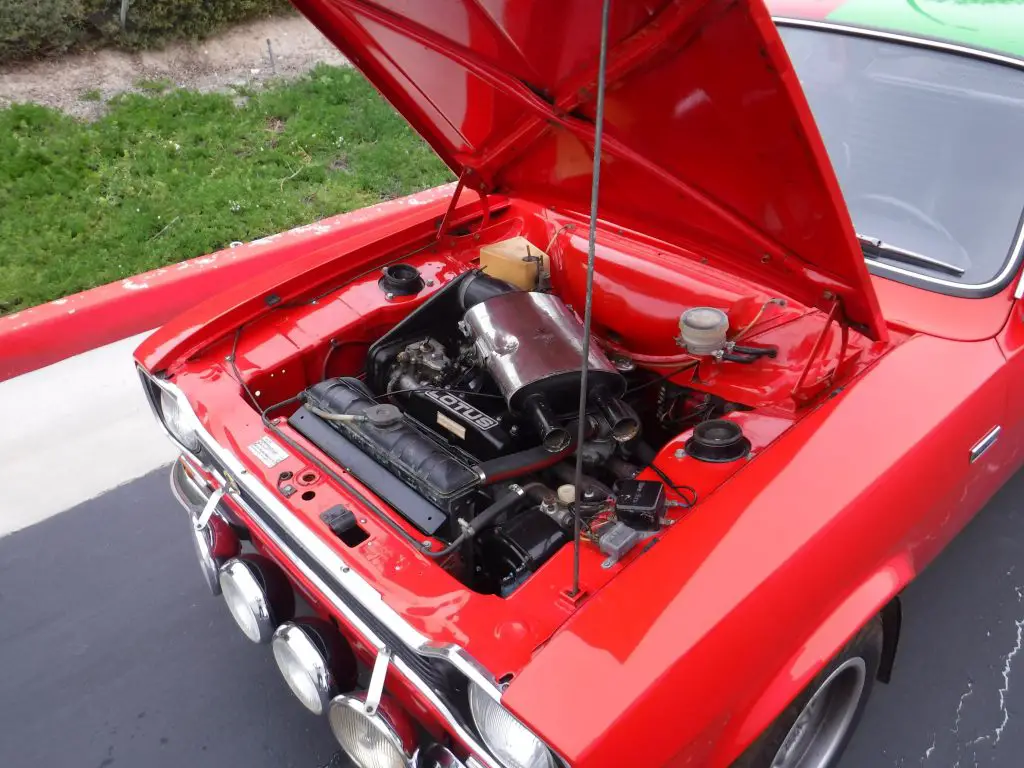 Before we start diving into the finer details, lets examine the car as a whole. As stated, it uses a Lotus twin-cam four-cylinder engine with a displacement of 1.6 liters. The engine sends the power to the rear wheels via 4-speed manual gearbox.
While the engine was rebuilt, a majority of the drivetrain components are original. In fact, the majority of this Escort is all original, though it has been fitted with quite a few modifications, including a roll bar, racing seats, rally instrumentation, slotted front discs, aftermarket exhaust (the manifolds are original) and the addition of a driver's sideview mirror. Other touches include Lotus badges throughout and very fitting Minilite alloy wheels. The most notable change, though, would have to be the left-hand drive conversion.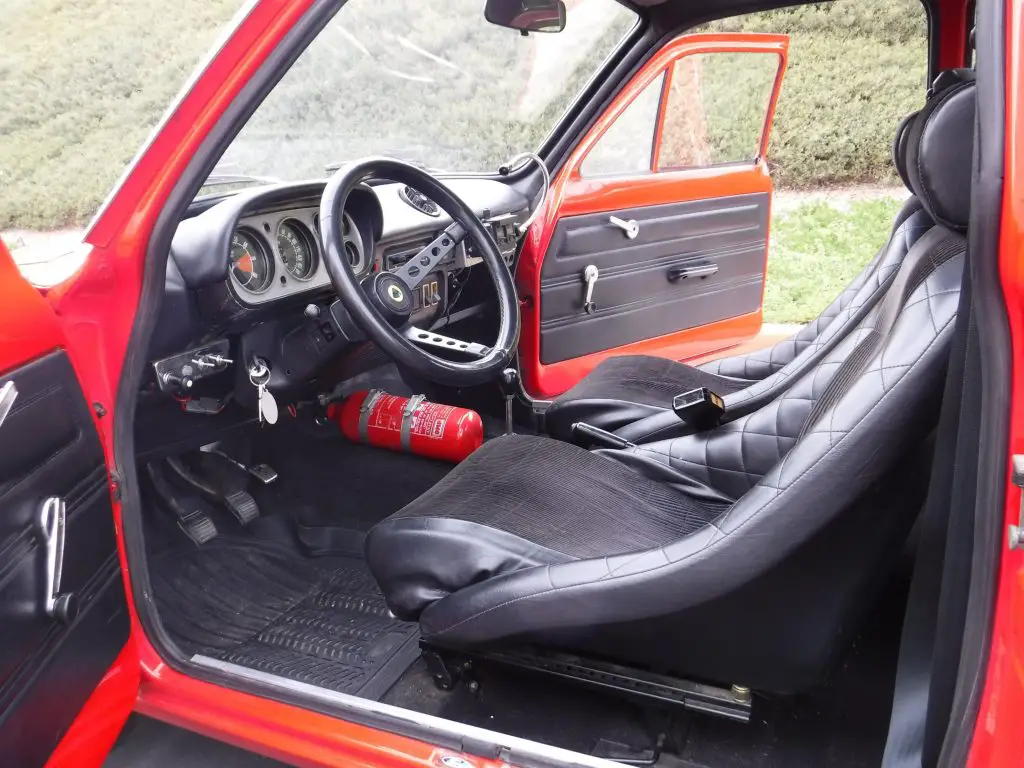 Apparently the value of these early Escort models is rising, with a couple recently selling for $45,000 – $50,000 in the UK. With just 93,600 Kilometers (roughly 58,000 Miles), this particular example could fetch a premium from the right buyer.
During a recent auction on BringATrailer.com, this Escort received a highest big of $43,500. However, despite getting a seemingly high bid, the reserve was not met. Thus, this rare, Lotus-powered Ford Escort is still up for grabs.
While this 1971 Ford Escort will certainly stand out to enthusiasts, we're not so sure we'd fork over the dough just to call it our own. We'd probably opt for a lightly used Shelby GT350 instead.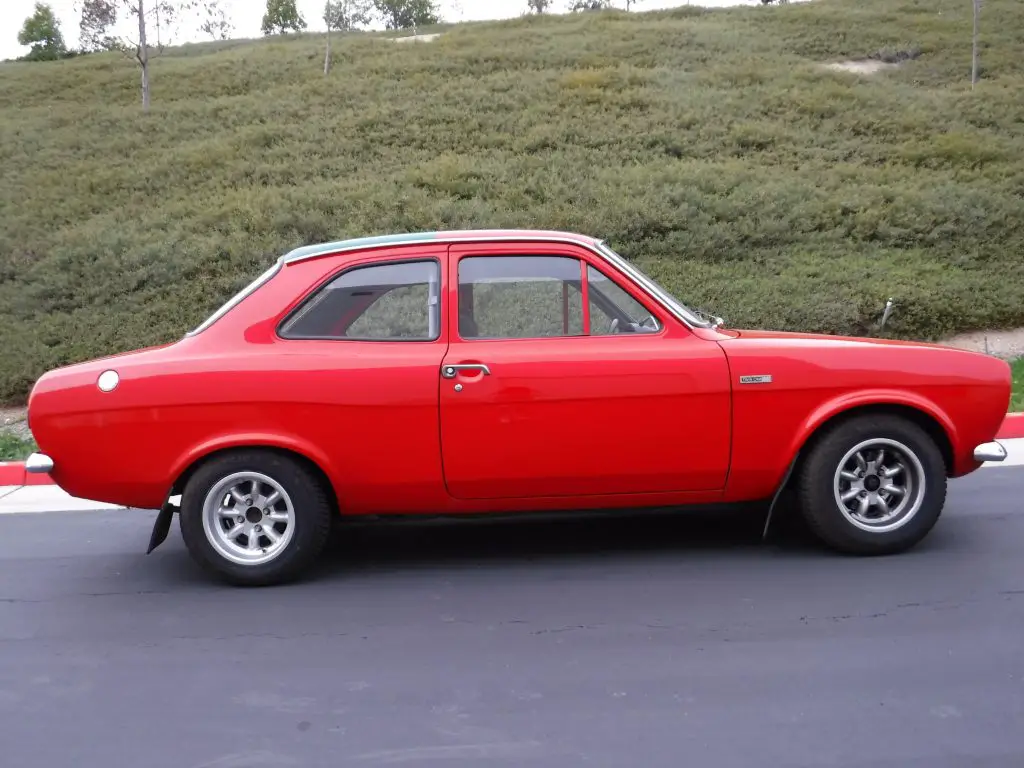 According to the dealer, this car was not campaigned in period, though it has since participated in a number of events, including the 2013 Rally Costa Brava Historic and the 2014 Bordeaux Sud-Ouest Classic.
That said, this Ford Escort Twin Cam does have a rather comprehensive history report, as the sale includes the inspection report, records pertaining to an engine rebuild, additional documentation, an owner's manual, the factory seats, and transferable New York registration.
What are your thoughts on the car? See all 50+ photos along with the original listing here, then share your thoughts with us in the comment section below.