There are hundreds of regional Mustang car shows held throughout the country each year. Some go smoothly, and others, end up on YouTube. If you don't know what we mean, you probably haven't spent a lot of time on the internet. For those of you looking for great Mustang cars shows to attend this year, we have just the list for you. The Mustang Club of America has selected four shows to serve as "MCA National" shows. One of the four will serve as this year's "Grand National" show.
These Ford Mustang car shows are the big, memorable, officially judged shows that every Mustang lover should circle on their calendar. Many will travel long distances to attend these shows, and some will even plan their family vacations according to these dates. You're not going to want to miss these shows.
Get your calendars ready, here are four must-attend shows for any and every Mustang enthusiast: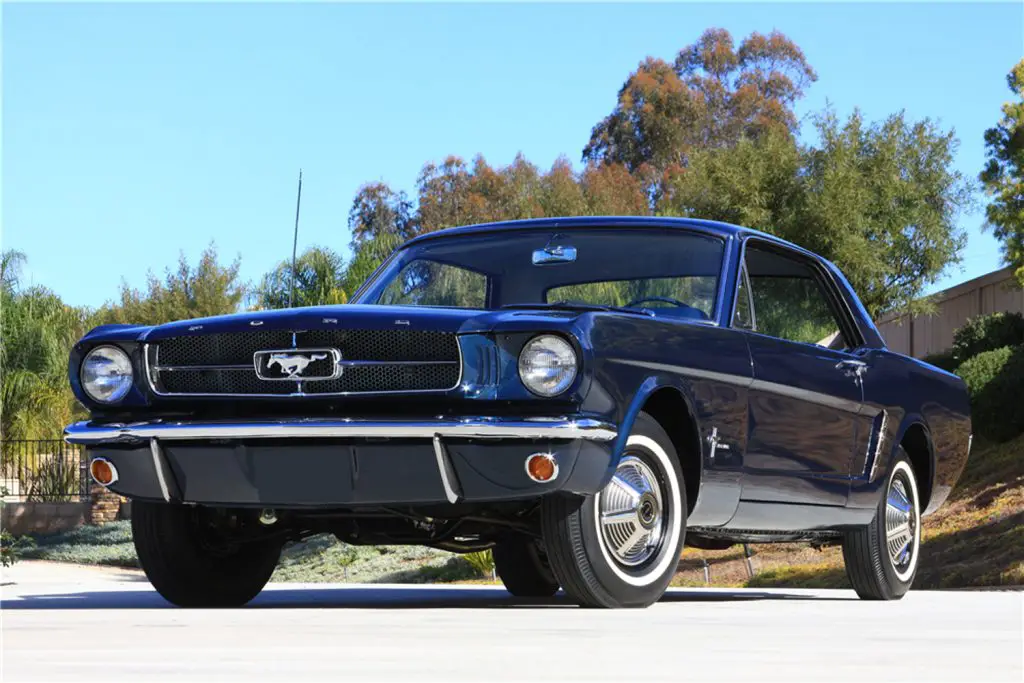 Mustangs Take Flight
March 29-31
Lone Star Flight Museum
Houston, Texas
Hosted by the Northside Mustang Club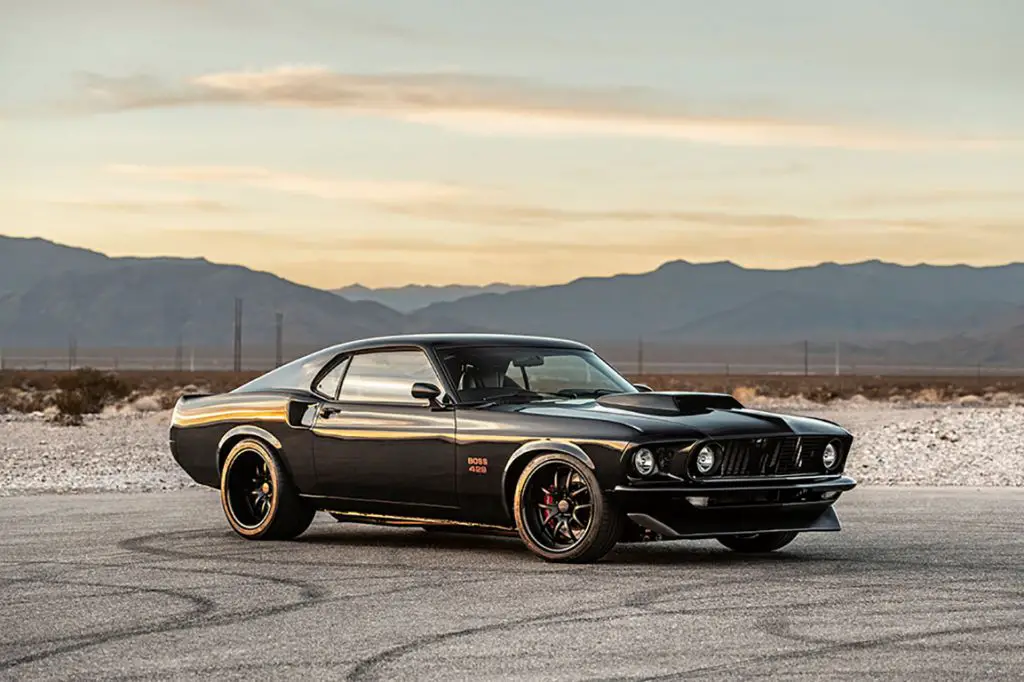 Northern Star National Mustang Show 
June 28-30
DoubleTree by Hilton
Bloomington, Minnesota
Hosted by the Southwest Metro Mustang Club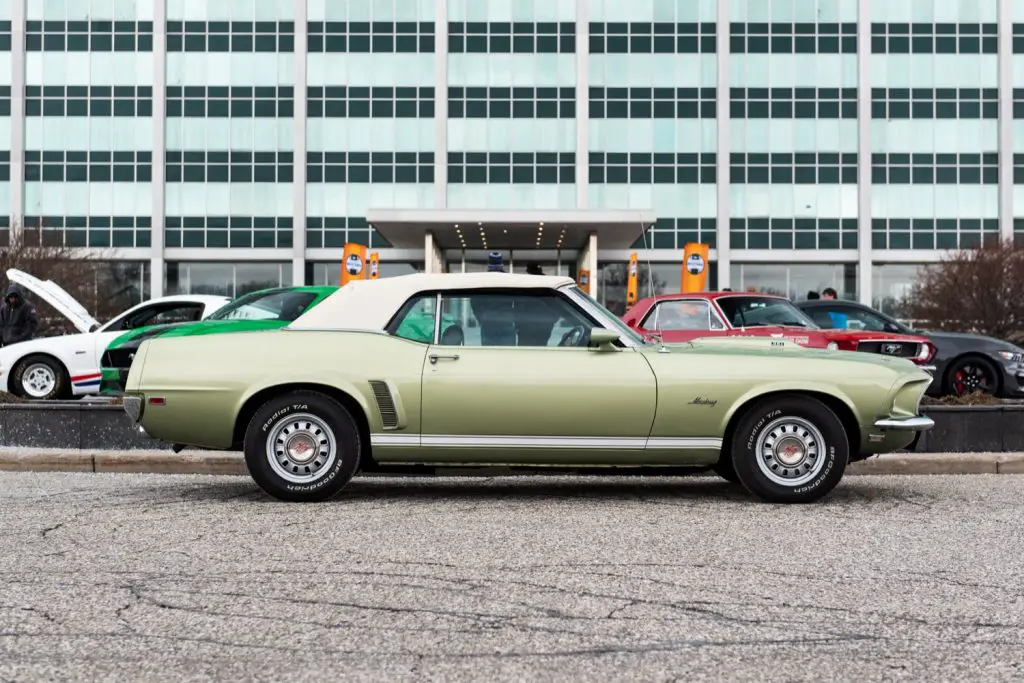 Stampede To The Heartland MCA Show and Track Event
July 18-21
Heartland Motorsports Park
Topeka, Kansas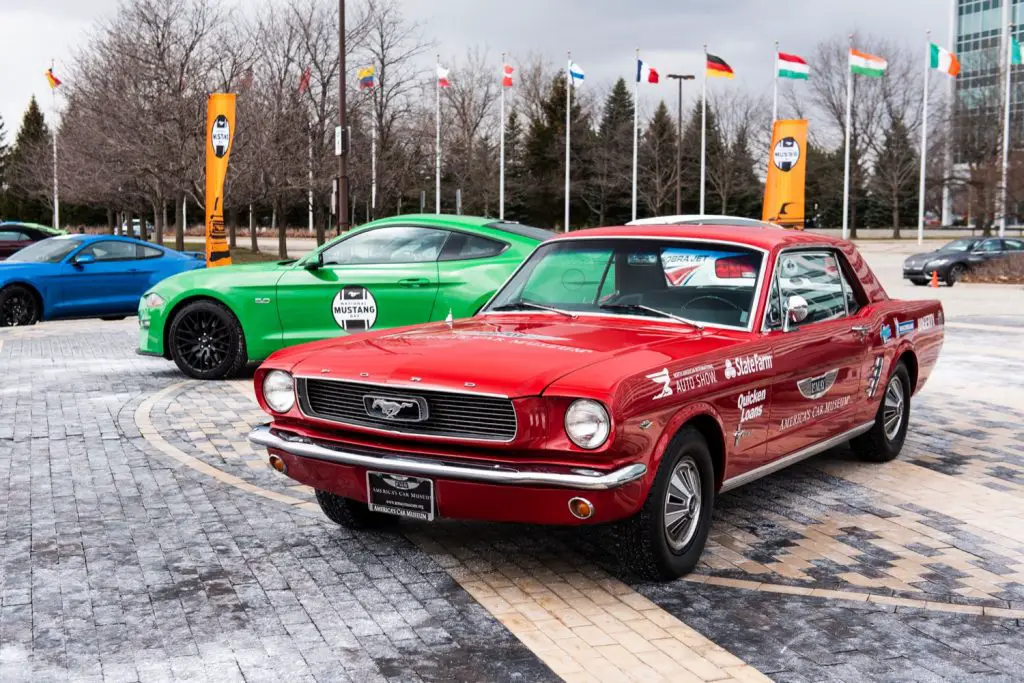 2019 MCA Grand National Show: Capital Horsepower
August 30-September 1
Expo Center
Fredericksburg, Virginia
Hosted by the National Capital Region (DC/MD/VA) Mustang Club
For more information click the links to the various event websites and club websites. Also, be sure to subscribe to Ford Authority for more news about everything to do with the Ford Mustang, and Ford related events all year long.