Feast your eyes on this 1965 Shelby 427 Competition Cobra that will be heading to auction next month. Yes, there's the chance to buy this car, but only if you have an extra few million in the bank. It is suspected that this 1965 Shelby will sell for an estimated $3-4 million on Saturday March 9, 2019. The car, lot 242, is being auctioned by RM Sotheby's at Amelia Island.
This stunning 1965 Shelby Cobra, chassis CSX 3006, is considered one the most significant factory Competition 427 Cobras in existence. It is one of 19 true production 427 competition Cobras, and came equipped from the factory with a competition 427 side-oiler aluminum-head engine, which was billed to Shelby American on December 31, 1964. Of the 19 built, only a handful retain their original body, this example included. RM Sotheby's says that a Shelby 427 Competition Cobra that has retained its original aluminum body is virtually unheard of.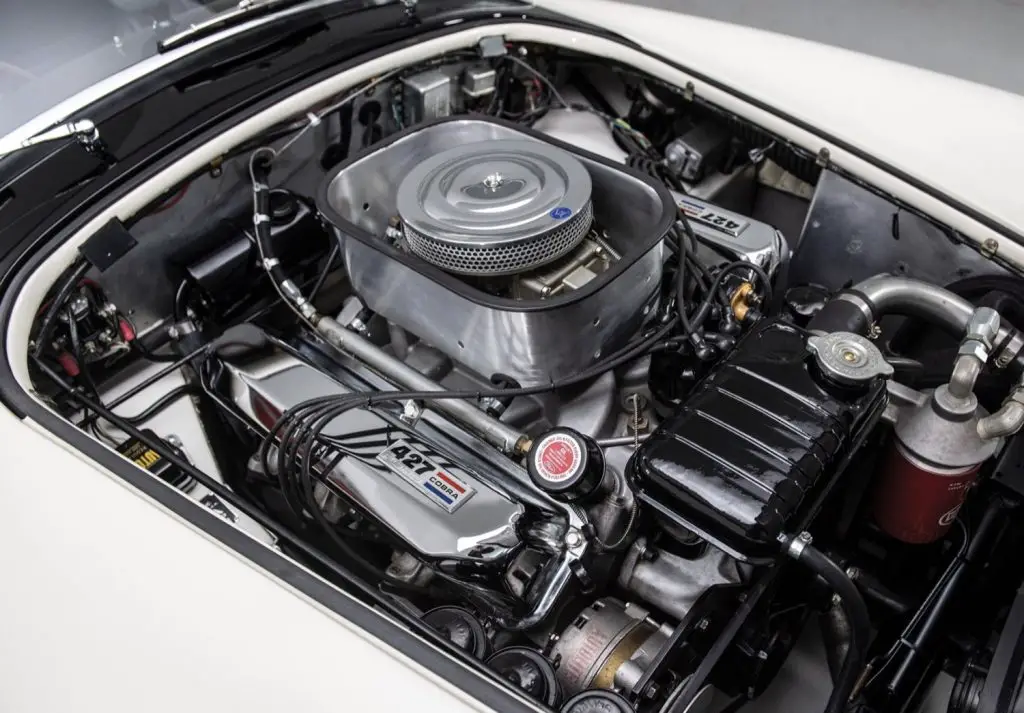 In addition to its near-perfect appearance, this 1965 Shelby 427 includes European racing history as part of the sale, according to the listing. This car was raced in 1966 by three Formula 1 drivers: Chris Irwin, David Piper, and Bob Bondurant. The car competed in a 1966 FIA World Sports Car Championship race and placed first overall at the 1966 Brands Hatch race.
According to the listing, this 1965 Shelby 427 comes with a significant ownership history, too. Previous owners include Michael Shoen, Steven Juliano, George Stauffer, Chris Cox, Jim Spiro, Larry Bowman, and Gary Bartlett. In 2003 the car was completely restored by Legendary Motorcar Company and has since been featured at the 2012 Pebble Beach Concours d'Elegance, 2014 Concorso Villa D'Este, and 2015 Goodwood Festival of Speed as well as the Dream Car Garage television show.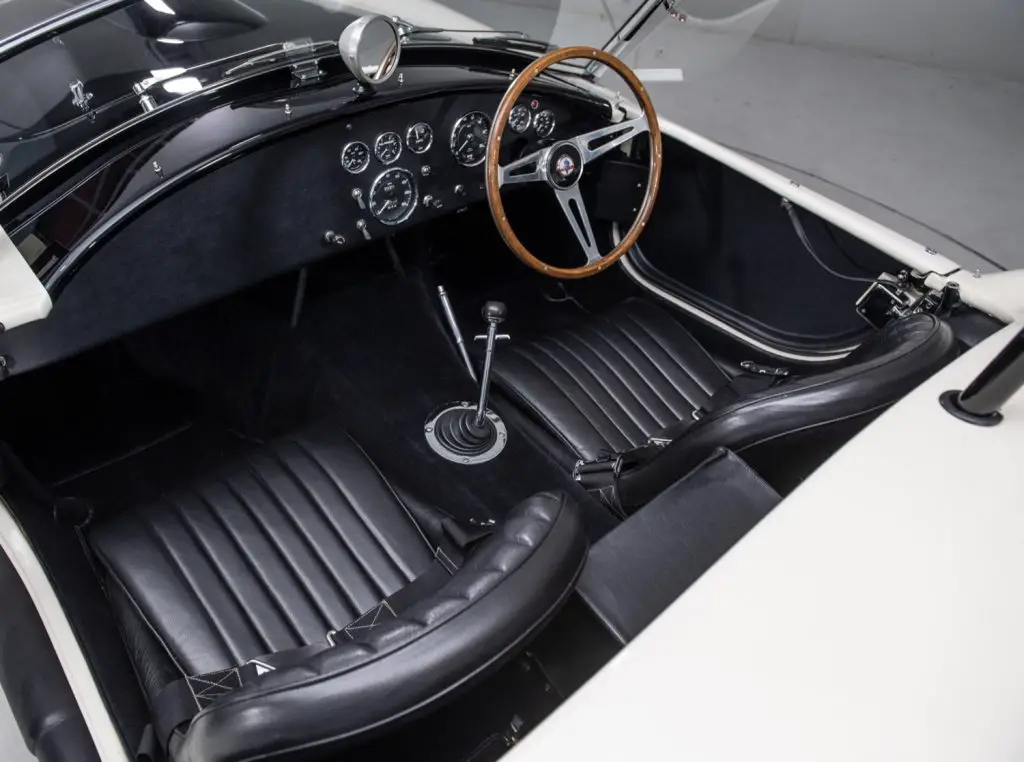 With its correct, high-quality restoration, this CSX 3006 Shelby is arguably the greatest and most significant production 427 Competition Cobra in existence according to RM Sotheby's. Of the 19 production Competition Cobras produced, this CSX 3006 checks all the proverbial boxes necessary to be worthy of a $4 million estimated price tag. We've seen Shelbys sell for big money before, so we won't be surprised if this sets a new record.