Back in 2017, Ford announced a massive $1 billion investment in an autonomous automobile start-up company called Argo AI, the investment made Argo a subsidiary of Ford. Last November, the automaker announced that Argo AI needed more money to bring autonomous autos to market announcing that the company might go public. At the same time, despite being a subsidiary of Ford, Argo AI's CEO Bryan Salesky said that he might start sharing the technology the company developed with other automakers. Argo remains independent, despite being a subsidiary, allowing the executive to make that decision. At the end of last month, Argo AI was granted permission to begin testing autonomous autos on public streets in California.
Last week reports alleged that the Blue Oval and VW autonomous auto partnership could be worth as much as $4 billion. A new report has surfaced that pegs the amount VW will invest in Argo AI at $1.7 billion. That investment would be broken into two chunks with $600 million going to equity in Argo AI and the other $1.1 billion going to research and development. That investment would give VW more cash in Argo than Dearborn invested in 2017.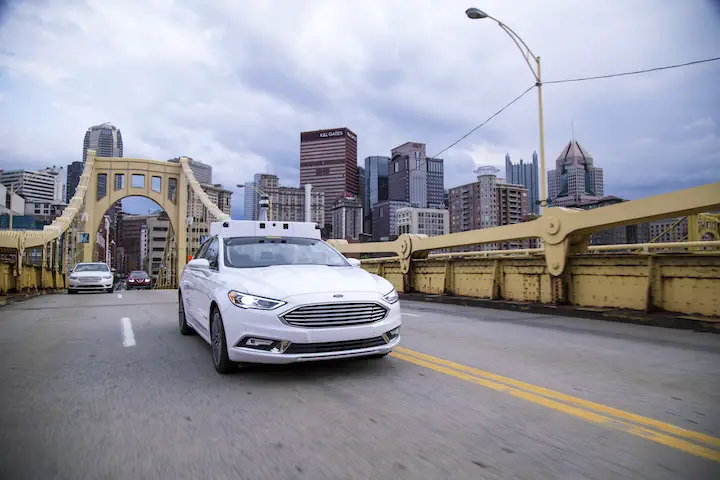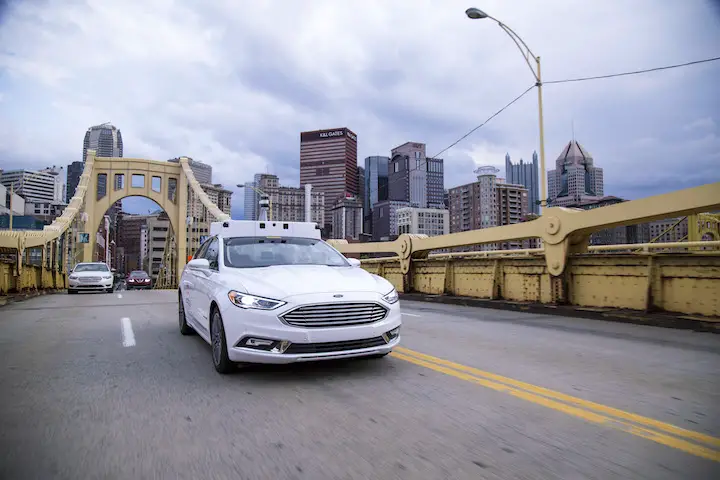 The Wall Street Journal wrote in its report that the automakers intend to treat Argo AI as "the nucleus" of an equally held venture that VW could potentially give more assets to over time. If the report is accurate, the investment would mean that VW is into Argo AI for nearly half of the $4 billion investment reported previously. Despite reports putting dollar amounts on investments, the Blue Oval is still coy on the partnership having stated that talks with VW "continue." VW offered no official comments on the Argo AI investment; reports note that a final agreement on investment and partnership on autonomous autos might never materialize.
It would be no surprise to see that the two automakers are not in total agreement on their autonomous auto investments, as they are said to be very far away on their EV strategy. The only confirmed VW and Blue Oval deal has to do with pickup trucks and vans. Under that deal, VW will work on developing a small new city van, while Dearborn works on a new mid-size truck and large commercial van.