If supercharged Ford products peak your interest, there are two very powerful options currently being offered by Roush Performance. Both utilize a 5.0-liter V8 and a top mounted supercharger, but as a whole, they couldn't be more different. The first is a 710 horsepower Roush Stage 3 Mustang, and the second, a 650 horsepower Roush Ford F-150.
As we mentioned, each Ford contains a 5.0-liter V8, and to bump up the power they each have a Roush TVS R2650 supercharger. Although they take a nearly identical approach toward adding power and performance, each Ford has a very different target audience. They also differ in the intended direction for using said power. With nearly opposite end games in mind, Hooniverse takes each of the blown Roush Fords for a test drive to see which is best.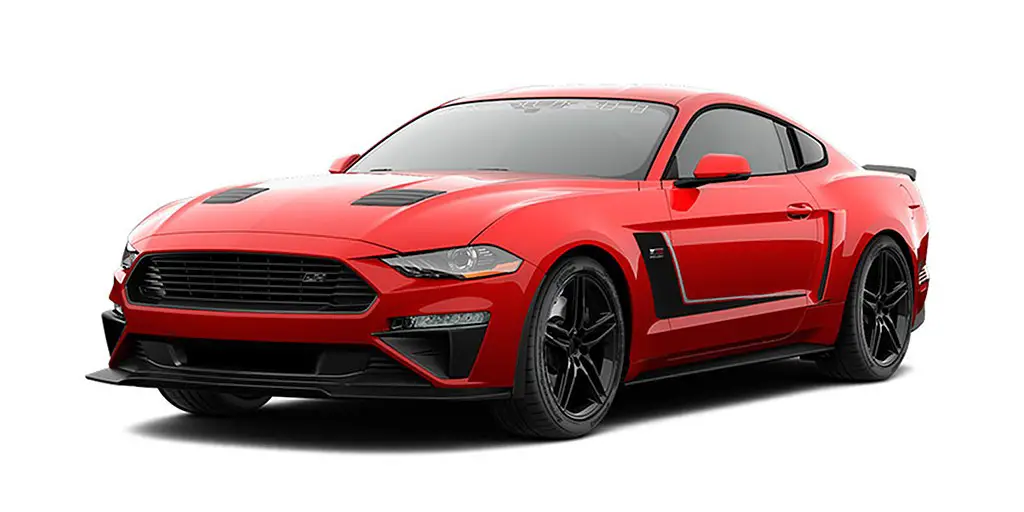 The Roush Stage 3 Mustang in this video has a trick active exhaust system, visual enhancements throughout, and of course, 710 horsepower to remind you that it isn't just any ordinary Ford Mustang GT. The Roush F-150 SC gets a two-inch lift kit, Fox 2.0 performance suspension, and yes, a supercharger. The 2019 Roush Ford F-150 SC gets an upgraded version of Ford's 5.0-liter V8 engine with a Roush TVS R2650 supercharger which creates a full-size pickup with 650 horsepower and 610 lb-ft of torque.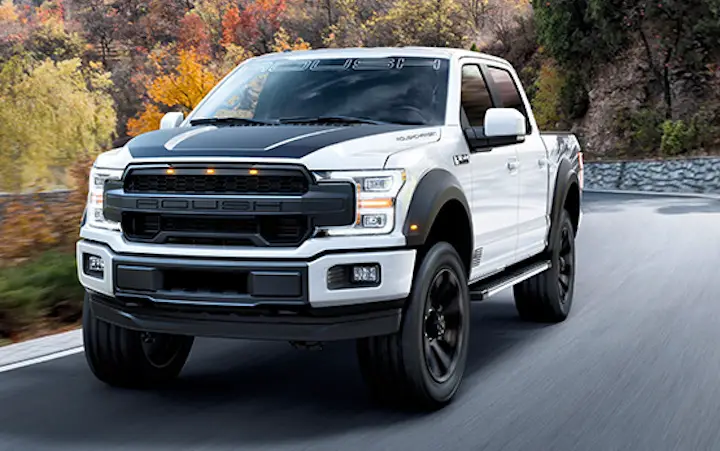 All of this performance sounds great, but what about reliability? Roush Performance offers an aftermarket industry-leading 3-year, 36,000-mile limited warranty which alleviates any headaches associated with tuning, allowing owners to focus on destroying tires. Lots and lots of tires.
Both of these Roush powered Fords make wicked power, wild noises, and serve up thrills backed by a warranty, but which one would you choose? Let us know in the comments below and subscribe to Ford Authority for content like this delivered directly to your inbox on a daily basis.