President Trump and his administration have been working to change the fuel economy standards that were set during The Obama Administration. Those standards approved by the Obama administration were set to increase fuel economy and emissions requirements for all automakers as the years progressed. Trump had made it a priority to roll back some of the Obama-era standards to reduce the costs that the plan would have imposed on automakers and consumers. Trump's plan, which leaked in draft analysis form about a year ago, aimed to mandate fleet-wide economy standards to an average of 35.7 mpg rather than the Obama approved 46.6 mpg.
Critics of the previous figures claimed that the measures would be too costly to achieve, contributing to continued pricing pressure, and ultimately may not demonstrate real world fuel economy savings (a criticism Ford Motor Company is familiar with). The fuel economy standards also paid little to no attention of commercial vehicles, which require far more fuel to operate than passenger vehicles.
Trump's plan to change efficiency requirements for automakers surfaced in August of 2018 and proposed a freeze to economy requirements after 2020, a plan that the California Air Resources Board (CARB) opposed. An unnamed government official has stated that federal officials have now ended negotiations with California on the planned standards rollback reports CNET. 19 other states, led by California, have banded together to demand that the Trump administration abandon its plans to freeze economy standards after 2020.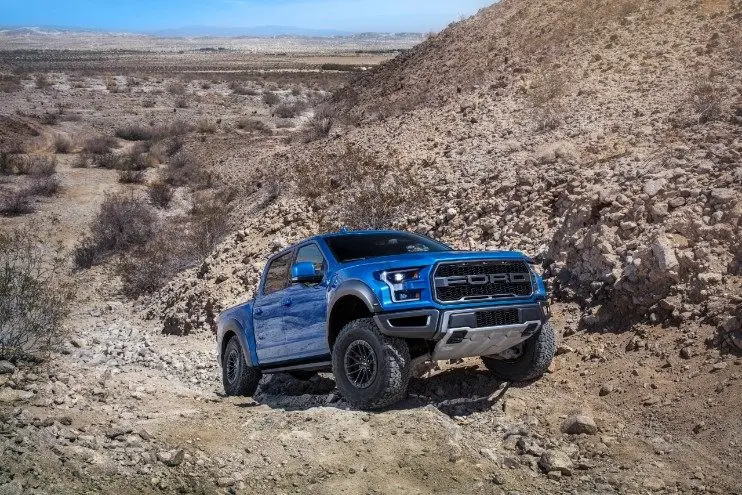 The Trump administration plan would also strip California of its ability to impose stricter rules than the federal government imposes. Federal officials and officials from CARB, the Environmental Protection Agency, and Transportation Department have been meeting over efforts by the Trump administration to stop California from tightening vehicle emissions rules within the state. California officials have filed a suit to try and stop the Trump administration's plan to roll back the Obama standards; litigation from other states is likely. CARB had agreed before talks broke down to give automakers more flexibility to comply with emissions limits.
Major automakers like Fiat Chrysler Automobiles, Chevrolet, and Ford have the most to gain from a Trump administration win, as their business health and profit margins have been truck and SUV dependent for decades, which are relatively thirstier than passenger cars and crossovers.
Under the Obama era rules, to meet emission and fuel standards, an estimated 61 percent of all new cars and trucks would need to be electrified. Under the plan proposed by the Trump administration, only 10 percent of new cars and trucks would require electrification. Regardless of where the chips land, Ford still plans on producing an F-150 Hybrid, as well as an electric F-150, but will still commit to standard gasoline and diesel F-Series offerings for years to come. The Ford F-150 also enjoys the title of being the top-selling vehicle in America. It is, and has been, Ford's Golden Goose.
Trump administration officials have stated that the fuel economy rollback would save $500 billion in societal costs through 2029, and reduce regulatory costs on automakers by over $300 billion in the next decade. No official announcement about the breakdown of talks between the federal government and California have been made; Ford and other major automakers have offered no comments on the subject.