Driving a race car on the road would really make no sense. It's loud, hot, uncomfortable and worst of all, you couldn't truly explore its performance without endangering everybody around you – motorists and pedestrians included. Despite this, we still really want to drive a race car on the road one day, for some odd reason.
If you're weird like us, then allow us to show you this 2003 Ford Taurus NASCAR race car that is set to go under the gavel at Barett-Jackson Palm Beach. After undergoing a thorough restoration at Magic Customs, Inc. in Ohio, this Ford Taurus NASCAR is now fully street legal and ready to be driven to car meets and shows or even just to the grocery store to grab some milk.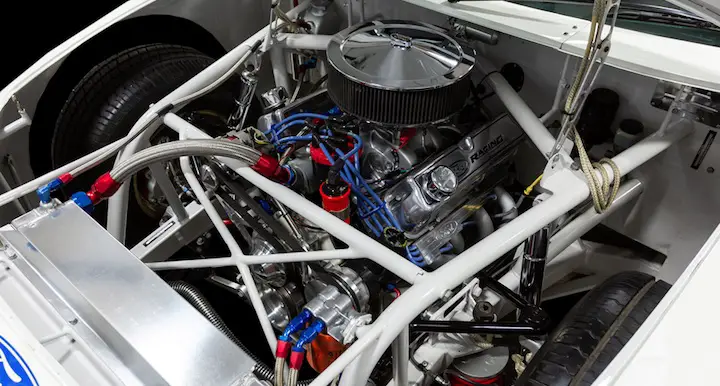 This NASCAR racer retains the Joe Gibbs Racing-built frame and NASCAR-spec suspension components. It has a 418 cu. in. V8 engine under the hood with a Holley carburetor, Ford Racing valve covers and other small mods, which is linked to a Richmond Super T10 4-speed manual transmission and Ford 9-inch rear end with 3.73 gears. This car also has a power steering pump, so it wouldn't be impossible to navigate a parking lot in it, along with a passenger seat.
The seller also claims the full steel body (with the exception of the bumpers) is perfectly straight and judging by the photos, the exterior looks to be in near-perfect condition. It also sports a recognizable #88 UPS livery, which mimics the paint scheme that Dale Jarrett ran in the NASCAR Winston Cup Series in 2003.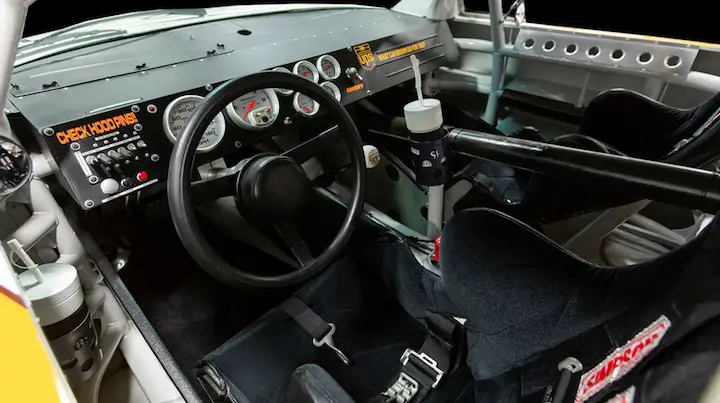 The body is all steel, with the exception of the bumpers. The body is extremely straight and was finished to simulate the #88 UPS car driven by NASCAR driver Dale Jarrett.
Subscribe to Ford Authority (for free) for the latest Ford Taurus news and NASCAR news.
Source: Barrett-Jackson