You may not know it, but under the bodies of those big and brown delivery trucks bringing those online orders of items to doorsteps everywhere is a Ford Stripped Chassis. Ford has released several updates to their commercial lineup at the NTEA Work Truck Show in Indianapolis on March 5, 2019 including the 2021 Ford Medium Duty series, and the 2020 Ford Stripped Chassis series. For the 2020 model year the Ford Stripped Chassis series has received new technology to improve the experience for commercial business owners such as UPS, and those looking to drive across the country, such as retired empty-nesters.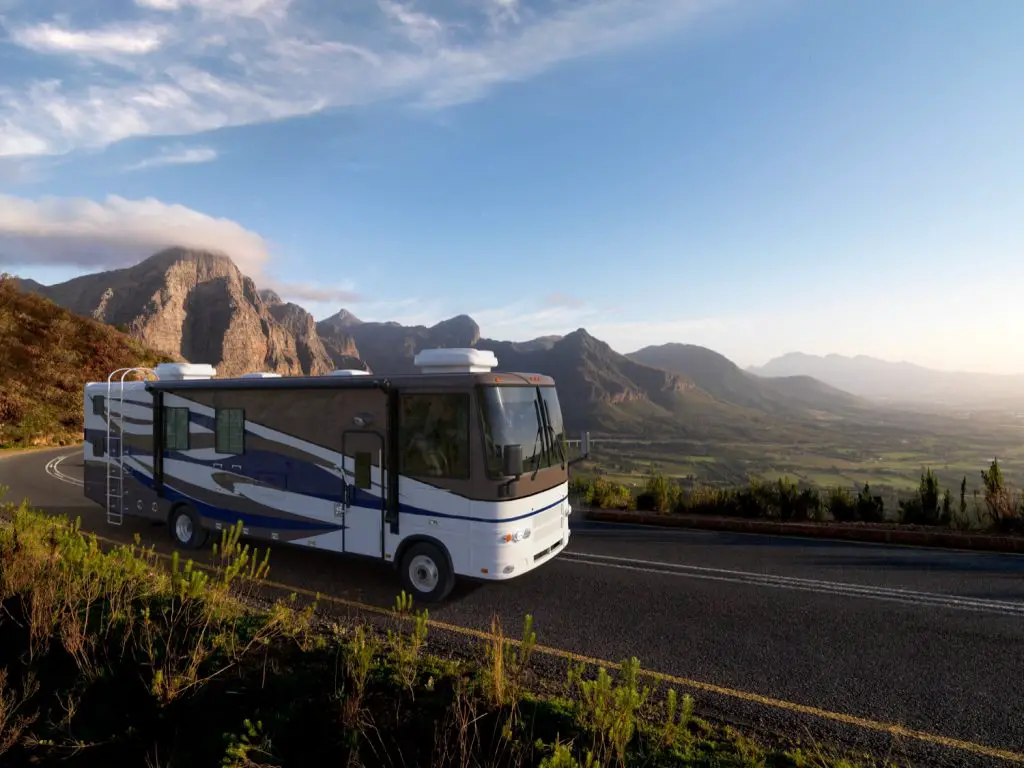 The 2020 Ford Stripped Chassis are the foundation of choice for many business owners and fun seekers alike. The F-53 is America's best-selling Class A motorhome chassis, and for 2020 the F-53 receives new standard equipment that will improve steering, upgrade the center of gravity capability on higher GVWR models, and enhance the overall driving experience.
The F-53 and F-59 models from Ford are commonly used for walk-in vans, and will receive a new and improved steering column, instrument cluster, and updated electrical architecture. Versatility is the essence of the 2020 Ford Stripped Chassis, allowing outfitters to build rigs meant to deliver packages, cook up tasty tacos, or simply vacation in comfort.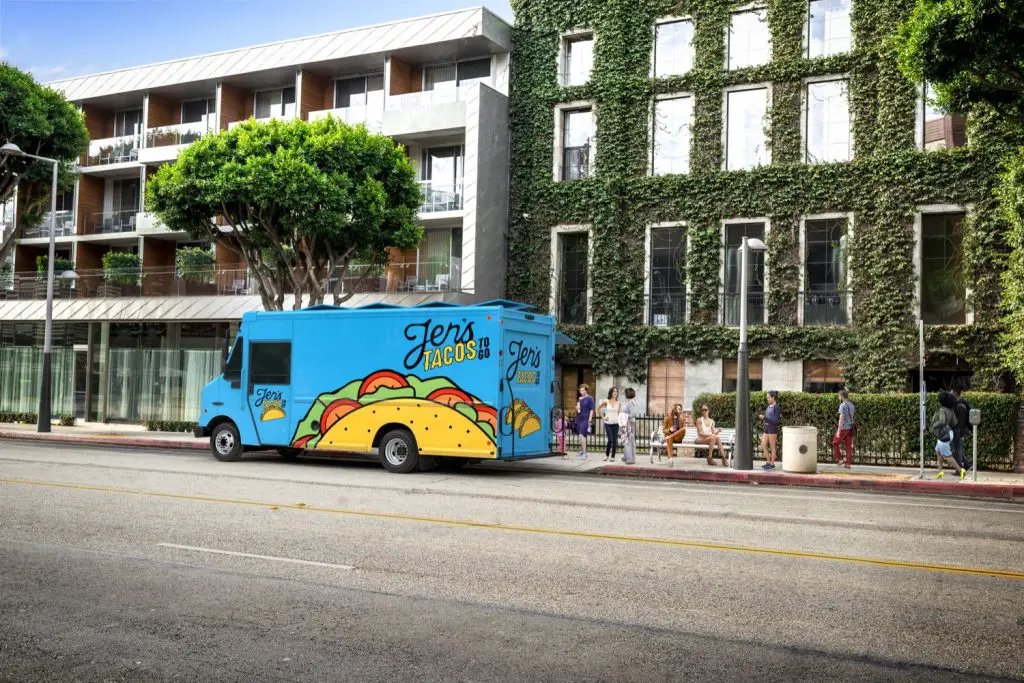 Worth noting, the Ford E-Series is currently available in stripped chassis models that are used for applications such as shuttle buses, ambulances, and small RVs. Ford sold 47,936 E-Series models in 2018.
Stay tuned to Ford Authority for more Ford Stripped Chassis news and all other Ford related news.