Earlier this year we wrote about a 1986 Ford RS200 Evolution that was on sale at the RM Sotheby's auction in Arizona, which sold for an amazing $522,500. If you missed out on that crazy-desirable Evolution model, that's okay because we've stumbled across another Ford RS200 for sale. This time, a 1986 Ford RS200 in its standard form, which, if you know anything about the Group B era of rallying, isn't very standard at all.
Often referred to as the golden era of rallying, Group B was a wild, wild time in automotive history. Loose regulations enabled some of the quickest, most powerful, and most sophisticated rally cars to compete on a single stage. This 1986 Ford RS200 is one of 146 examples that was sold in an effort to meet World Rally Championship Group B homologation requirements.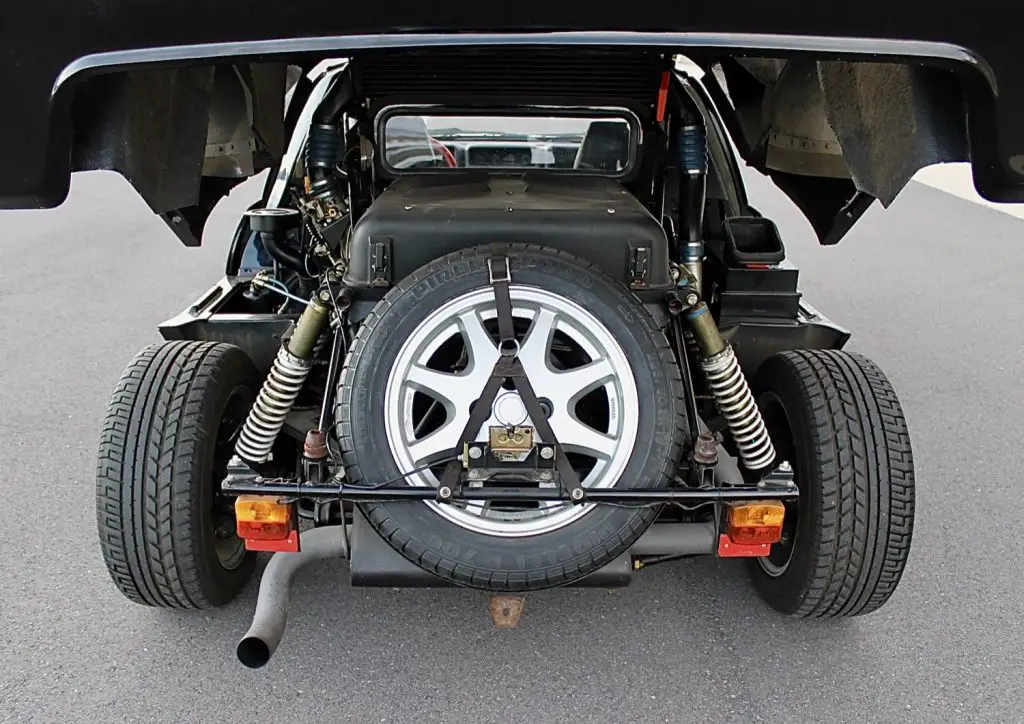 The car is listed for sale on one of our favorite auction websites, Bring A Trailer, and you can bid on it here. The turbocharged 1.8-liter four-cylinder came from the factory with 350 horsepower, which was staggering at the time. Power is sent to all four wheels via a 5-speed manual transmission and three different limited-slip differentials. Other significant features include Recaro seats, power windows, a radio, and a unique black paint job.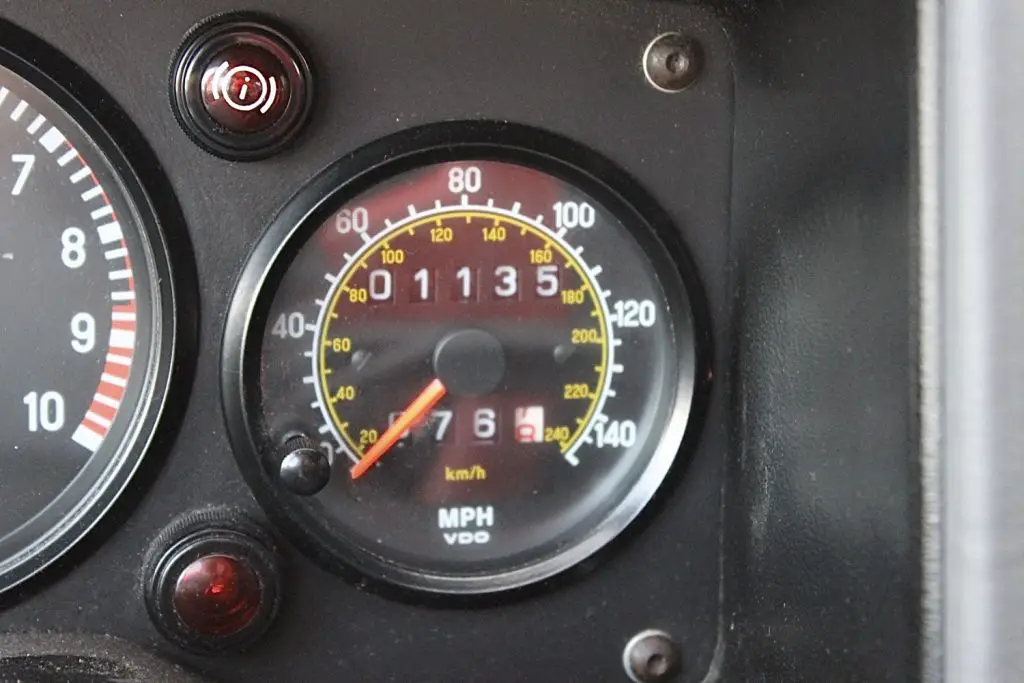 According to Bring A Trailer, this Ford RS200 is chassis No. 159, and the car was first imported to the United States in the 1990s, but returned to the United Kingdom in 1997. The RS200 in question was then displayed in the David Sutton Motorsports Museum with 600 indicated miles and was first registered in the UK in 2006.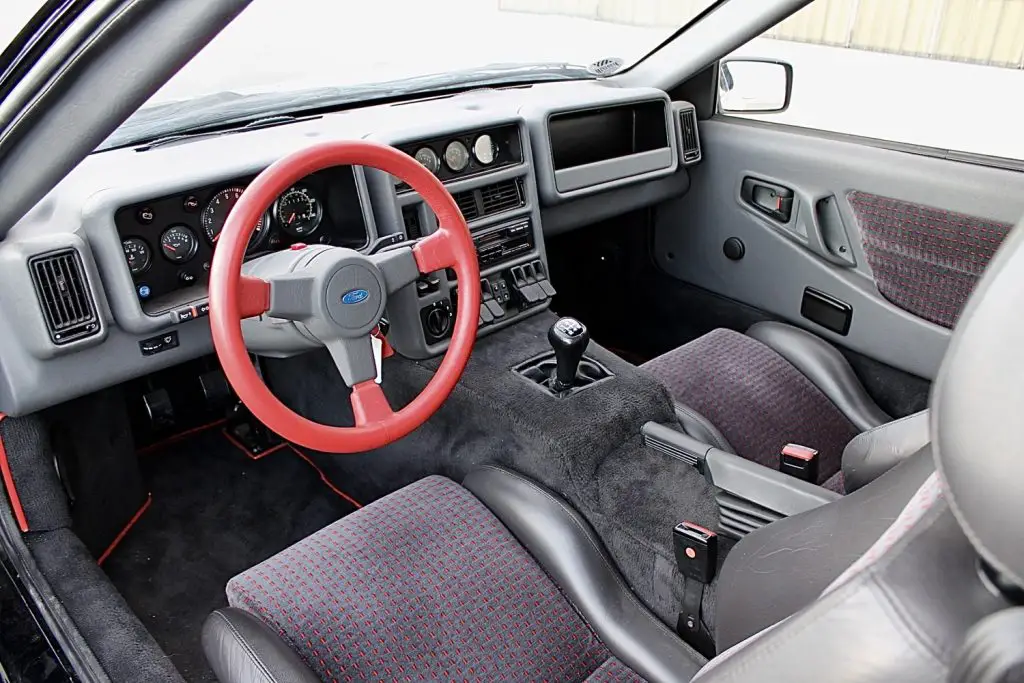 Interestingly, the car was brought back to the U.S. a few years ago, and the current odometer reading shows just 1,135 miles. The current owner has only driven it approximately 600 miles after acquiring the car 13 years ago. This RS200 is one of the cleanest examples we have seen online as of late. At the time that this is being written the current bid price is $153,000.
There might not be another RS200 like this available for sale anytime soon, so don't miss out. We'd purchase it ourselves, but, you know… its not gonna be cheap.