Trucks are big business for Ford with the F-150 hailed as the best-selling vehicle in the United States for the last 42 years. The automaker moved about 909,330 F-150 trucks in 2018, according to reports, putting it well above the Chevrolet Silverado in second place with 585,581 units sold for the year. As the demand for trucks has boomed, more truck models are rolling off the assembly line with the Ranger returning to the global market. Demand was so high that overtime production was added at the Michigan plant where the Ranger is built for the U.S., and production is underway in South Africa for an updated global version of the Ranger.
With booming demand, new truck models are being considered with some of them aimed at specific markets where demand is strong. Ford reduced its model count in the U.S. with the elimination of most of its passenger cars, but new SUV and truck models are in the works. The Dearborn automaker pulled out of the passenger vehicle market in Russia, but things are looking up in China, the second largest automotive market in the world. Despite China's overall vehicle market seeing a decline in sales for 2018, sales of trucks grew ten percent for the year.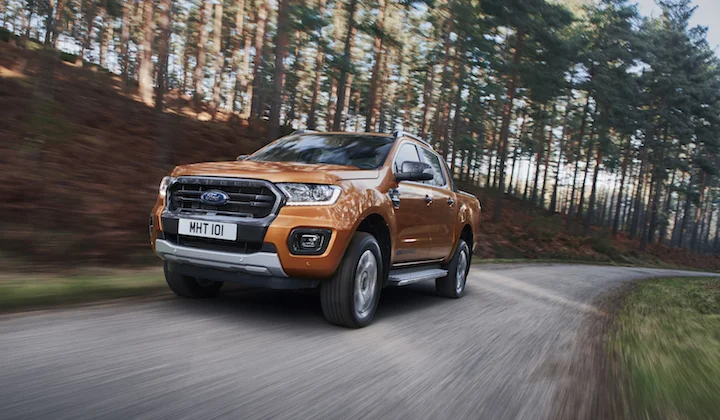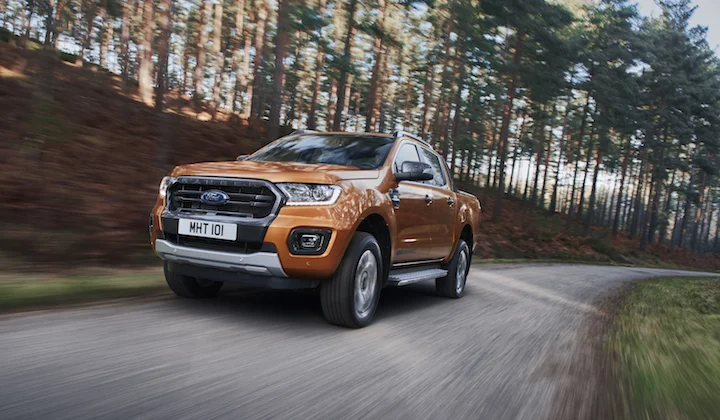 Reduced government restrictions for trucks in China have pushed demand up significantly to the point where Ford is said to be planning to offer a new truck model within the country. Reuters reports that the automaker plans to offer the new truck model in China as soon as this year, to be sold alongside the F-150 Raptor and Ranger trucks that are already available in the country. However, there are no real details on what the new truck model might be.
Ford Motor Company appears to be working on a smaller truck, that would slot below the Ranger, called the Courier, based on reports and spy photos. It's unclear if the little Courier is the truck in question.
Chinese restrictions that were removed pushing demand for trucks within the country include one that required large and ugly stickers on all pickups that marked them as commercial vehicles. Another eased restriction allows pickups to enter some urban areas in four of the 31 mainland provincial-level areas within China, and more restrictions are expected to be removed. Analysts believe continued relaxation of restrictions on pickups could more than double the demand in the Chinese market. Growth in China could help offset some of the losses the automaker is taking in Europe and South America as it closes plants and eliminates jobs.