Charities that involve cars are few and far between, but Shelby American is doing one that we can get behind. Right now, if you donate to Shelby American it will not only support a great cause, but it will also give you an opportunity to win a 2019 Ford Mustang Shelby GT350R.
The Shelby GT350R is a future classic with insane performance capabilities, and you can win one by simply donating as little as $25. That's a lot cheaper than a lot of dealerships ask for a Mustang Shelby GT350R. This specific drawing contest is part of a fundraiser to support the Shelby American Collection car museum in Boulder, Colorado. The museum is a 501(c)(3) nonprofit dedicated to preserving the racing history and achievements of Carroll Shelby and the Shelby American Team.
The Ford Mustang Shelby GT350R in question is a 2019 model dressed in Ford Performance Blue, a unicorn hue. Under the hood is the beloved 5.2-liter Voodo V8 pumping 526 horsepower and 429 pound-feet of torque. The GT350R stays flat around corners thanks to the MagneRide damping system, and stops on a dime with credit to Brembo brakes at all four corners. Unsprung weight is reduced with the addition of 19-inch carbon fiber wheels and supercar levels of grip are achieved with Michelin Pilot Sport Cup 2 tires.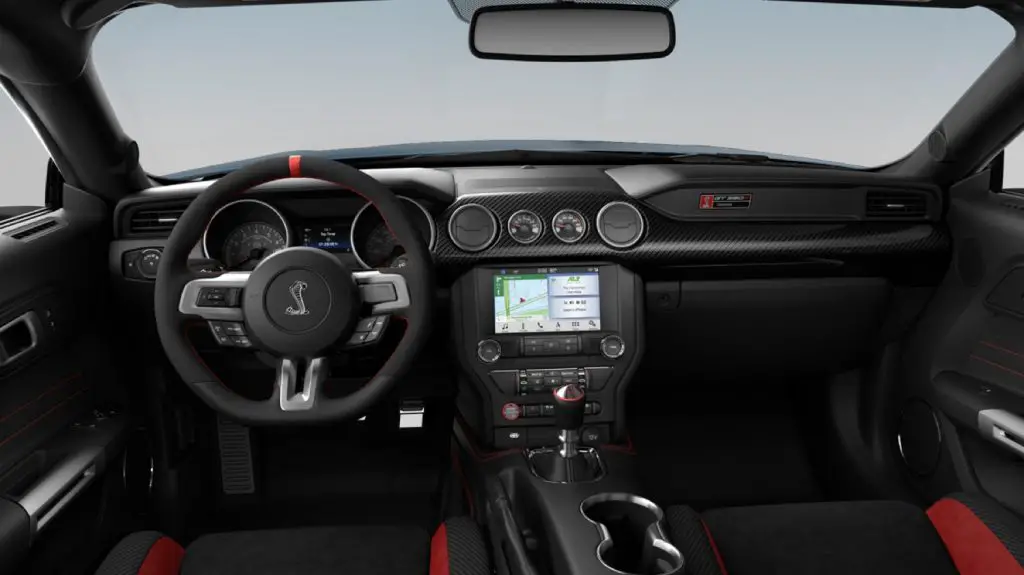 Inside, this example is fitted with the technology package which includes B&O premium audio.
Head to the Shelby American Collection website to make a donation and you will be automatically entered into the drawing for a chance to win this unbelievable Shelby GT350R. The volunteers at Shelby American encourage everyone to experience the museum in Boulder, Colorado, and this drawing will help keep the museum open for years to come.
If the donation goal for prize giveaways is achieved, the Ford Mustang Shelby GT350R winner will be drawn on Aug 31, 2019.