Ford's Lincoln Motor Company announced two gasoline engines when it debuted the all-new, 2020 Aviator in November 2018: a twin-turbocharged 3.0L V6 making 400 horsepower and 450 pound-feet of torque, as well as a hybridized variant of the same engine making 450 horsepower and 600 pound-feet of torque. There was not mention of a diesel, but that's exactly what we have for you today – an unofficial video confirmation that a Lincoln Aviator Diesel is in the works.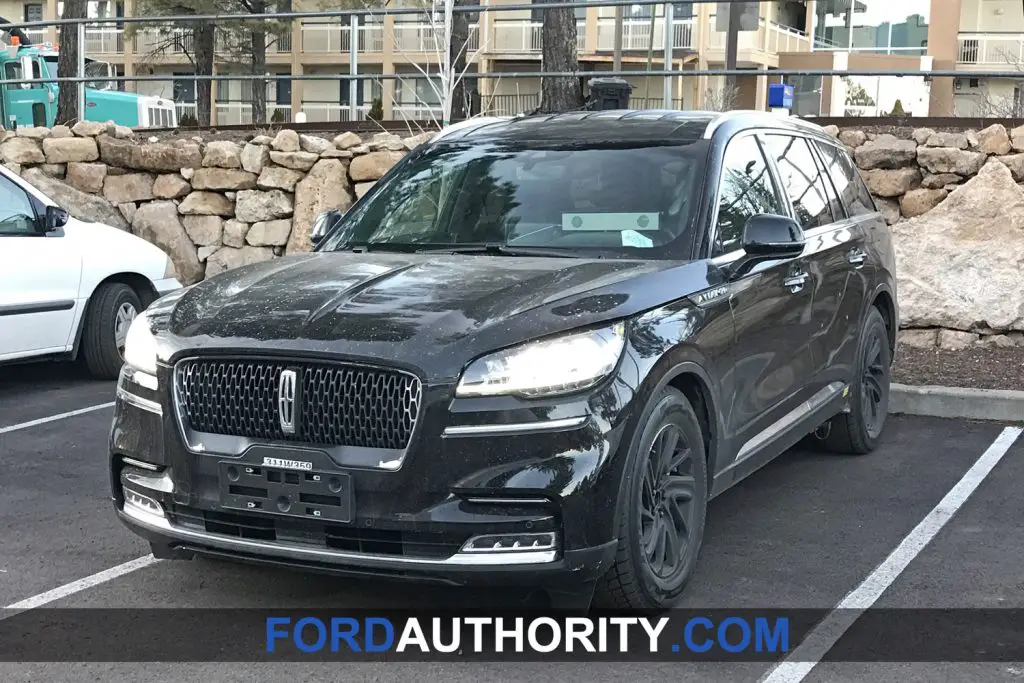 We managed to catch up to a prototype of the Lincoln Aviator Diesel in Colorado. At first glance, the black Aviator looks perfectly normal, save for a few missing exterior trim pieces (like the one behind the front passenger-side wheel). But after coming closer, we realized that the prototype actually had the engine running, enabling us to hear the undeniable clanging of a diesel motor. So we instinctively pulled out the phone and recorded this video (please pardon the vertical orientation).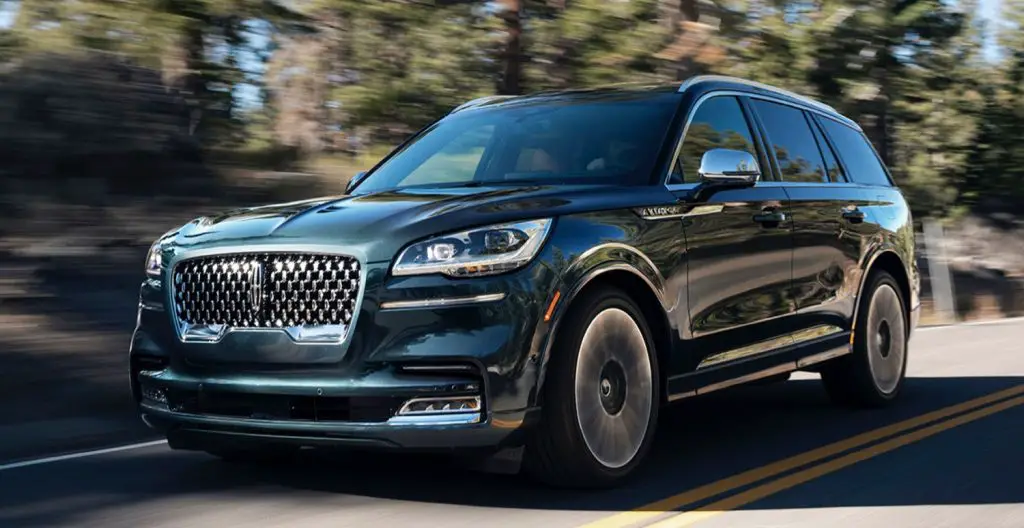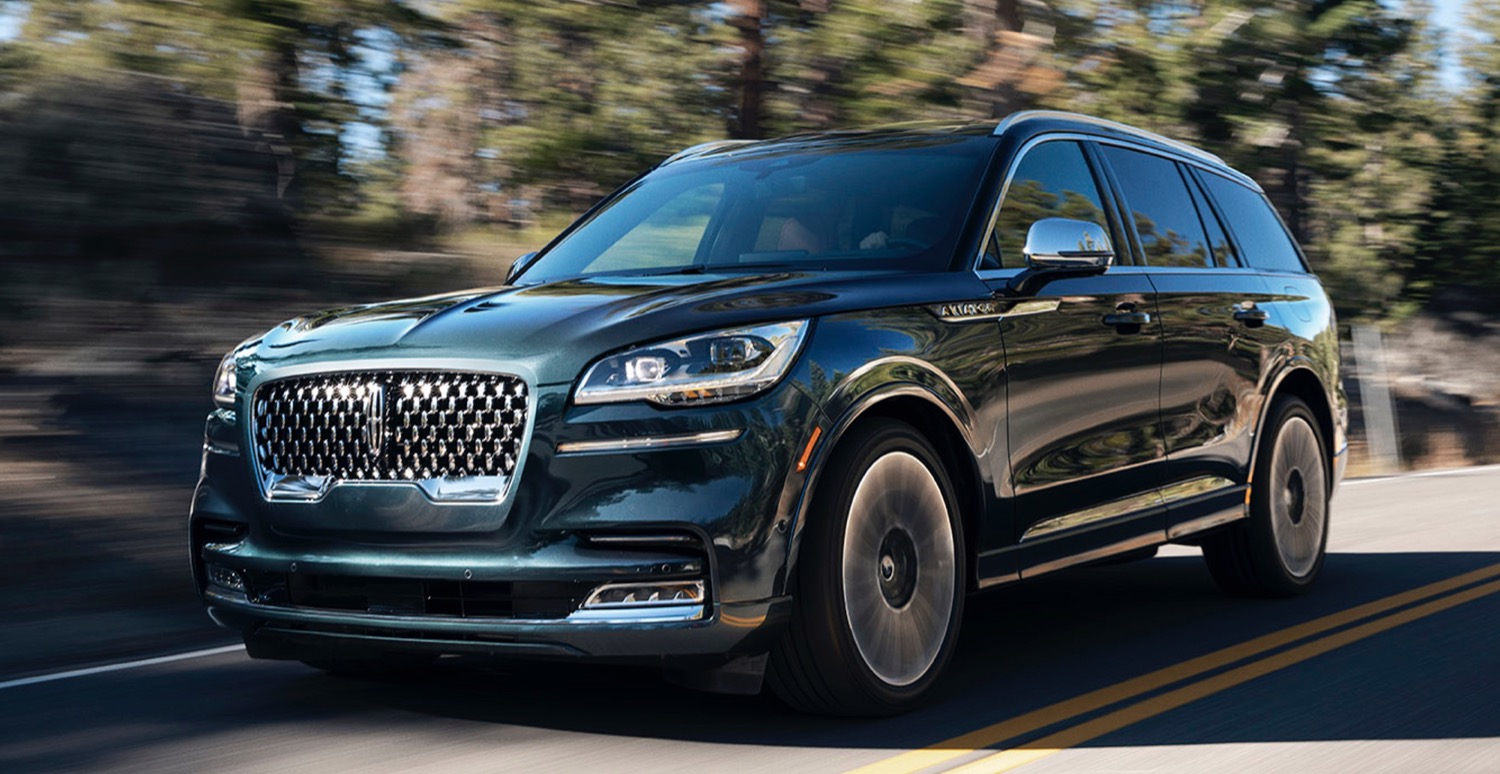 We would be highly surprised if this obvious Lincoln Aviator Diesel prototype was running any other diesel engine except for Ford's 3.0L V6 PowerStroke "Lion" that debuted in the Ford F-150 Diesel last year. Featuring twin turbochargers, a block made of compacted graphite iron, as well as aluminum heads, it makes 250 horsepower at 3,250 RPM and 440 pound-feet of torque at 1,750 RPM.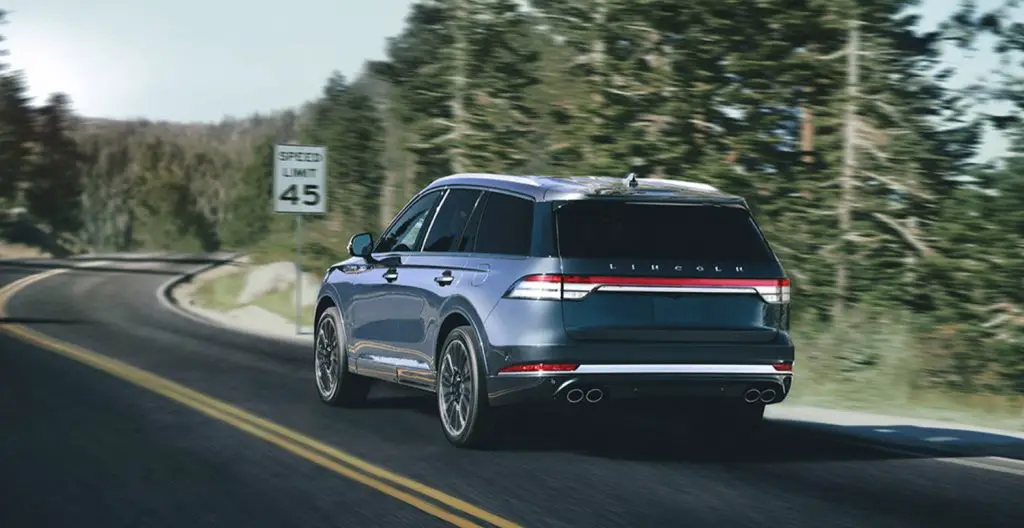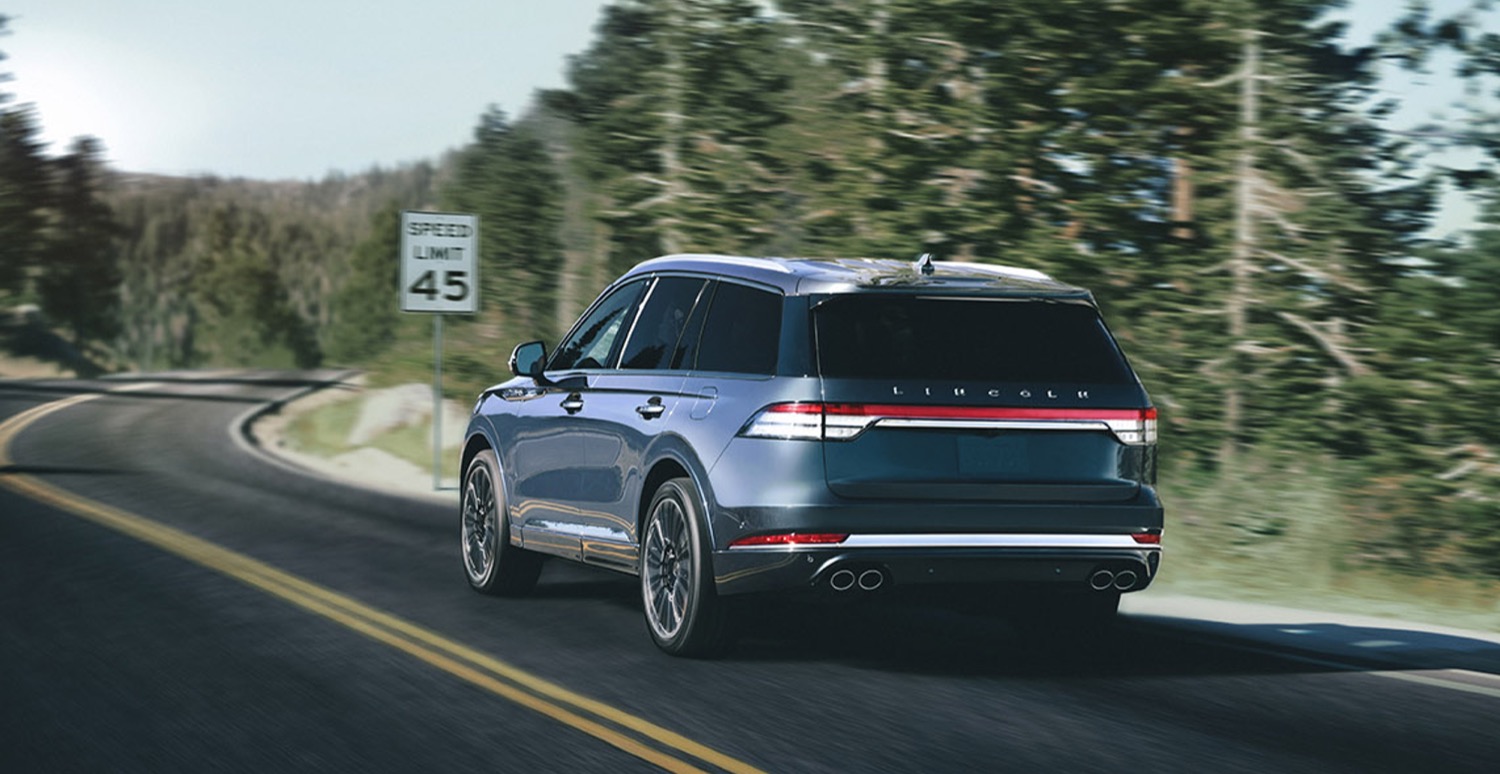 Expect the Lincoln Aviator Diesel to launch for the 2021 model year, one year after the launch of the regular Aviator with the 3.0L twin-turbo EcoBoost V6 and the hybridized Aviator Grand Touring. Barring some last-minute surprise, shifting duty will be done by the new Ford 10-speed automatic transmission to do shifting duty.
We wouldn't be to surprised to see the same powertrain combination make its way to the Aviator's platform mate – the 2020 Ford Explorer.
Subscribe to Ford Authority for ongoing Ford news, Lincoln news, and Lincoln Aviator news coverage.