Ford CEO Jim Hackett is a different kind of leader than the automaker is used to having at the helm of the company. Hackett talked up his management style recently and is driving the automaker towards a massive global restructuring to save huge amounts of money, in addition to increasing profits. The executive outlined his vision for Ford's future, something he dubbed a "fitness push" in October of 2017. That restructuring effort so far has seen the automaker exit the heavy truck market in South America, shutter an underperforming plant in Brazil, and the expected shuttering of a pair of manufacturing facilities in Russia. Salaried layoffs in Dearborn are also expected soon. Hackett needs employees and investors on his side during the global restructuring, and he called on investors to stay confident after a lackluster 2018.
The Detroit News got its hands on an internal Ford memo recently from Hacket to employees that told workers that 2019 would be the year that the automaker "turns the corner toward a really bright future." Hacket is reaching out to workers amid concern and confusion among the ranks in an attempt to clarify his vision for the future. The March 8 memo received by employees clarified what Hackett is doing to position the company to compete with companies that are new to the automotive space and why that is important.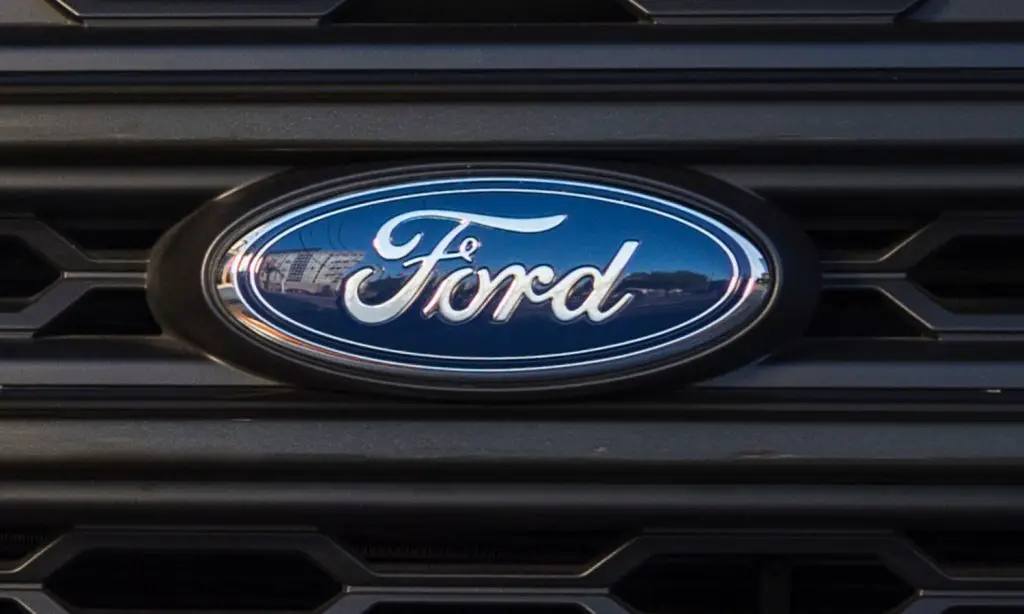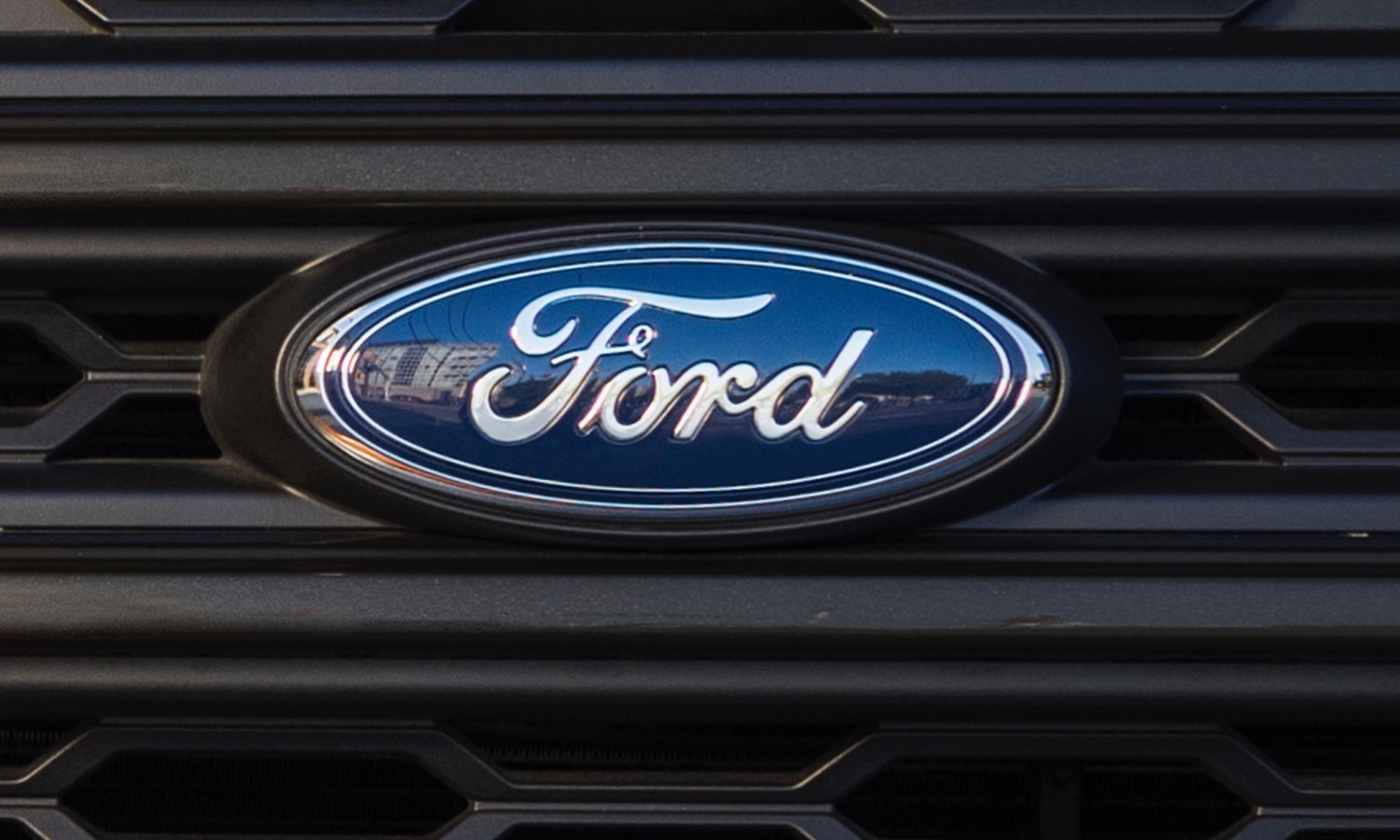 He said that its "natural" for people inside and outside the company to ask tough questions as they try and gain clarity on the future of the automaker. Hackett has been criticized by industry experts and analysts for lacking clarity, and for not taking decisive actions to fix perceived problems for the automaker. The executive talked about the 115-year-old company having made it through the Great Recession, adding roughly 35,000 workers during that time to meet targets that the company failed to achieve; noting the Blue Oval had fallen behind on electrification and vehicle connectivity.
Hackett told employees that by mid-2019 the company should know the size of the global salaried worker headcount reduction. By the end of 2020, 75% of the Blue Oval lineup will be replaced including the debut of the anticipated new Bronco, another unnamed smaller off-road utility vehicle, and an unnamed electric performance utility vehicle. A fully autonomous vehicle is expected by 2021. Hacket urged employees to "lean into cultural change" in closing the memo, noting that a future isn't guaranteed, the company has to earn its future.