Mountune, a popular aftermarket tuning company which specializes in parts and tuning packages for making various Fords faster has released a sequential gearbox for the Mk2 Ford Focus RS. Despite its age, the Mk2 Focus RS is highly desirable, and Mountune is targeting owners who are looking to shift quicker with their new Quaife sequential gearbox kit.
Mountune promises lightning-fast shifts from their new Quaife QKE45Z M66 transmission which can be fitted to the Mk2 Ford Focus RS, and interestingly some Volvo models, too. The sequential gearboxes are built at Mountune's headquarters in Essex, UK and are now available for order exclusively from Mountune after months of research and development.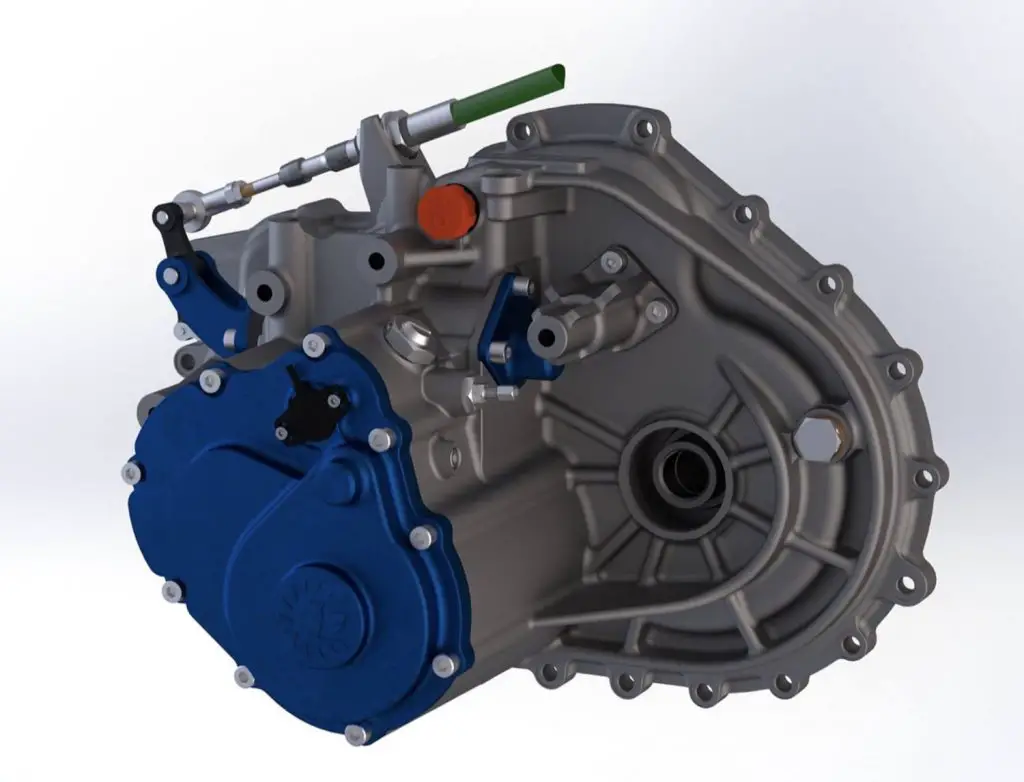 Mountune offers two final drive options for straight-cut gear sets along with one helical engagement option. The new kit maintains the original bellhousing, clutch, driveshafts, and mounts, and is built with a strengthened outer casing (see above diagram).
Inside the cabin, the upgraded shifter provides an interior aesthetic more akin to a rally car. A tall gear shift decreases the time spent with only one hand on the steering wheel, and the kit also includes a gear indicator and temperature gauge to complete the rally car look and feel.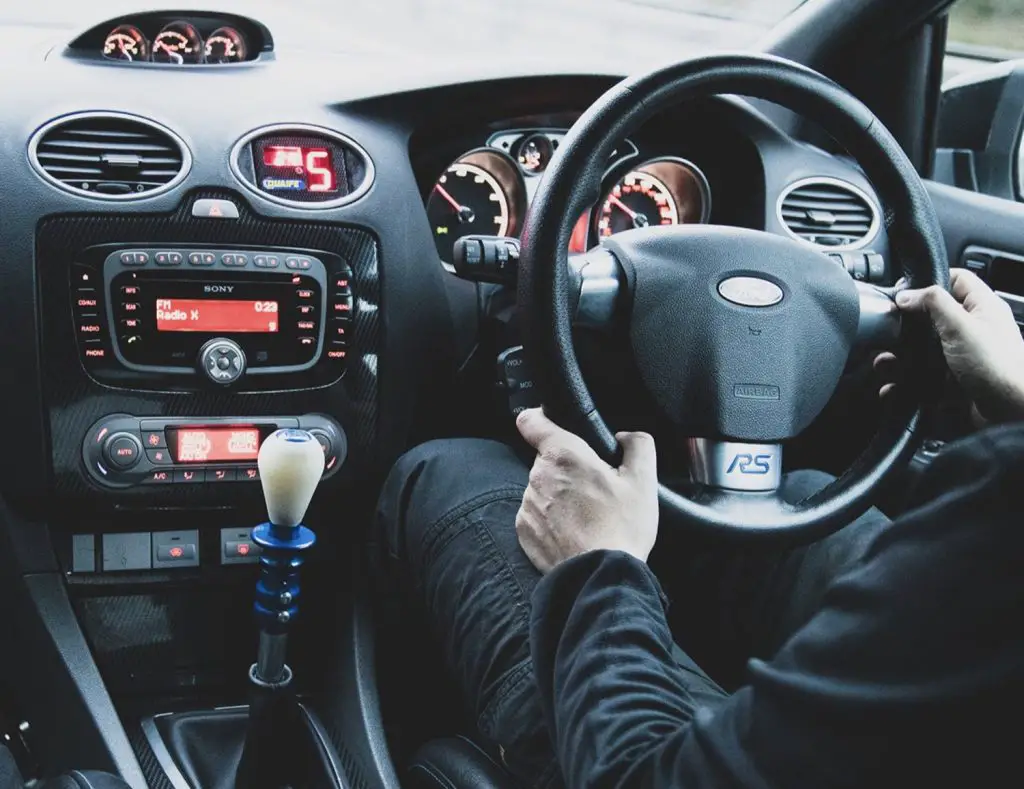 Mountune explains that fast gear changes are made possible thanks to a drum-style shift mechanism. Extra strength for hard driving is made possible as the new gears are wider and stronger than stock. The kit might not make you a better driver, but it will certainly help you shift faster.
It won't be cheap though. If you want a rally car feel and flat-foot shifts, it will cost you an intimidating £6,691.67 ($8,826.91).
Mountune has been busy as of late, creating new upgrades and enhancements for Ford models new and old. Earlier this week we reported about their smartphone tuning app for the Mk8 Ford Fiesta ST, and last month we covered two new Mk3 Ford Focus RS performance upgrades offered by the tuning shop.