Ford says that back pain is the world's single leading cause of disability and they want to do something about it. For many drivers, traveling in a car can be an uncomfortable experience, but adjustable seats in the new Ford Focus could be a step toward a more comfortable ride. Go figure, Europe loves the Ford Focus, and it might have something to do with its special seats.
The all-new Ford Focus offers driver and front passenger seats that can be adjusted in 18 ways for maximum support and comfort. The new seats have earned the seal of approval from a leading German spinal health organization the Aktion Gesunder Rücken e.V. (AGR), or 'Campaign for Healthier Backs' in English. The new Focus is the first vehicle from Ford that has received recognition from the AGR's independent testing committee of experts from various medical fields. In order to obtain the seal, the seat in question must be able to adapt to the person in their sitting position – rather than the person adapting their position to the seat.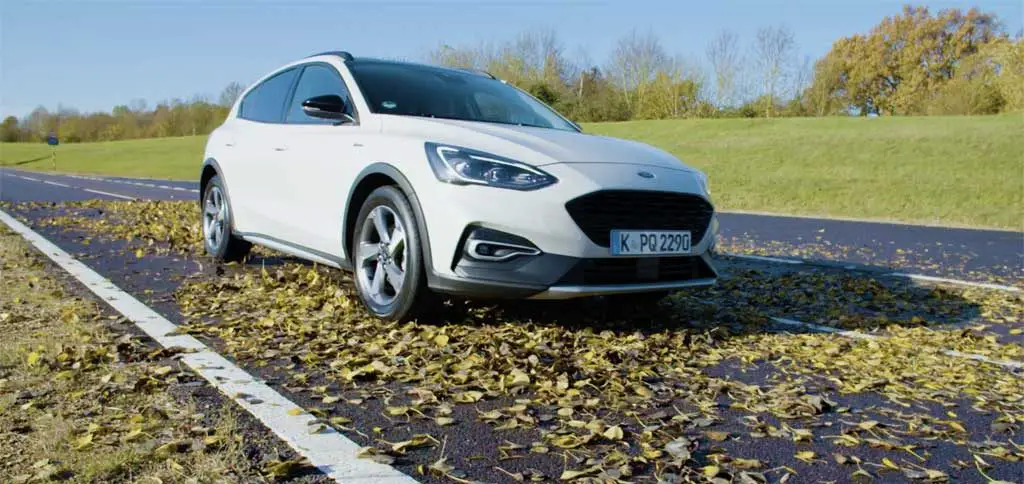 Ford engineers developed the 18-way Focus seat to achieve the AGR seal of approval as part of a human-centric philosophy that, "places the customer experience at the heart of the design," according to Ford. The new seat can respond to driver and passenger requests for extra leg and lumbar support thanks to its improved adjustability compared to outgoing models.
Ford says that the Focus seats' 18-way adjustment includes seat height, length and inclination, in addition to back, neck and thigh support. The four-way lumbar adjustment is controlled electronically from a switch on the seat's side.
All of this sounds great, right? Well don't forget that the new Ford Focus wont make it to the United States, and neither will these amazing 18-way seats – at least not right away. Ford won't be making cars (besides the Mustang) for U.S. customers, so the comfy seats will be reserved for Europeans. We're totally jealous.
For more news and updates about the Ford Focus, subscribe to Ford Authority.