Ford has been building on a comprehensive suite of in-vehicle apps specifically for the Ford SYNC 3 infotainment system, and now have announced two new smartphone navigation applications that are designed to assist drivers when embarking on business or leisurely drives. The new navigation services will provide Ford owners with the confidence that they will arrive at precisely the right location, regardless of the address or postal code, while optimizing time and taking the most appropriate route for their specific type of commercial vehicle. These new services are for Ford customers in the European market.
The apps will not be limited to commercial vehicles, but they will most specifically benefit business owners. To accomplish this, Ford has partnered with Sygic Truck Navigation – a navigation app for professional drivers. This is the first time that the organization has brought features tailored for commercial vehicles to an in-dashboard display. This tech will be able to help vans avoid narrow roads and will be able to prevent cans from becoming stuck beneath low bridges. Sygic Truck Navigation also includes configurations for camper vans and motorhomes, providing optimized routing and custom points of interest including camping areas.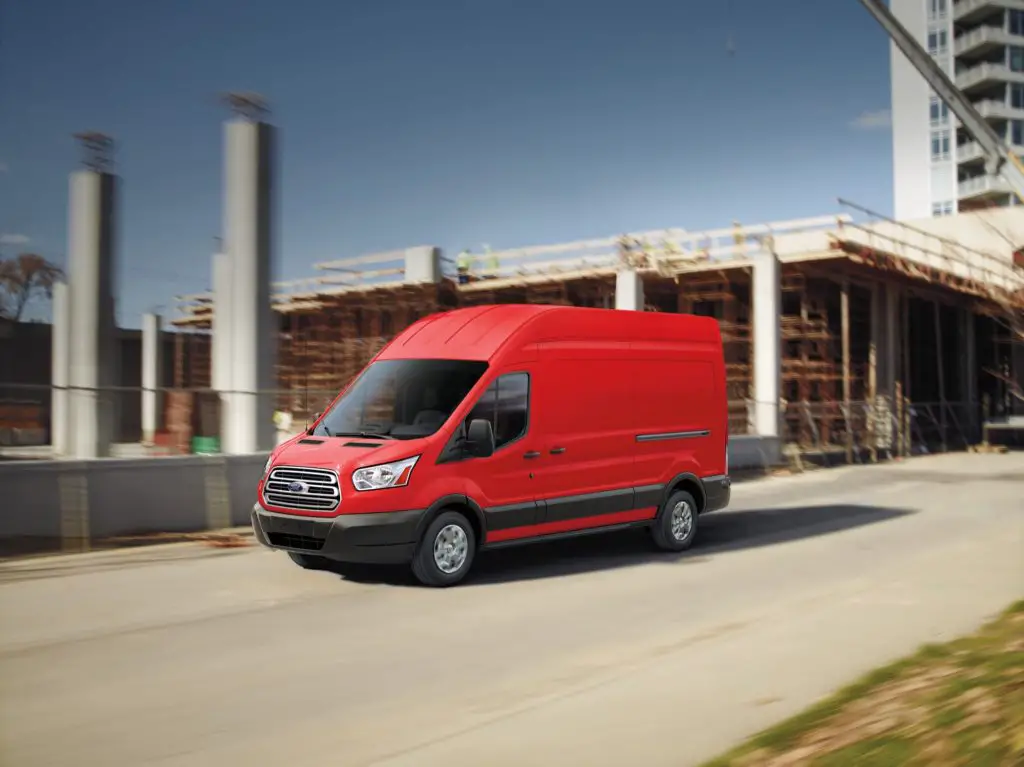 Fully offline 3D‑mapping will also assist navigation, even in rural areas without mobile coverage. This app can also take account for the larger dimensions that are typical of commercial vehicles including vehicles like a high-roof Ford Transit van that is towing a trailer. This application can help navigate around narrow roads and bridges.
Other new applications include 'what3words' – which is trusted by emergency services and delivery firms around the world. This app enables people to find places quickly and accurately with the power of just three words. Ford has also announced that TIDAL music streaming service is now available in European vehicles for the first time. This app will provide drivers with access the highest quality sound in their vehicle to make the commute or weekend drive even better.