In November of 2018 Ford Motor Company acquired e-scooter and mobility company Spin for $100 million. The acquisition was representative of Ford's new found desire to be not just a motor company, but a mobility company as well. Ford expanded Spin's efforts in December of 2018 by deploying 100 e-scooters in Austin, Texas. Most recently, Ford has launched even more dockless, rechargeable scooters – this time, in Baltimore, Maryland. The Spin scooters can be operated through a smartphone application and have been placed in 20 different locations around Baltimore to start.
If you want to take a Spin scooter for a ride, it won't cost you very much. The mobile service is cheap, and costs just $1 to unlock a Spin scooter, and 15 cents per minute to ride thereafter. It's as simple as downloading an app, signing up, and scanning a code on a specific scooter with your smartphones camera. After that, just hop on and ride.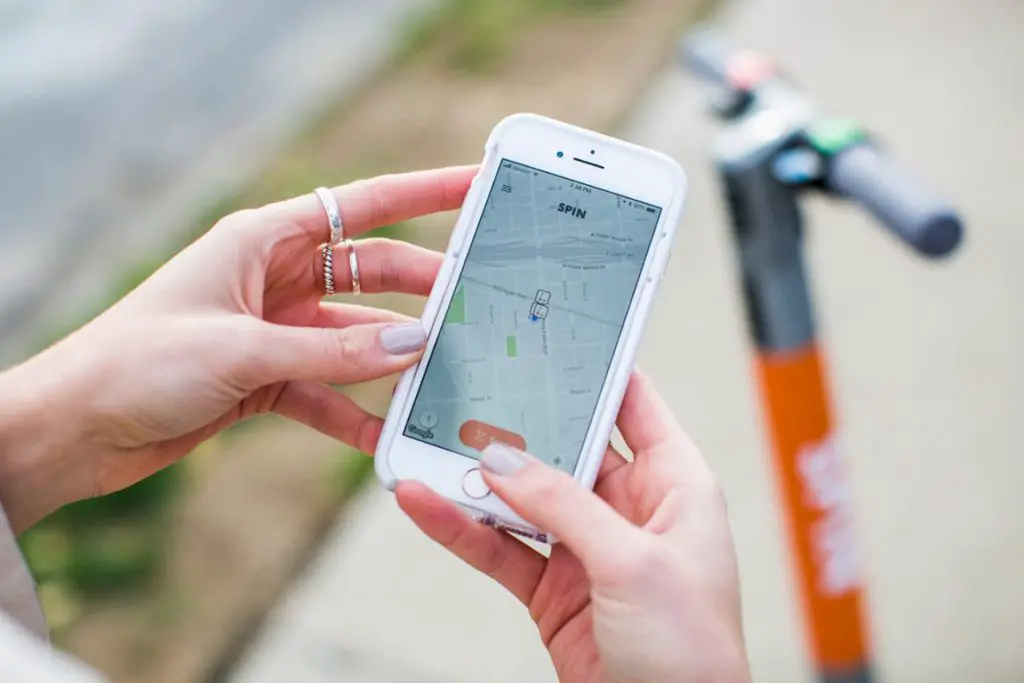 Community leaders in Baltimore expect the scooters to succeed in the neighborhoods where parking is scarce and foot traffic is heavy from nearby college students. Officials from Spin said that there are approximately 80 scooters currently available in Baltimore, and the company is looking to expand quickly in order to meet the demand.
"We're going to be scaling up to hundreds, hopefully as many as a thousand," said Dan Winston, general manager of Spin, in an interview with WBAL TV11. "[Spin is] working very closely with the city to make sure what we're doing is really supporting the whole community."
Spin is not the first electric mobility scooter program, as it joins similar programs in the city such as Bird and Lime. All of the programs are a part of a pilot program working with the Baltimore City Department of Transportation.