Ford is working on trimming its global operations to become a "fit" company, returning operations to profitability. These cuts have seen a factory in Brazil close so far, and two in Russia are on the chopping block. Along with closing underperforming factories, upcoming Ford layoffs have been predicted by analysts to be as high as 25,000 workers overall. Ford's Chinese joint venture operations let 20,000 workers go in that country alone. With more job cuts looming, employee anxiety has built while CEO Jim Hackett has promised 2019 will be the year that the automaker "turns the corner."
A source told Ford Authority last month that a new round of white-collar layoffs was coming soon, and the Ford layoffs have now been confirmed. Specifically, the company is eliminating more salaried jobs with workers in accounting, administrative support, and other areas at its World Headquarters in Dearborn let go. Detroit Free Press reports that the automaker's IT team in China has seen headcount reductions. A spokesman for the automaker, Said Deep, said to the publication this week that it would not offer any numbers on how many workers were let go during this round of Ford layoffs and that more details would be provided once the process is complete in Q2 2019.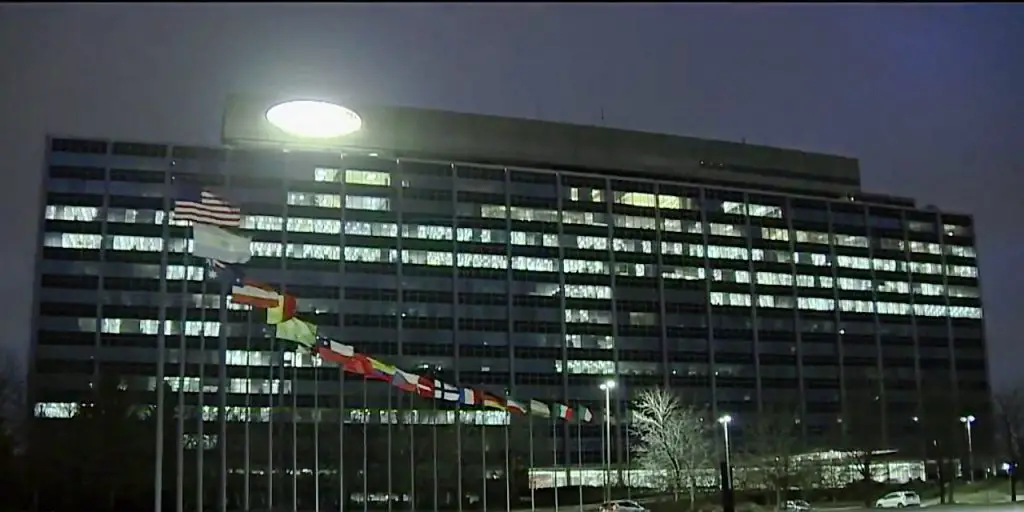 Deep also noted that Ford Motor Company was undergoing a smart redesign process to create a "more dynamic, agile, and empowered workforce" while the automaker is "becoming more fit as a business." The spokesman declined to give any details on if layoffs were happening this week. Sources within the company confirmed for Detroit Free Press that cuts were happening this week. Deep did note that the layoffs would reduce bureaucracy and "empower our leaders" so they can focus on the most "value-added work." Deep noted that some salaried workers had been separated and some had been reassigned.