Ford is taking drastic measures to turn its operations in Europe and South America around. The automaker has lost money in every market it operates in outside of North America. It's restructuring plans are still unclear at this time, but drastic changes in South American have been announced. Those significant changes include pulling out of the heavy truck market and shuttering a Brazillian factory that only produced 11 vehicles per employee in 2018. Ford warned previously that its global restructuring efforts could cost it $11 billion over the next three to five years. Analysts have predicted that at least 25,000 jobs would be cut as part of the restructuring efforts.
The next place where restructuring and plant closures are likely to happen is in Russia. According to a Reuters report, Ford is considering shutting down two plants in Russia, a move that would leave it producing only the Transit commercial van in the country. The automaker can build 360,000 vehicles per year in Russia currently, but that capacity would be massively reduced if the plants in the northern St. Petersburg region and the central area of Tatarstan are shuttered. While there's claim that the factories would be closed, Reuters reports that all of its sources are clear that the Blue Oval has made no final decision.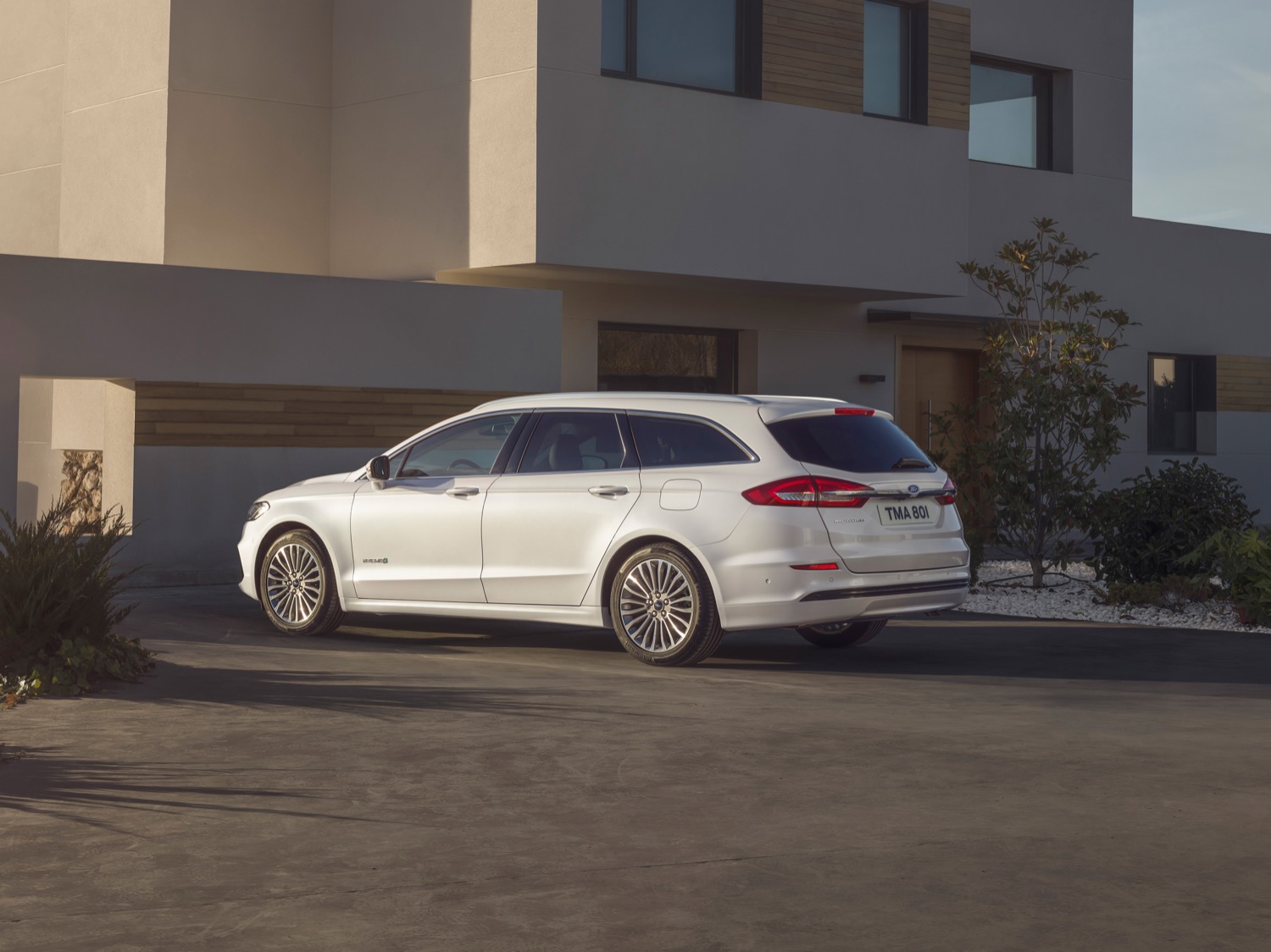 The factory in the Tatarstan region builds the EcoSport and Fiesta models, while the St. Petersburg region factory is where the Focus and Mondeo passenger cars are made. The EcoSport isn't selling well in Russia as its main competitor, the Lada XRAY crossover, is the preferred vehicle for Russian buyers in the region selling for significantly less money. Dearborn has offered no official comments on any Russian restructuring plans with a spokeswoman saying that a final decision will be made in Q2 2019. For now, all of the factories in Russia are operating normally.
The Blue Oval has experienced growth in Russia seeing 5.7 percent growth compared to 2017, but the Russian auto market overall has grown 12.8 percent. Competitors like VW, Toyota, and others are outpacing market growth. Sources claim that a factory in Tatarstan where Kuga and Explorer models are built will remain open.