Just over a month ago we reported that CFO Bob Shanks is retiring, but Ford didn't have a replacement lined up initially. Today, we can officially report that effective June 1, 2019 Tim Stone will replace Bob Shanks as the CFO of Ford Motor Company.
Bob Shanks was the executive vice president and the chief financial officer since 2012. His retirement is happening during a major reorganization after Ford reported unsatisfactory earnings in 2018. Shanks, age 66, has been a Ford employee since 1977. As CFO, Shanks was the point man on financial risks, financial planning, and financial records. Shanks was compensated $8.4 million in 2018, compared to $6.7 million in 2017 and $6.3 million in 2016. See what other Ford execs made here.
As far as his replacement is concerned, Tim Stone has a buzzworthy background. Stone, 52, is a 20-year Amazon veteran and former CFO of Snap Inc. (Snapchat). He will report directly to Ford President and CEO Jim Hackett. Ford says that Shanks will work closely with Stone during the CFO transition and then work on special projects through the end of the year.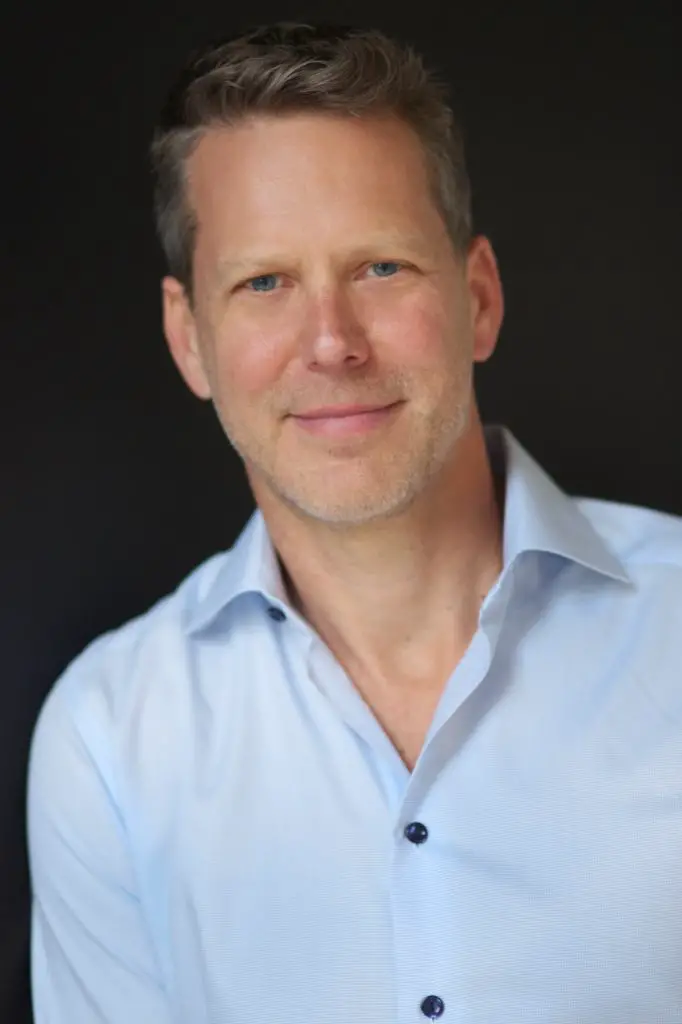 "[Stone] was a key player in the incredible success at Amazon and he understands the principles of fitness and growth as complementary virtues for Ford's future," said Ford CEO Jim Hackett.
Although Stone comes from the tech space, he brings an appreciation for Ford and the auto industry to his new position wit the blue oval. Stone earned his bachelor's degree in accounting from University of Southern California, but before that, he worked for his father, a general contractor and plumber. The vehicles in his dad's business fleet were Ford trucks and the family drove Ford Explorers and Ford vans.
"Thirty years ago, through my father's business, I witnessed firsthand the importance of Ford to our economy and our community," Stone said. "I am honored to join this iconic company and put my experience building the businesses of the future toward helping Ford build its next 100 years."
After 20 years with Amazon, Tim Stone became chief financial officer for Snap Inc. – the social media company which includes Snapchat and Spectacles – but merely served at the company from May 2018 to January 2019. While in that role, Stone oversaw all finance operations for the public company as well as human resources, real estate, facilities, and security.