A lot has been going on with electric vehicle maker Tesla over the last several months. The company has made a big move to eliminate all of its stores and sell cars online only, something that many in the automotive market see as a significant challenge. Former Ford CEO Mark Fields is talking about Tesla and the challenges the company faces, noting that Tesla has a "very sustainable brand."
Fields says that Tesla's move to online only sales for its cars is a "leap of faith" that might not pay off. Online only sales means that buyers can't touch the cars or drive them before buying. Fields wondered, in an interview with CNBC on Closing Bell, if the consumer was going to want to buy a car like they buy a Crock-Pot on Amazon. Tesla also offers no incentives on its cars, something that buyers are used to seeing in the automotive market as an enticement to buy one brand of car over another. "It all comes down to the consumer," says Fields noting that no incentives will impact the business model.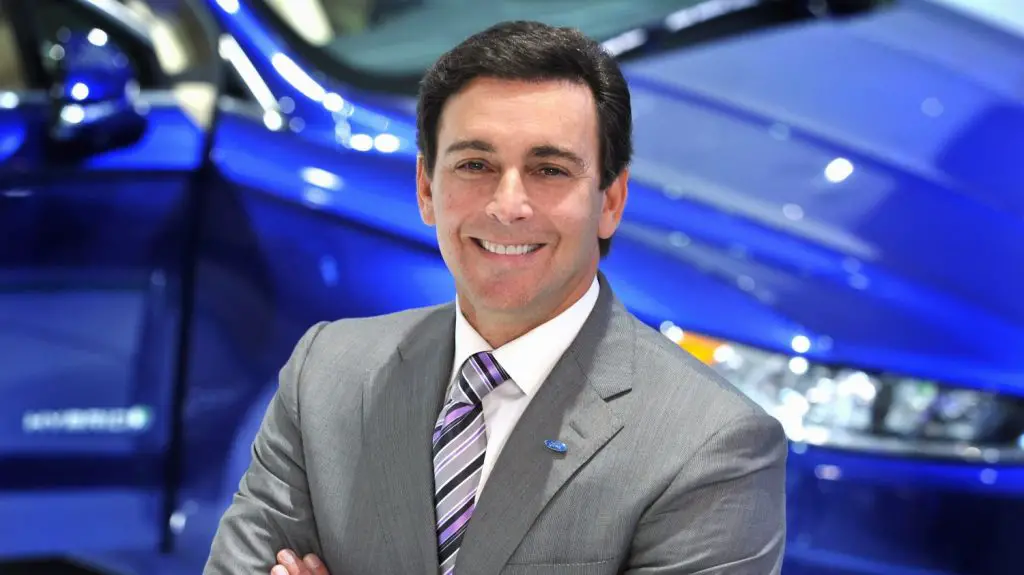 Tesla's move to eliminate stores comes as the company struggles to get their price of its new, and highly important, Model 3 EV down to the long ago promised $35,000. While Tesla CEO Elon Musk had once expected the automaker to turn a profit in Q1 2019, Musk is now predicting a loss. Fields says that online sales will be a challenge as buyers are used to touching, seeing, and driving a vehicle before they buy, something impossible to do with Tesla's new online only sales method. The former Ford executive noted that buying a car is the second biggest purchase consumers make after buying a house. Fields said, "will they want to do that just online, not physically seeing or test-driving the vehicle? That's a leap of faith."
Fields was ousted from his position as CEO at Ford in May 2017 amid frustration from the board and investors, after only a few years in the position having taken over from Alan Mulally in 2014. Shortly after Fields' termination, word surfaced that he had tried to fire Joe Hinrichs from his position as President of the Americas. Fields landed at investment firm TPG Capital later in 2017.