Recently, we've seen quite a few Fords rolling on the Hennessey Performance Engineering dyno down in Texas. We saw a Ford Mustang GT350R rip 751 supercharged horsepower to the rear wheels after Hennessey installed their HPE 850 package. Then we saw an even crazier Mustang, a Cobra Jet produce an unbelievable 871 horsepower to the rear wheels. Now, Hennessey will turn their efforts towards the new Ford Ranger to see what sort of potential it can unlock.
The bone-stock Ford Ranger Lariat seen in this video put down 243 horsepower and 267 pound-feet of torque to the rear wheels on the Hennessey Performance Dynojet chassis dyno. Ford claims that the 2.3-liter EcoBoost four-cylinder in the new Ranger makes 270 horsepower and 310 pound-feet of torque at the motor. Based on those figures, this dyno reading indicates a 10 percent loss in horsepower and a 13.58 percent decrease in torque when putting the power down.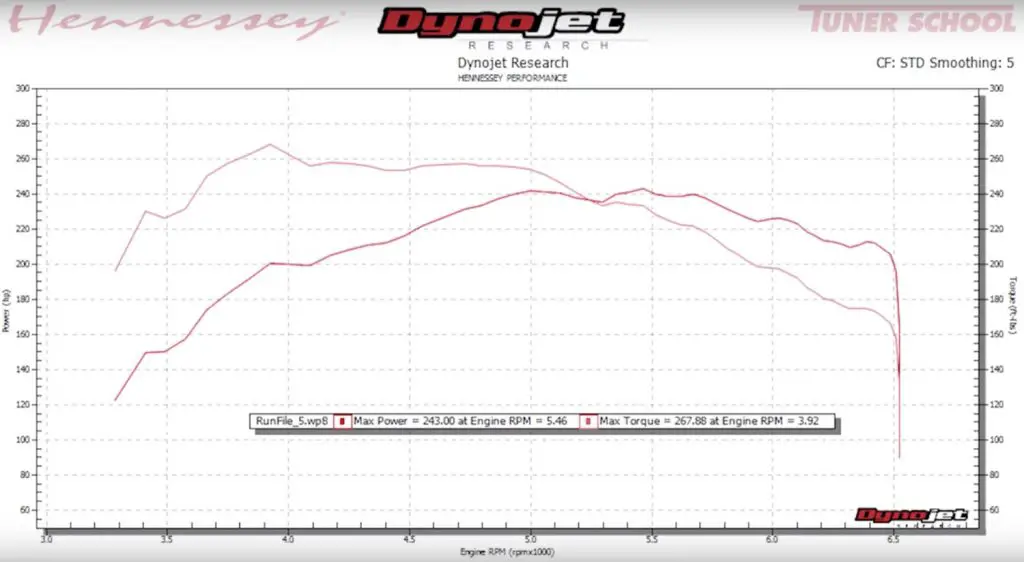 Currently, the Hennessey website says that their upgrade package for the Ford Ranger will bump power to 300 horsepower and 375 pound-feet of torque. Those performance figures will be changing, though, according to Hennessey.
"Those were our estimates prior to having a vehicle to work on," Hennessey told us, "we will be able to make more power." More power? We like the sound of that.
It's very interesting to discuss why Hennessey is taking the time to throw a regular, run-of-the-mill Ford Ranger onto a dyno. Sure, they have a lot of experience with other Ford models like the Mustang and the F-150, but why a Ranger? Hennessey hasn't had a Chevy Colorado (the direct competitor to the Ranger) on their dyno, despite offering extensive tuning engineering for other GM vehicles such as the Camaro, Corvette, Silverado, and Tahoe.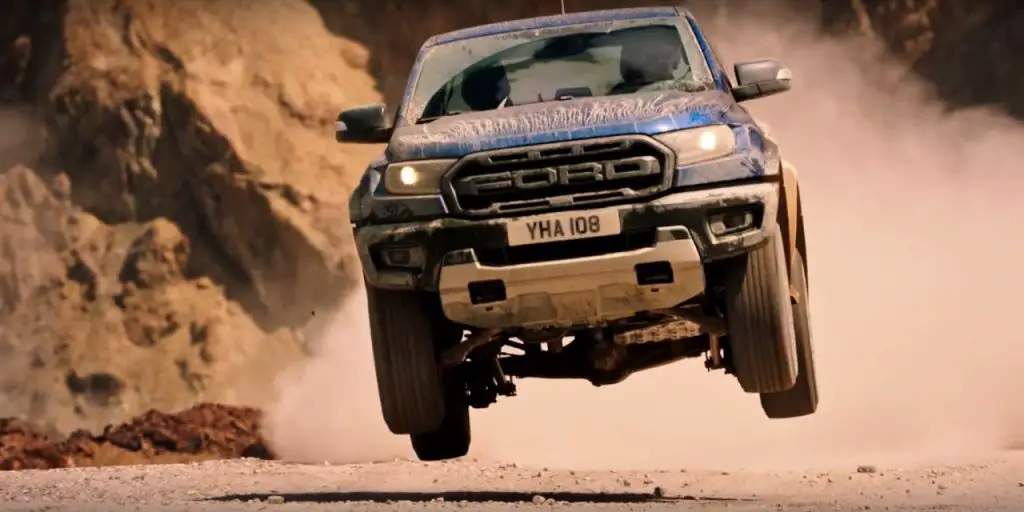 We do know that according to the latest official commentary, the current generation Ford Ranger Raptor won't be making it to North America. So then, is Hennessey cooking up a home-made 'HPE Ford Ranger Raptor'? Hennessey told us that more details about their plans for the Ford Ranger are coming soon.
Subscribe to Ford Authority and you'll be the first to know about future Ford Ranger news.